Why CaseFox
It saves and makes thousands of dollars for you by capturing your consultant time.
Time is money and every lost minute results in loss of revenue, hence, keep track of your time using CaseFox and never let a billable minute go wasted in billing manually. Easily track your time and log your routine and special tasks and events using CaseFox.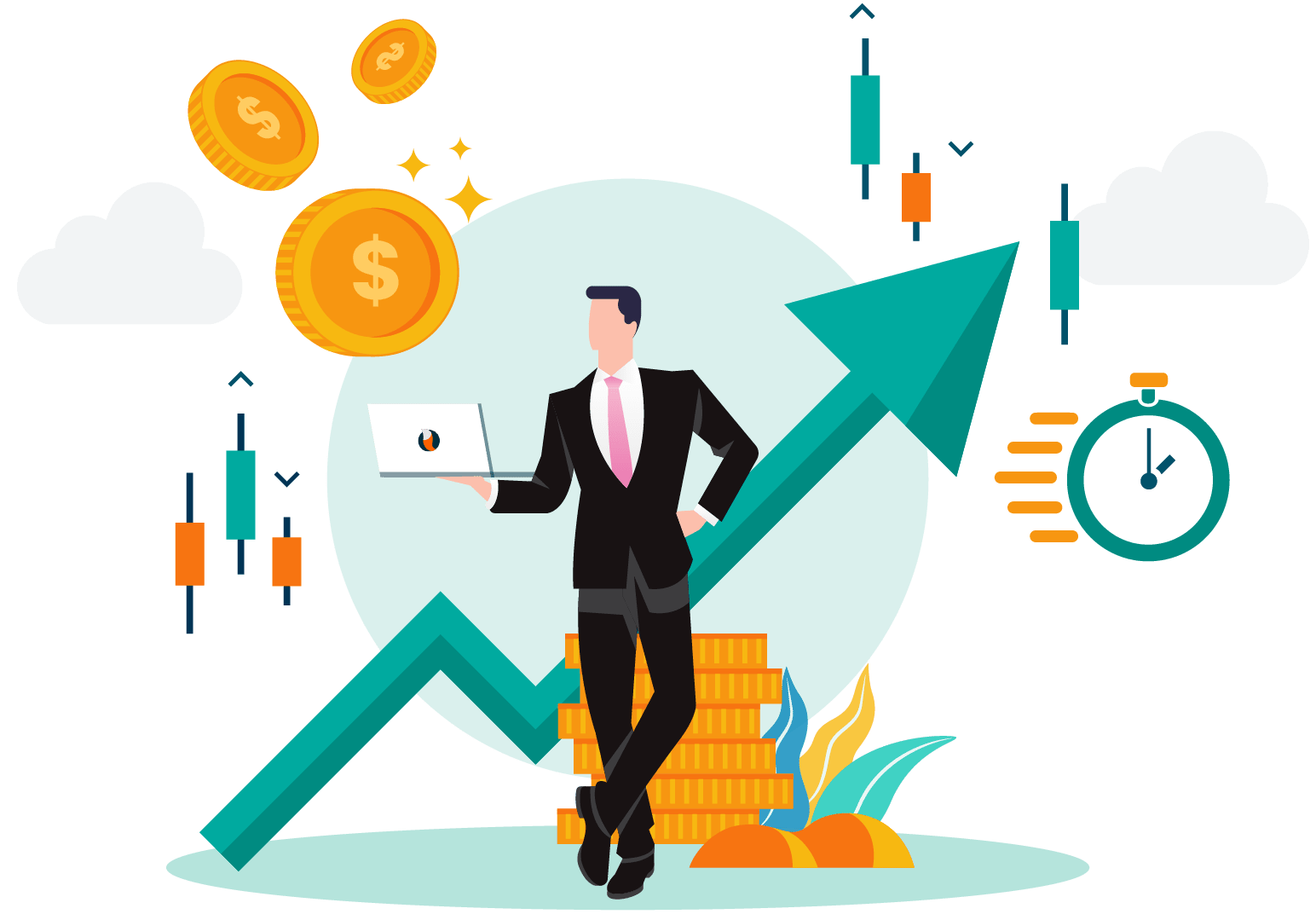 It saves you from being buried in paperwork by keeping all your data in one place.
CaseFox keeps all your law firm's data including cases and client's detailed information, documents, invoices, calendar, contact, email, etc., all in one place. It provides you a comprehensive suite of tools to simplify and streamline your legal practice which will take loads off your shoulders.
It's accessible from anywhere, anytime, and any device.
CaseFox is a cloud-based software and can be accessed from anywhere anytime. You can easily operate your law firm using CaseFox, whether you are at work, at the tribunal, or anywhere else. CaseFox offers Android and iOS mobile applications for routine use of important features on your handy device. It also offers a chrome extension for directly logging into your account without hassle.
It spares you more time for growing your business by automating your billing process.
Billing manually is outdated and causes unnecessary hassle, switching to our legal billing software will help you automate your billing process. Easy and convenient online invoicing and billing features will give you more time to focus on growing your business than doing your routine billing tasks.
Top client services for the best client experience
With the premium features in all the plans offering top-notch client services when it comes to data migration and security, CaseFox makes your everyday practice easy.
Easy-to-use
The Legal billing solution is very user-friendly as it requires the least of inputs.
Best support
Get help from our exceptional customer support team via email or phone. We are here for you.
Data security
Protect your client's information and firm's data with industry-leading security methods and protocols.
Free Data Migration
Easily transfer all your data from your existing software to CaseFox.
Sign up for a free account today!
Our Free plan is free forever with all features. No Credit Card required