Enjoy quick payments
Get rid of delayed payments from your clients, fasten up your payments with CaseFox by accepting payments via the client portal only. No need to juggle with several programs. Take the next step towards a more profitable practice.
Effortless payments in batches
Have quantitative payments in a few clicks. Save your time, effort and render an efficient payment system for your clients. Receive hundreds of invoices with one click.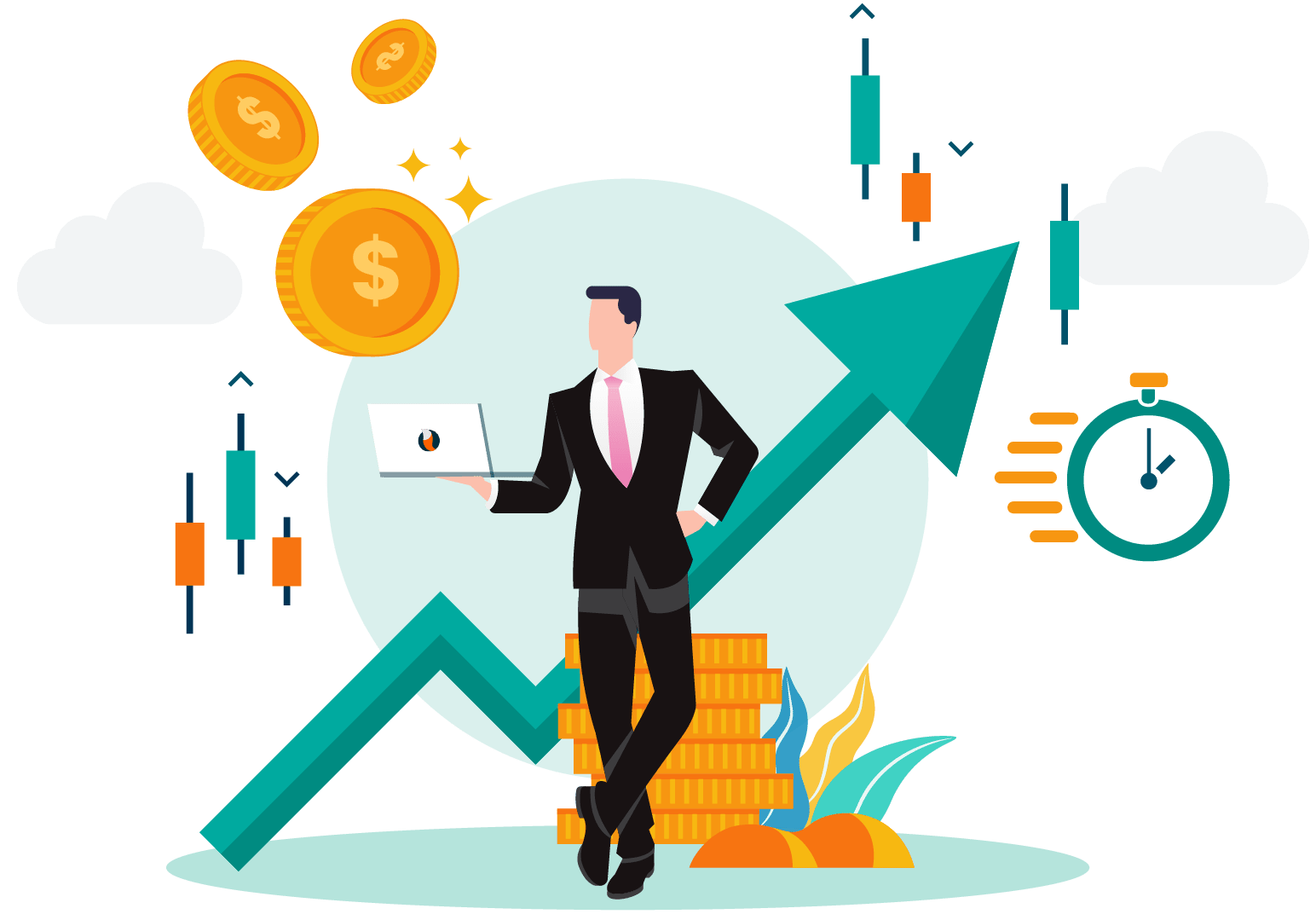 Track your refunds & credits
Monitor your refunds & credits applied to specific invoices. With a full list of your pending invoices, unsuccessful transactions, and refund list, you can investigate everything and have a smooth routined procedure.
Secure client portal
The client portal allows your clients to track their unpaid invoices and provides them an easy and hassle-free payment gateway to make payments online. Get paid faster than ever before using the client portal.
Top client services for the best client experience
With the premium features in all the plans offering top-notch client services when it comes to data migration and security, CaseFox makes your everyday practice easy.
Easy-to-use
The Legal billing solution is very user-friendly as it requires the least of inputs.
Best support
Get help from our exceptional customer support team via email or phone. We are here for you.
Data security
Protect your client's information and firm's data with industry-leading security methods and protocols.
Free Data Migration
Easily transfer all your data from your existing software to CaseFox.
Stay organized and work intelligently with CaseFox.
Start your free trial now. No credit cards required.