Assists Solo Practitioner/Solo Attorneys
Casefox is ideally designed to provide top-notch features for solo practitioners in their day-to-day work.
1. It helps a solo practitioner in setting different rates for different cases.
2. It helps in generating easy invoices in many formats like(PDF, Word, and, LEDES). 
3. Casefox provides the feature of detailed notes which helps in effective tracking of cases.
4. It assists a solo attorney by providing various tools for task management which includes Google Tasks, Google Calendar, Google Contacts, Google Drive, and dropbox with many more tools.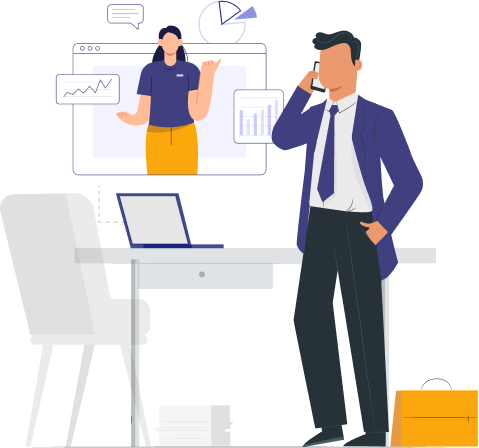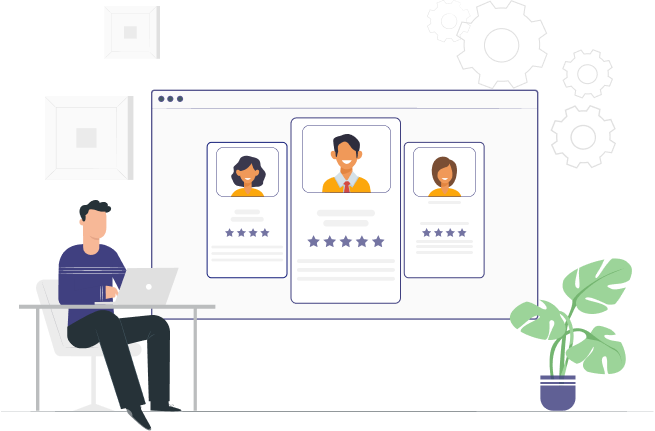 Provides best-in-class facilities to Office Staff/Contract staff
Casefox Offers exceptional features to the office staff by providing them what they need in a user-friendly manner.
1. It helps in managing the whole staff by allowing separate login credentials for each employee.
2. It protects case-related information from external staff by granting access to only those staff members who need to view the case files.
3. Casefox makes the work very flexible by allowing each staff member to enter their time/expense independently directly to the Casefox account.
4. It assists in effortless invoice generation with painless payment methods.
Seamlessly manages Small Law Firms/Virtual Firms/Mid-sized Firms
Casefox not only provides a billing feature but takes into consideration all features that a whole law firm needs in order to maintain a smooth flow in its work.
1. It enables a user of a law firm in the easy assignment of different billable hours according to the specific needs.
2. It automatically manages the calendar and provides separate deadlines to each staff member working in the law firm.
3. It manages all the documents of the whole firm in a systematic and less time-consuming manner. It reduces time per search in a document by providing every piece of information within a single click.
4. It monitors both billable and nonbillable hours and also paid and unpaid invoices, which helps a firm in creating an accurate report of all the work.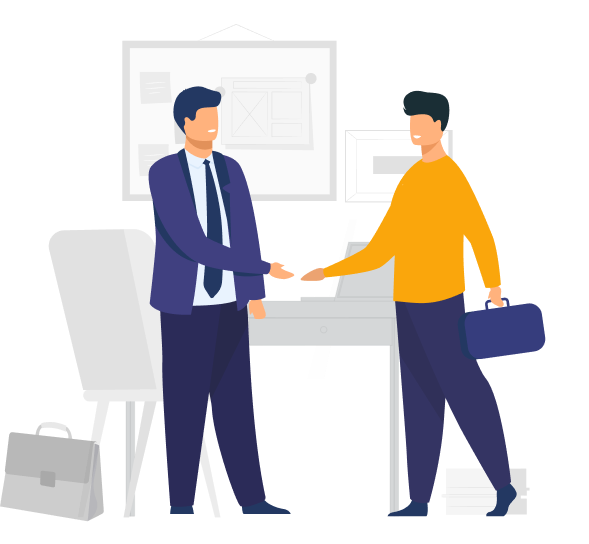 Suitable option for consulting firms
CaseFox offers automated techniques to consulting firms in order to increase their efficiency and profitability.
1. Manages different projects by assigning different hourly rates to the staff members of the firm.
2. Helps in tracking productivity by setting hours and objectives for each employee.
3. It makes the calendar look flexible by allowing it to be managed by staff members. The employee can use the calendar in order to set different events and to note deadlines timely.
4. It protects the project data by allowing only the necessary staff to view it by adding high protection passwords for the project file.
Top client services for the best client experience
With the premium features in all the plans offering top notch client services when it comes to data migration and security,CaseFox makes your everyday practice easy.
Easy-to-use
The Legal billing solution is very user friendly as it requires the least of inputs.
Best support
Get help from our exceptional customer support team via email or phone. We are here for you.
Data security
Protect your client's information and firm's data with industry-leading security methods and protocols.
Free Data Migration
Easily transfer all your data from your existing software to CaseFox.
Sign up for a free account today!
Absolute law firm management software for attorneys and law firms