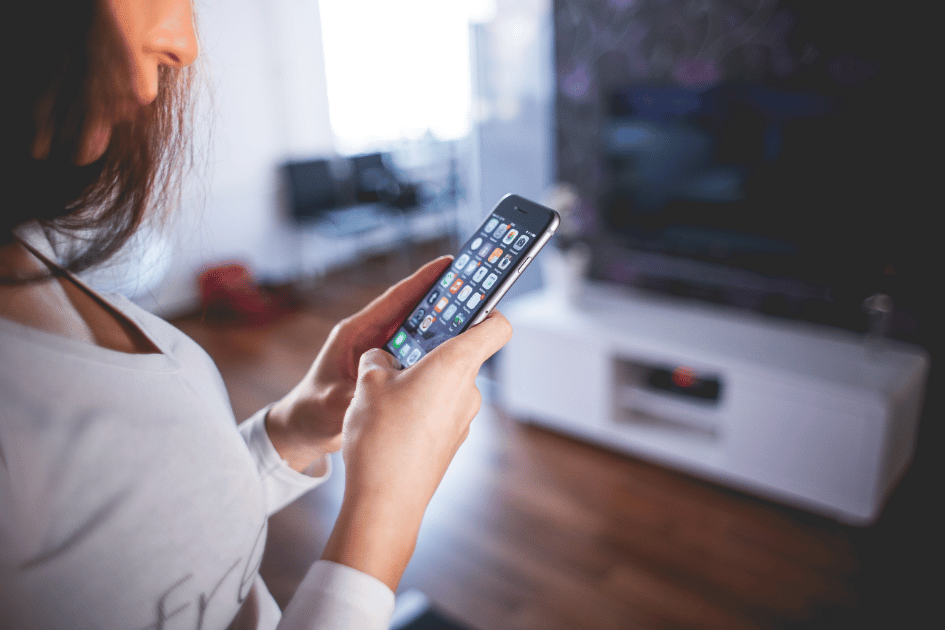 In today's fast-paced world, where justice never sleeps and legal professionals are constantly on the move. It has become challenging to stay ahead of the competition in the legal industry. Just when you thought managing a legal practice couldn't be more exciting and flexible, CaseFox launched its mobile app. It has become crucial for lawyers and firms to efficiently manage their law practice from anywhere and at any time. This app for lawyers is a game-changing weapon that will enhance their legal practice and help them stand out. Brace yourself as we explore CaseFox's awe-inspiring features and boundless benefits in this blog. You will also get an idea of how this lawyer app can empower firms by seamlessly managing their practice on mobile apps.
Lawyers these days are practicing law out of their offices. With the introduction of legal apps, 77% of lawyers are now using law apps for their daily task management. According to the American Bar Association 79% of lawyers use iPhones & 19% of lawyers use android apps.
The introduction of CaseFox app for lawyers enables them to manage their practice with an intuitive UI and powerful features. The lawyer mobile app by CaseFox is an innovative solution that aims to streamline and simplify legal management practices. This empowers lawyers and law firms in efficiently handling their cases, no matter where they are. CaseFox offers versatile Android and iOS apps. These are the best apps for law students, lawyers, firms, and other legal professionals.
A Powerful Tool in Your Pocket – CaseFox App For Lawyers
Imagine having the ability to conduct your daily law task with just a few taps on your mobile phone. The CaseFox app for lawyers equips law firms with an arsenal of features, making it a modern-day superhero cape. This application for lawyers redefines the way legal professionals manage their daily tasks. Whether you find yourself in the midst of a high-stakes courtroom battle or you're sipping coffee at your favorite cafe. This app can take charge of your legal practice from wherever you want.
Key Features That CaseFox App Offers
Here are some of the key features that you can experience with the CaseFox mobile app for lawyers:
1. Time and Expense Tracking
The CaseFox mobile app is one of the best legal apps available in the industry. This timekeeping app for lawyers helps them track their time accurately using their mobile phones from anywhere. With the app for lawyers, they can easily track billable hours, log expenses, and generate invoices on the go. This feature ensures that lawyers never miss their billable hours and effectively manage their time entries.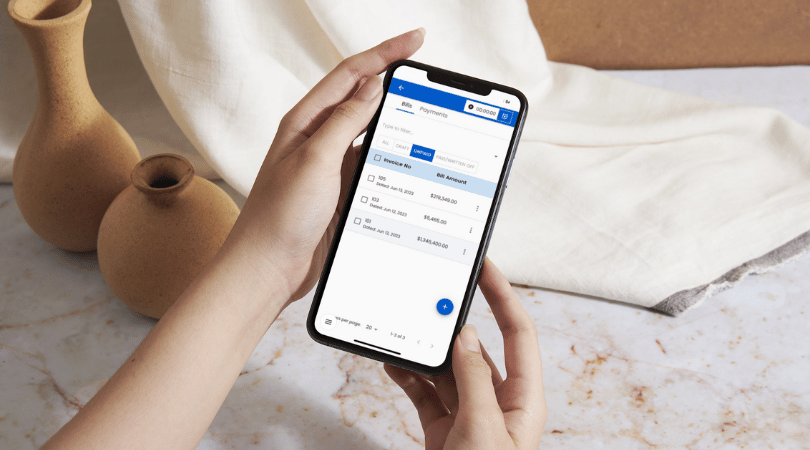 2. Document Management
With the CaseFox app for lawyers, accessing and managing files and documents has become easy and efficient. This case law app securely stores and organizes all case-related files. It ensures that all the important documents and files of the firm are easily accessible. Whether lawyers wish to review a contract, notes, or court filings. This app allows them to view documents on the go from their mobile phones. Additionally, it enables them to edit the documents conveniently.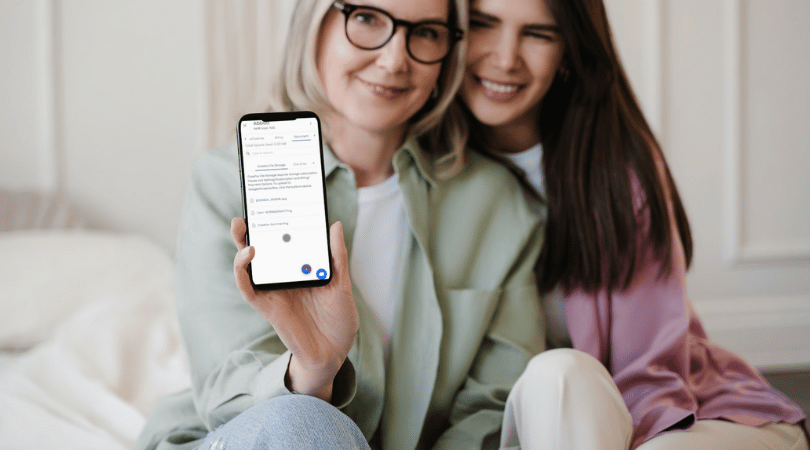 3. Calendar and Task Management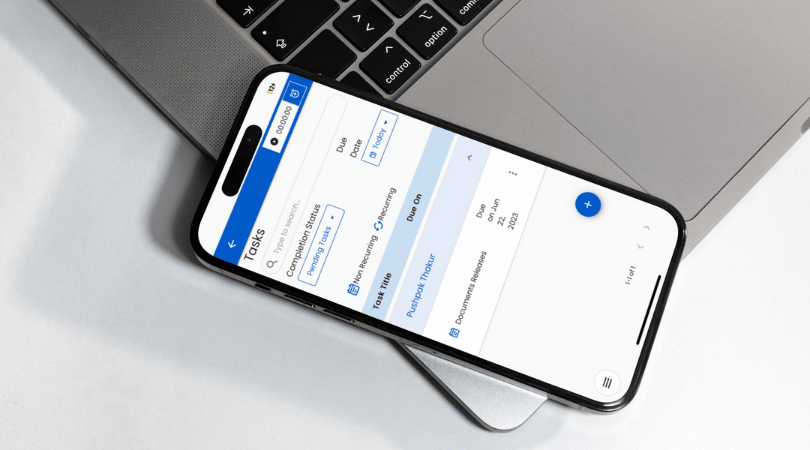 The CaseFox app for lawyers can effectively manage lawyers' schedules and tasks, helping them stay organized. Lawyers can simply enter meeting and task schedules on the app and stay updated with their schedule at all times. The CaseFox app syncs with their mobile calendar, allowing lawyers to effortlessly schedule appointments. This app also helps them set reminders and track all important deadlines on their phones.
4. Communication and Collaboration
The CaseFox app for lawyers facilitates effortless communication and collaboration. Lawyers can easily connect with their team members and clients. CaseFox also helps lawyers connect with their co-counsel through the client portal's secure messaging feature. This ensures effective communication and collaboration, even when lawyers are away from their office. This feature of the app enhances client communication, enabling lawyers to respond to client inquiries quickly.
5. Client Management
Client management is crucial for the maintenance of client relationships. The CaseFox app for lawyers is of paramount importance for successful law practice. CaseFox app enables lawyers to manage client information, share case progress, maintain client communications, and access details in one place. The comprehensive client management feature of CaseFox helps lawyers offer exceptional service to their clients.
What's New With CaseFox App For Lawyers
As a lawyer representing a firm, you may be wondering why you should consider utilizing the CaseFox app. How does it set itself apart from existing solutions? Here are some new and updated features that you should consider with CaseFox:
Custom Tags: CaseFox is excited to announce the launch of a new feature in their app for lawyers: custom tags. A custom tag refers to the tag or label that lawyers use to classify information. It is useful for organizing, categorizing, and marking specific elements within the software. CaseFox's legal app now allows lawyers to create and use custom tags on the dashboard. Lawyers can use custom tags for features like clients, cases, time entries, expense entries, tasks, and events.
Multi-Lingual Support: CaseFox has also recently introduced an innovative multi-lingual feature. This feature revolutionizes the way firms and lawyers interact with clients and colleagues around the world. CaseFox app for lawyers, allows them to manage cases, generate invoices, and track case data in multiple global languages. Additionally, lawyers can communicate with clients in different languages. CaseFox offers seamless multilingual support, breaking down language barriers and enhancing the overall efficiency of your firm.
Intuitive UI: The CaseFox app for lawyers boasts an intuitive user interface that is worth noting. The new UI makes it easier for users to navigate through the software effortlessly. With its fresh and clean UI design, CaseFox allows users to access and manage tasks with just a few taps. Lawyers can generate advanced reports with remarkable ease. The new UI eliminates the learning curve typically associated with software that has a complex user interface. This enables users to adapt quickly to the software and maximize their productivity.
Easy Communication: CaseFox is among the best apps for lawyers, as it offers simplified communication. Recognizing the crucial need for effective and seamless communication among legal professionals. CaseFox has introduced an easy communication feature within its platform. Users can now communicate and collaborate effortlessly with their clients and colleagues. This facilitates accurate information exchange between lawyers and clients. The communication feature in CaseFox enables smooth communication and fosters better client relationships.
Compatible With Both Android  & iPhone: Lastly, the CaseFox app for lawyers is compatible with both iPhone & Android devices. This offers convenience and flexibility to legal professionals who like to work on the go. By supporting both major mobile platforms, CaseFox has made it easier for lawyers to work from anywhere they want. Lawyers can manage cases, access files, and docs from the convenience of their attorney app.
The CaseFox legal software app revolutionizes the way lawyers manage their law practice. The CaseFox Android and IOS app are available on the app store. It comes with comprehensive features, a user-friendly interface, and seamless integration. Embrace the power of mobility and convince, take control of your legal practice on the go. To explore CaseFox further and learn about any additional features or updates, download the app today!