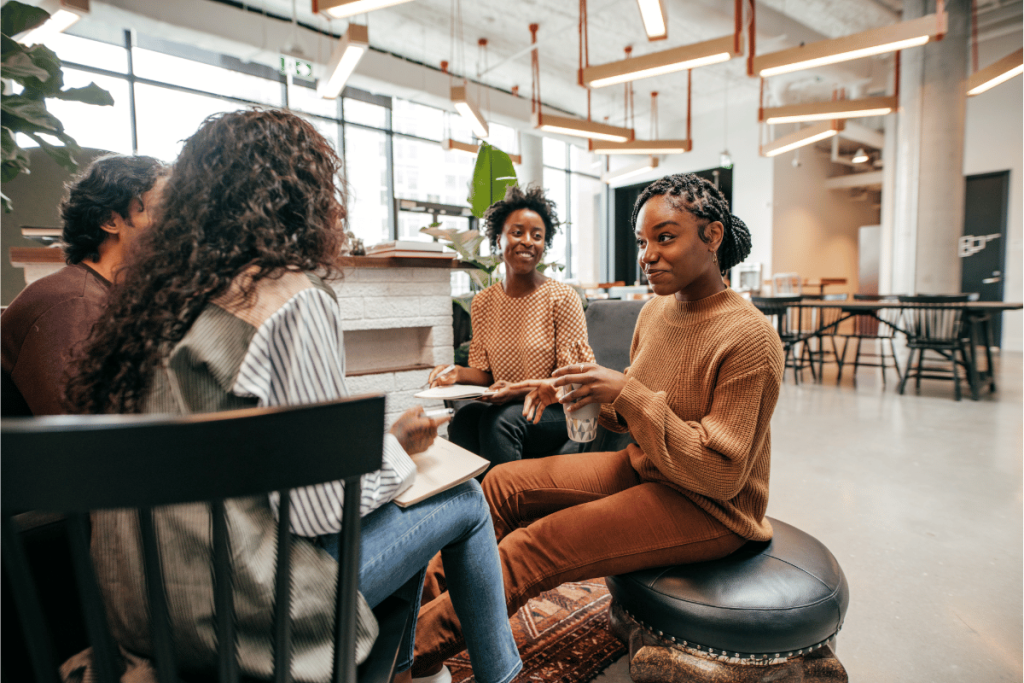 For lawyers and law firms, effective client communication can make or break their reputation. Law firm client communication can give your clients an idea of what it is like to work with your firm. It will also help them differentiate you from others in the industry. Whether you are having an in-person meeting with your client or communicating through email or phone calls. Each interaction creates a unique experience. A positive client experience can be game-changing for your firm.
Effective law firm client communication is essential for all firms. Building a strong relationship with your clients is crucial for retaining old clients and attracting new ones. In this blog, we will explore law firm client communication strategies, tools for effective communication, and client intake.
Why Law Firm Client Communication Is Important?
Law firm client communication is of utmost importance because of various reasons. We are mentioning some of them below:
1. Building Trust And Rapport
Law firm client communication is important because it helps in establishing trust and rapport with the client. When clients feel that lawyers are listening to them, understanding and addressing their concerns, clients tend to develop confidence. Having clients' trust and confidence in your legal representation is an important element for any law firm.
2. Client Satisfaction And Retention
Law firm client communication is an effective way of client retention and satisfaction. When a firm's services satisfy clients, they are more likely to stay loyal to the firm. If clients like your service, they will also recommend your firm's services to others. Regular and seamless communication keeps clients updated about the progress of their cases. Effective communication will reduce uncertainty and stress, which as a result will improve overall job satisfaction.
3. Enhancing Efficiency
Law firm client communication can enhance the efficiency of the firm and streamline the legal process. When lawyers understand what their clients need and address their concerns by offering tailored legal solutions, it increases efficiency. Regular and timely updates to client inquiries will ensure that the case progresses flawlessly. This will ultimately save time and resources for both the clients and firms.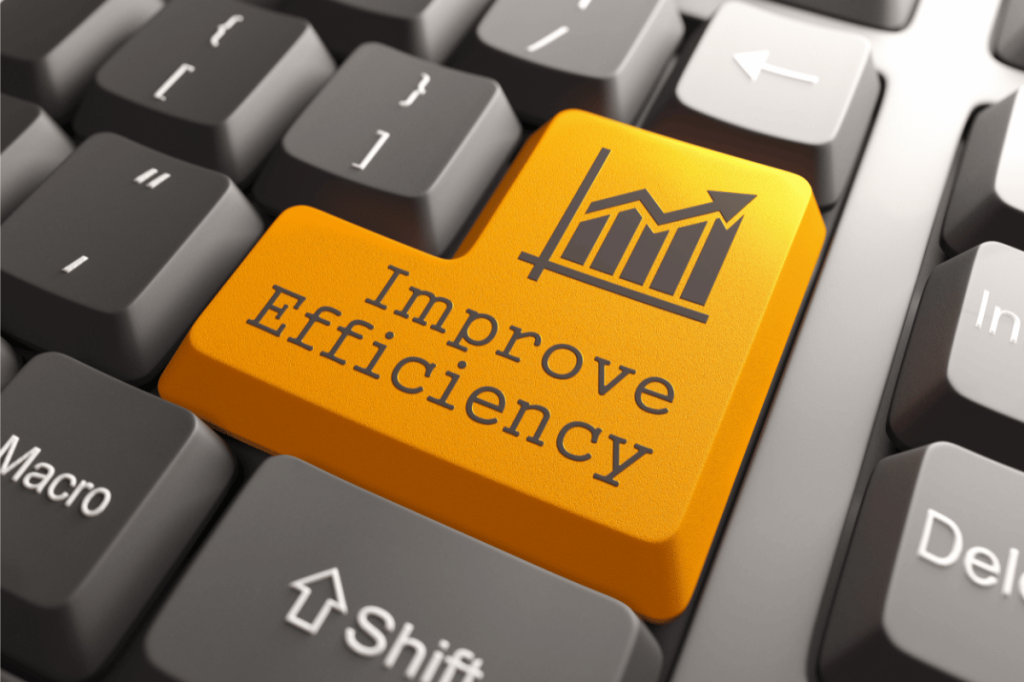 4. Protect You And Your Client
The clear law firm client communication will protect the firm from violations of ethics and any malpractice claims. Proper communication will save clients from making any wrong decisions on the basis of a lack of information. With proper communication, you and the client will be on the same page and this will prevent misunderstanding.
Law Firm Client Communication Strategies
Law firm client communication is essential for the firms. Transparent and seamless communication can be beneficial for both firms and clients. Below are a few client communication strategies that you can follow for effective communication.
1. Active Listening and Understanding Client Needs
Effective law firm client communication starts with actively listening and understanding clients' needs. When any client reaches lawyers or law firms, they are looking for guidance during their challenging time. It is the duty of lawyers and law firms to listen to their clients, demonstrate empathy and be patient with them. By understanding the needs, corners, and goals of the clients, lawyers can tailor their communication with clients. This will help in establishing trust between clients and firms.
2. Clear and Concise Communication
Law firm client communication should be crystal clear and concise. Legal professions have complex terminology and clients are usually not familiar with such jargon. So it becomes necessary for lawyers to communicate with clients in clear and concise language. Lawyers should limit the use of complex terms and avoid as much jargon as possible. While explaining to clients the legal concepts and process, lawyers should opt for simple language. This will ensure that clients understand the whole legal process and they are aware of every necessary step.
3. Utilize Technology for Efficient Communication
In this era of digitalization, lawyers and firms can leverage legal communication with the help of technology. With technology advancement, law firm client communication has become effective and seamless. Implementation of online client portals or case management software allows clients to access essential data. They can access documents, files, review case updates, and securely communicate with the lawyers. Utilizing technology not just streamlines communication but also reduces paperwork and increases the efficiency of lawyers at the same time. All this will ultimately lead to improvement in client satisfaction.
4. Regular Updates and Timely Responses
Legal client communication needs regular updates and timely responses. Law firm client communication becomes seamless when clients get regular updates regarding the progress of their cases and legal matters. Law firms should have a clear platform where they can provide transparent information to their clients.
Regular updates or pepper flow of communication through email, text messages, phone calls or personal meets can keep clients engaged. This will also assure them that their case will receive the necessary attention at the firm. Additionally, for the purpose of client satisfaction, lawyers should promptly respond to queries and concerns of the clients.
5. Managing Client Expectations
It is a crucial responsibility of lawyers and firms to manage their client's expectations. Clients usually have high hopes and expectations regarding their cases and legal matters. It is important for lawyers to offer realistic assessments during law firm client communication. The lawyer's communication with clients should be very clear about the situation of the case, they should explain the potential risks. All the possible outcomes and uncertainties should be clearly communicated. With transparent law firm client communication, lawyers can set realistic expectations. It will also help firms and lawyers in avoiding any type of potential misunderstanding.
6. Respectful and Professional Communication
During law firm client communication, lawyers should be respectful and professional with clients. Especially during in-person meetings, they should be aware of the tone and body language. Respecting clients' confidentiality and adhering to ethical guidelines are also part of respectful law firm client communication.
Tools For Client Communication
For today's lawyers and firms, there are numerous options available to communicate with clients. They can use digital tools such as email, and client portals offered by case management software. Not just that, they can also engage in modern-day texting. Below are some of the popular tools for law firm client communication.
1. Email
Email is the most effective way to communicate with clients. With law firm client communication, firms can keep clients up to date on their cases. Sending all the necessary updates through email ensures that everything is working smoothly. Email enables lawyers and clients to exchange all the necessary information securely.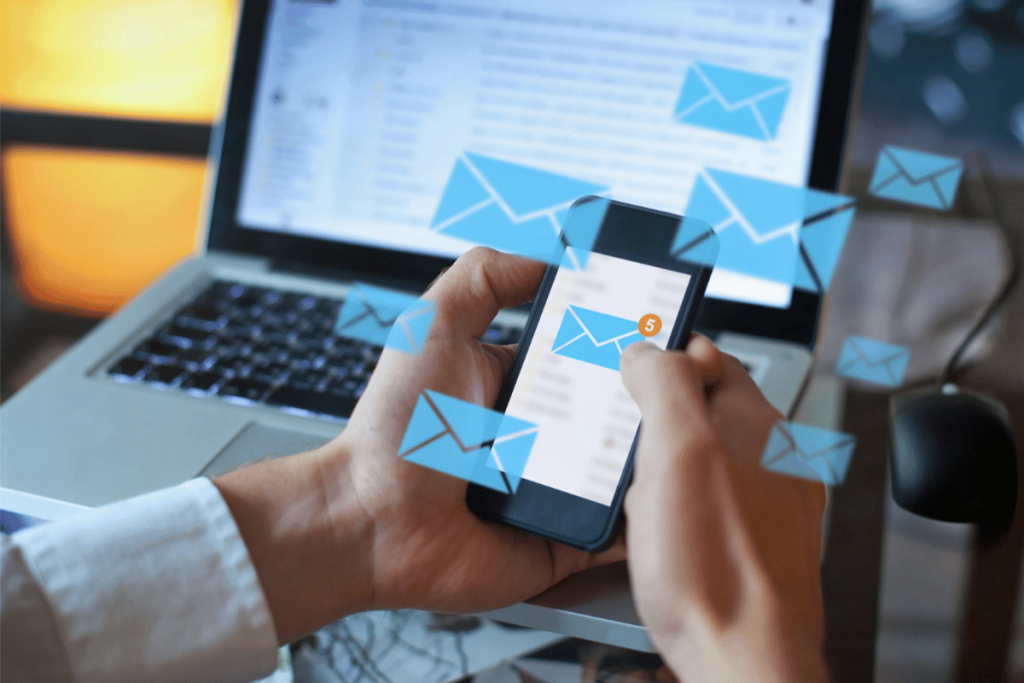 2. Client Portal or Case Management Software
A client portal or case management software is a platform for exchanging secure messages. With a secure client portal, clients can access all the important information, files, documents, and communicate with the lawyers. Both of these tools offer convenience and transparency in terms of law firm client communication. This allows clients to stay engaged with their cases on all legal matters.
3. Texting
Law firm client communication is evolving. The traditional practice of sending formally written legal letters that are photocopied and sent to clients by mail has moved beyond. Today, communication has become easy and efficient. Clients and lawyers can simply communicate through text messages. Lawyers and clients can easily get in touch with each other through text messages. They can securely share updates and information via text messages.
4. Client Intake And Client Relationship Management Tools
Client intake is a critical process for law firms. Client intake software helps lawyers and firms gather all the necessary information about the client during the intake process. An effective client intake process will ensure the efficient collection of all the client's data. Having a client-centered approach will help in managing clients' expectations and providing better legal services. CRMs and intake processes also act as a channel of communication between law firms and clients. 
The Bottom Line
Mastering law firm client communication is a fundamental element of a successful legal firm. By actively listening to clients and managing their expectations, law firms can cultivate strong client relationships. Ultimately, effective law firm client communication enhances the client retention rate, builds strong client relationships, and helps law firms thrive.
We have mentioned popular tools for client communication, as effective law firm client communication is crucial for all law firms. We have also mentioned some useful law firm client communication strategies in the blog above.
Don't be afraid to incorporate technology into your daily legal practice. Opt for legal case management software like CaseFox to streamline the overall process of communication and client interaction.