In today's digital era, lawyers and law firms are embracing online platforms not only for case management but also for accepting payments. While technology and digitalization offer convenience and efficiency, they also come with legal compliance responsibilities. As technology advances, the risk of cyber threats and security breaches has increased. This makes it crucial for law firms to prioritize the protection of sensitive payment information. One critical aspect of achieving this is maintaining compliance with the Payment Card Industry (PCI) standards.
In this blog, we will explore the importance of PCI compliance for lawyers and law firms, the requirements for achieving compliance, and the risks associated with non-compliance.
Understanding PCI Compliance
Payment Card Industry (PCI) compliance, also known as PCI DSS (Payment Card Industry Data Security Standard) compliance, refers to a set of guidelines or security standards established by the PCI Security Standards Council (PCI SSC). These guidelines are specifically designed to ensure the protection of account details and cardholder data. The primary objective of these guidelines is to mitigate fraud risks associated with credit card, debit card, and other online payment transactions. PCI compliance is crucial for law firms that accept online transactions for their services. Adhering to PCI compliance requirements helps lawyers and law firms safeguard themselves against cyber threats.
Why Is PCI Compliance Crucial For Law Firms?
PCI compliance with law firms is crucial, especially if they handle sensitive data related to finance or online transactions. For lawyers and firms that accept payments through credit and debit cards, PCI compliance is an essential requirement. Below are some crucial reasons why PCI compliance with law firms and lawyers is crucial.
1. Protecting Client Data
Client data is a sensitive aspect of legal professions and it's the duty of lawyers or firms to protect the data shared by their clients. The sensitive data that the firms and lawyers hold also consists of the financial information for their clients. By implementing PCI compliance, firms can protect and secure this sensitive information. Not just that, but PCI compliance also helps firms and lawyers prevent themselves from fraud, data breaches, and identity theft.
2. Legal Obligations
Lawyers and firms have ethical and legal responsibilities to manage and protect their clients' data. But failure to comply with PCI standards can lead to unwanted consequences like reputation damage, loss of clients, and lawyers and firms can also face potential fines. PCI Compliance for Law Firms helps them demonstrate their commitment towards data protection and privacy. PCI compliance goes beyond vulnerability to cyber attacks; it also helps in building client trust and maintaining the firm's reputation.
3. Avoiding Financial Losses
By adhering to PCI guidelines and regulations, firms and lawyers can successfully save them from any kind of financial losses. Non-compliance with PCI can lead to financial implications. PCI compliance for lawyers and firms is also crucial because it can save them from the mitigation of financial liabilities. If the firms and lawyers avoid following the guidelines set by PCI SSC, it will hold them liable for any loss that is incurred by their clients.
4. Maintaining Client Trust
PCI Compliance for law firms contributes to the maintenance of client trust. When clients share crucial and sensitive information with their lawyers and firms, they place their trust in them. Clients hold the belief that lawyers and firms will diligently safeguard their data. Hence, PCI compliance serves as a reassurance, assuring them that they can place their trust in the firm or lawyer when it comes to their sensitive information.
Risk Of PCI Non-Compliance
If lawyers and law firms don't follow the set standards of PCI, they can face certain issues and risks. Some of the common issues that come with non-compliance of PCI guidelines are mentioned below:
One of the major consequences that lawyers and law firms can face with PCI non-compliance is damage to reputation. They can lose clients' trust and harm their future business opportunities.
PCI non-compliance for firms and layers can also lead to legal fines, penalties, and lawsuits.
Firms can become vulnerable to cyber attacks with PCI non-compliance. They can face issues like security breach, data leaks, etc.
PCI Compliance for law firms helps them gain a competitive advantage, so a firm with non-compliance can face a disadvantage over its competitors.
PCI non-compliance can erode the trust of clients, which as a result leads to the loss of clients and business for the future.
Necessary Requirements For Law Firm PCI Compliance
By now, you may have understood that PCI compliance is necessary for all legal firms to ensure the security of their financial data. If you are a lawyer or a law firm looking to begin with PCI compliance, here are some of the necessary requirements for law firms' PCI compliance.
1. Build And Maintain A Secure Network
It is crucial for law firms using online payment processing solutions to establish and maintain a strong and secure network. Implementing firewalls is essential for network security. Installing firewalls can prevent unauthorized access and ensure a secure network. Having a secure network is a crucial aspect of PCI compliance for law firms. Additionally, firms and lawyers should implement complex passwords, regularly update and change security measures.
2. Maintain A Vulnerability Management Program
PCI compliance for lawyers can protect them from threats and vulnerabilities. Regularly updating and patching all systems and software is the best way for firms to safeguard themselves against vulnerabilities. It is important to implement security and access control measures to prevent unauthorized access to cardholder data.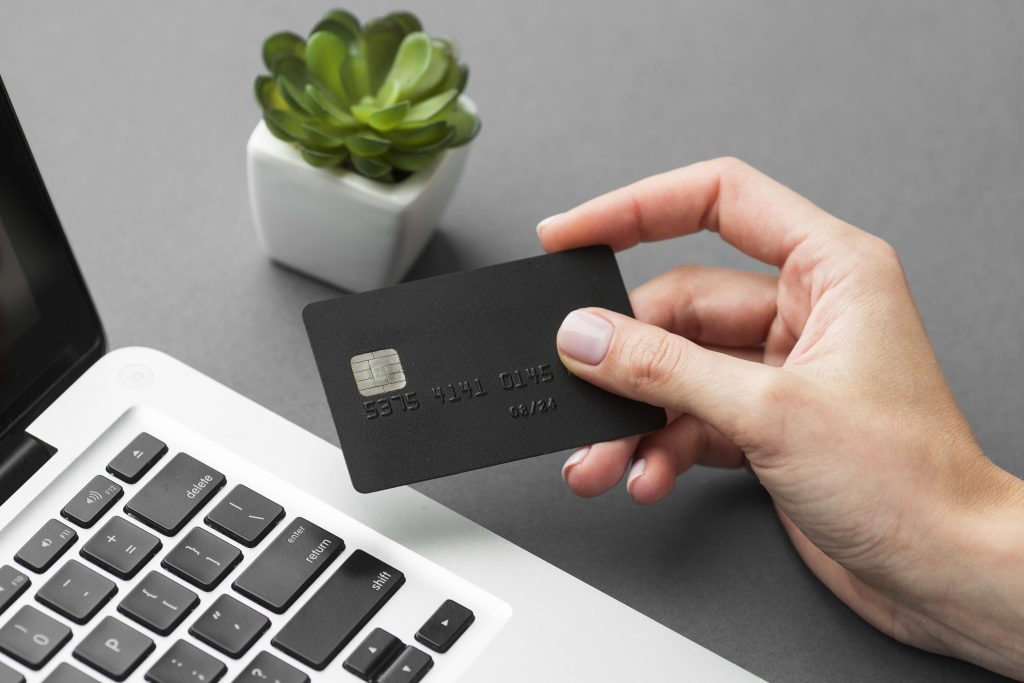 3. Protect Cardholder Data
PCI compliance with law firms and lawyers ensures the protection of crucial cardholder data. Even with firewall protection, there is still a risk of data breaches for law firms and lawyers. Therefore, it is critical for law firms to add a layer of security protection. Encryption, truncation, and hashing techniques can be employed to mask and protect stored and transmitted card data.
4. Maintain An Information Security Policy
Law firms should have a PCI compliance policy in place as part of their Data Security policy. Firms should develop and maintain a security policy that addresses PCI compliance requirements. This policy is beneficial for firms and lawyers to stay in compliance with PCI standards. Regular policy updates should be implemented, and relevant information should be shared with lawyers within the firm.
Why Should My Law Firm Accept Online Payments?
Accepting online payments from clients can make the payment process convenient for both firms and clients.
Online payments can also enhance the efficiency of the firm or lawyers, allowing them to focus more on clients, cases, and research. They will be spending less time chasing payments and more time serving clients.
Accepting online payments can be beneficial for the firm's cash flow and help in managing finances more effectively.
Furthermore, offering online payment options can attract more clients and boost the firm's business, as many clients prefer firms that embrace modern payment methods.
Stay PCI Compliant with Legal Case Management Software
If you are a law firm, it is essential to adhere to the necessary PCI compliance regulations when utilizing legal case management software. While there are several options available in the industry, not all of them prioritize compliance with legal regulations related to online payments.
At CaseFox, we prioritize data security for cardholders who make online payments to law firms. We ensure that our platform follows all the necessary PCI guidelines to safeguard sensitive information. Moreover, we have established payment integration partnerships with reputable service providers such as LawPay, QuickBooks, Xero, and PayPal. It is worth noting that our integration partners also strictly adhere to the established PCI guidelines.
Therefore, if you are seeking a legal management software solution for your law firm that rigorously follows all the required security measures, CaseFox is the perfect choice.
The Bottom Line
Maintaining PCI compliance is crucial for all law firms and lawyers as it enables them to protect sensitive financial data. By adhering to PCI standards, firms can meet the industry's financial requirements and mitigate the risk of data leaks. Utilizing PCI-compliant legal billing or management software offers numerous benefits to lawyers and firms.
CaseFox is an excellent example of such software that prioritizes PCI compliance. When law firms choose CaseFox, they experience enhanced data security, streamlined online payment processes, and a variety of payment integration options. By investing in reliable and secure software like CaseFox, firms can ensure the highest level of data protection. And offers top-notch satisfaction for their clients by meeting PCI compliance requirements.