The legal profession swears by the maxim, " spoken words fly away, written words remain!
This is why legal drafting is an important part of the industry. Not all lawyers have the skill to draft an effective legal document. 
However, most of the seasoned lawyers have expertise in drafting legal documents. Legal drafts are the cornerstone of the industry, which is why firms usually trust experienced hands for drafting. 
 In this write-up, we will discuss more about legal drafting, what it is, and how to draft a document. If you are a legal professional or an aspiring lawyer, this blog is going to be helpful to you.
What Is Legal Drafting?
Legal drafting is a structured method of drafting or writing a legal document. It is a process of drafting a document, such as contracts, agreements, deeds, wills, and pleadings. These documents should be clear, concise, and accurate.
Drafting in law requires a thorough understanding of laws, regulations, and legal principles. They should also have the ability to communicate about complex legal concepts. 
Whether it is a court pleading or an employment contract, document drafting is an essential part. All legal documents include legal languages and abide by law rules. 
Legal drafting has significance in law because it ensures the structure of all the legal drafts is proper. A document that is drafted succinctly is purposeful and has applicability. 
Why Is Legal Drafting Important?
Drafting legal documents is important for lawyers and firms for various different reasons. Here are some reasons why legal drafting is important:
Drafting legal documents serves as a contract or agreement between both parties. All the legal documents must be drafted in such a way that they are legally enforceable. Make sure your legal documents are clear and concise. 
Drafting documents ensures that documents are in compliance with existing rules and regulations.
Drafting also helps organizations and individuals in protecting their rights and interests. For example, in a business, a clearly drafted legal document with all the terms and conditions can protect the business from any potential liabilities.
It is important because it also helps in setting a clear tone for conversation between two parties. The effective drafting ensures that all the parties understand their rights and responsibilities.
Drafting is also important for the prevention of intent. It provides the written record for all the agreements and expectations.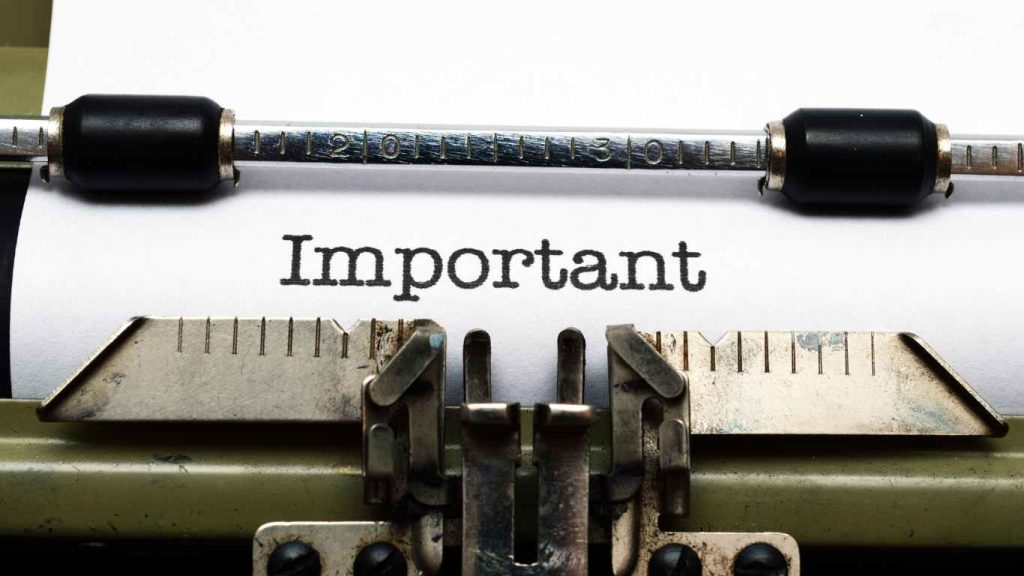 How To Draft Legal Documents
Drafting a legal document is an art that lawyers and attorneys must master. Here is how you can draft a legal document:
Write With The Recipient In Mind
One of the legal drafting basics is writing from the perspective of the recipient's mind. The language of a document can differ depending on whom it is intended for. It is for a court judge, you can add more legalese, but if it is for a layperson with no knowledge, you can keep it simple.
The individual who is writing the legal documents should be able to present in such a way that it is clearly understandable. It should not cause any confusion and allow the recipient to understand what they are reading.
Use Straightforward Language
Language plays a crucial role in the legal drafting process. Even if your legal documents contain negative issues by nature. Your legal draft should still not use any offensive language that can come across poorly. So it is important to use straightforward language that educates, informs, and addresses the issue. It should not exert any bias while creating a draft.
Conduct Legal Research
Even if you think you have enough information about a particular law or are familiar with it. It is important to conduct your own legal research. You should stay away from any kind of erroneous information in your document. You can't rely on your memory or random resource for your case. Make sure to conduct your research effectively on your case background.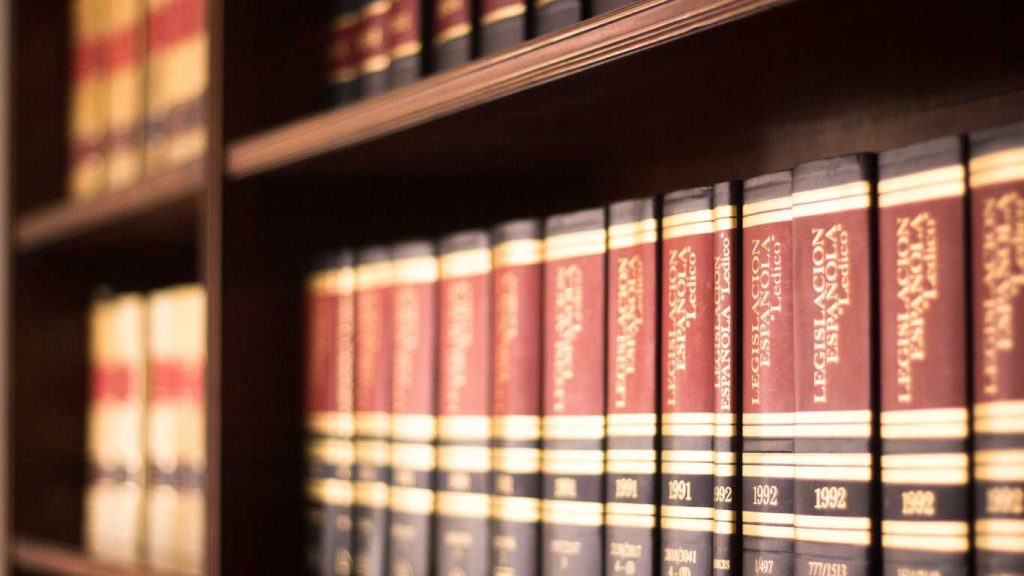 Structure The Document Appropriately
The structure of your document should be appropriate. The structure of your document should depend on who will see and use your documents. It should make sense for you and the recipient of your document.
For example, a federal court judge may require a legal draft to be written in a specific structure and language. But on the other hand, a contract lawyer may not need that much structured document. It should just make sense to the named parties.
Ask For And Be Open To Receiving Feedback
If you are new to legal drafting, asking for feedback can be a game changer for you. So ask for feedback from the court, peers, clients, and mentors. Always ask for feedback from people who have more experience in writing legal documents.
You can ask any of these legal professionals before submitting your legal documents. If you get a positive review, well and good. If not, you can take feedback from others and implement it in your legal draft.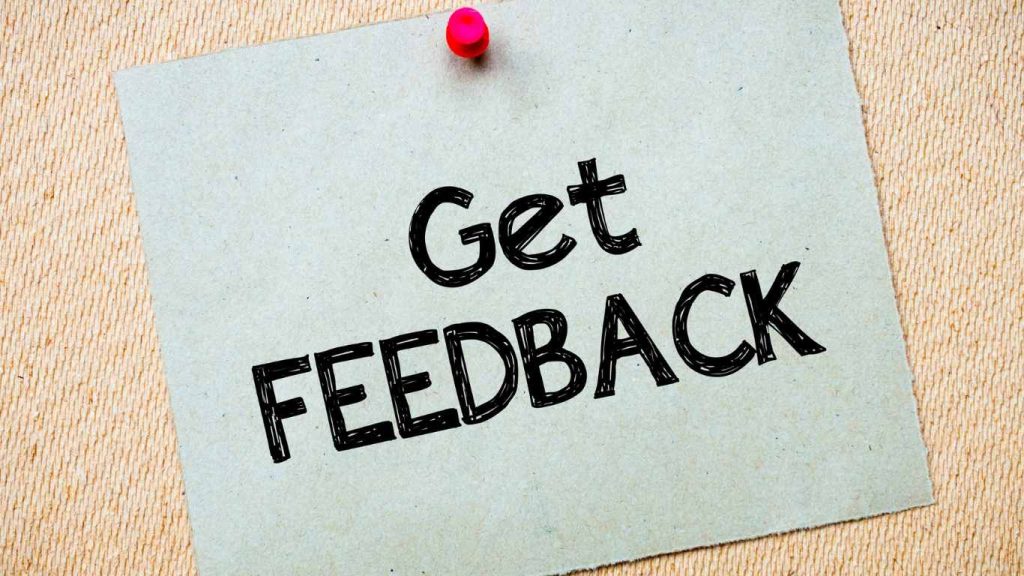 Skills Required For Legal Drafting
Here are some of the skills that you must have, if you are planning legal writing or drafting: 
A thorough knowledge of the practice area that you are creating a draft for is a must. The individual responsible for drafting must know about statutes, regulations, case law, and legal precedents of the matter.
The research skill is crucial. If you are planning to create a legal draft, you must have a strong research skill. You will need strong and credible research to create an impactful legal draft.
Writing is of paramount importance when it comes to drafting a legal document.
Analytics skill is what all legal drafters will need. They need to analyze cases from different angles and create content according to that.
Communication is another necessary skill that a legal drafter should have. The drafter should be able to effectively communicate through documents.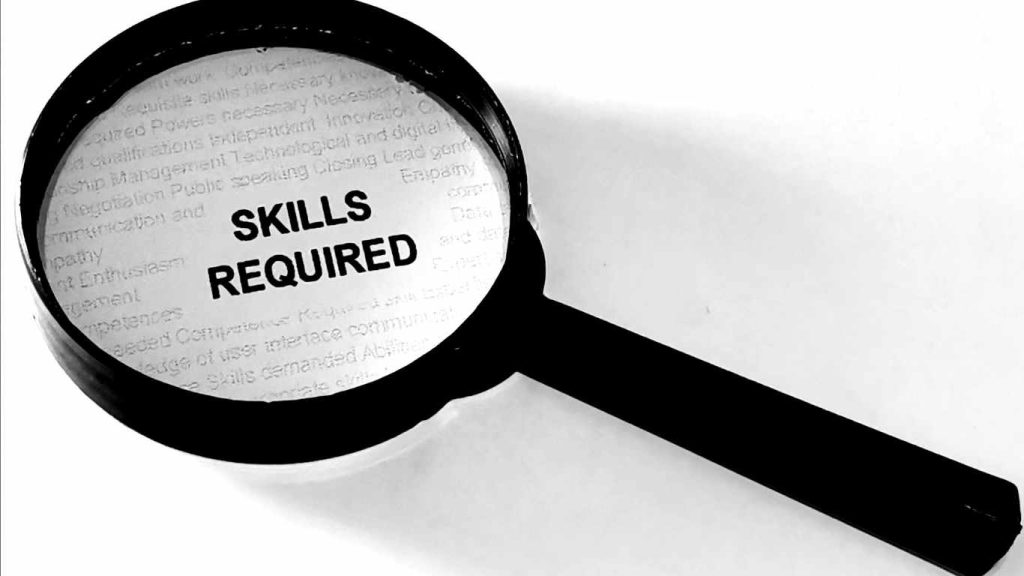 The Bottom Line
No matter what case you are working on as a lawyer, you will be required to draft some or the other document. We have mentioned all the essential information that you need to know about drafting the legal document. From how to draft a document to what skills are required.
As a legal professional, you should be aware of all the different skills that are required for drafting documents. If you are just beginning with drafting, you can follow above mentioned tips for shaping your skills.