The art of persuasive writing helps you stand out in the legal industry. Writing is the core part of the legal industry. Often, legal professionals struggle with writing documents, case studies. But legal writing is an important skill that any lawyer should have. It is necessary for lawyers to ensure that their writing style, format and vocabulary is easy to understand for audiences. If you are a lawyer, beginning your career. It is important for you to understand that legal writing is the essential part of your profession. If you struggle with writing, don't worry. In this blog, we will be sharing legal writing tips for lawyers. These tips will help you enhance your legal writing skills and we will also share the overview of legal writing.
What Is Legal Writing?
Legal writing refers to writing that refers to style and format of writing that is mostly used in the legal industry. This includes brief writing, motion writing, document writing, etc. The purpose of legal writing varies. As a legal writer, you should be able to understand and write according to the audience that you are catering. If you are writing for lawyers, attorneys and legal professionals, your writing, tone and vocabulary should be according to that. But if you are writing to clients and general audiences, make sure to use simple and plain language.
12 Best Legal Writing Tips For Lawyers
Legal writing is not an easy task. It requires skills, knowledge, and understanding of the legal world. If you are just beginning in legal writing. Here are some legal writing tips that can be useful for you:
1. Understand Your Audience
The first in the legal writing process is understanding your audience. If you don't know who your audience is and what they are looking for. It can be difficult to master the legal writing skills. So start by understanding your audience. Tailor your writing style, vocabulary and structure, according to your readers. There are numerous roles in the legal industry, such as lawyers, attorneys, paralegals, judges and other legal professionals. You will have to adapt to their language and expertise while writing for them.
2. Conduct Legal Research
Legal research and writing go hand in hand. A good legal writing requires thorough research and understanding of the topic that you are writing on. Every legal writing piece is different, but you can always follow basic rules for legal research. Maken sure you read all the relevant information and gain all the knowledge before you start writing. You can also make use of legal research tools to streamline the overall process. You can leverage legal dictionaries, journals, case studies, white papers for the purpose of conducting legal research.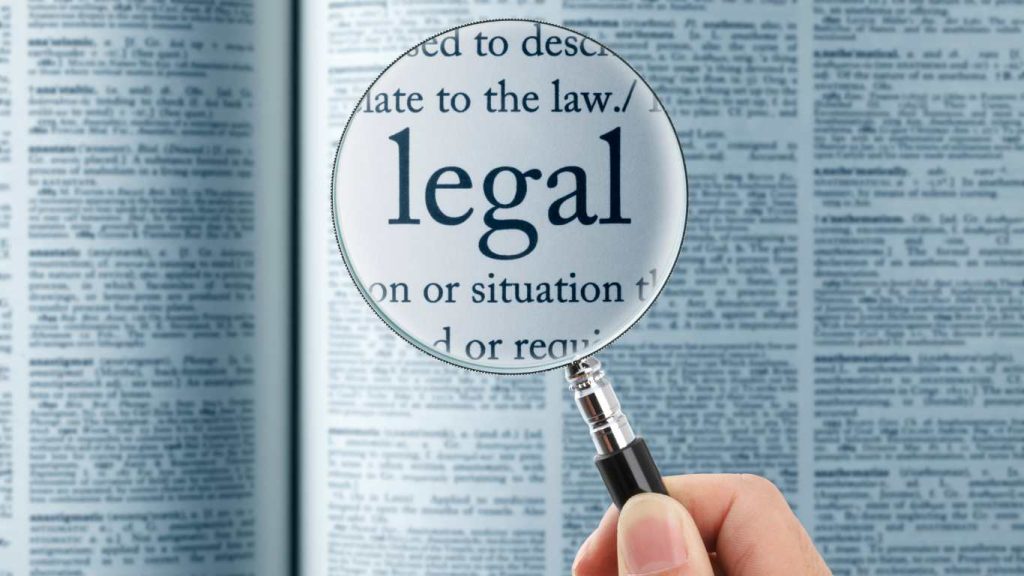 3. Be Clear and Concise
Being clear and concise is necessary in legal writing. Stay away from unnecessary jargon. You can use jargon only if necessary. Your legal writing should be simple and easy to understand. Avoid using difficult and complex sentences. Also, don't use too much legal terminology, as it can be difficult for readers to understand. If your core audience is able to understand legal terminology, you can use it, but not excessively. Use plain language whenever possible, as it will help you reach wider audiences.
4. Create An Outline
For your legal writing, it is important to have a clear outline. This is one of the most useful tips. After legal research, you will have all the necessary data that you can use to create an outline. This will give you an overview of your writing structure and help you stay on track while writing. A good outline can consist of detailing the topic, all the research and information. This also means adding the most important information at the top. Then, creating some pointers that are related to the topic.
5. Use Active Voice
Using an active voice in your legal writing will add clarity to it. It will create directness in your statement. Active voice makes it easier for your readers to understand your writing. Active voice places emphasis on the subject performing action. Using an active voice makes your writing more engaging for the readers. So make sure whenever you are writing any content it is in an active voice.
6. Be Persuasive
While writing legal documents, be persuasive. Use logical reasoning, evidence to make your writing persuasive. Craft your legal writing with quality and coherence. Use compelling language that aligns with your audience. Add all the relevant sources in your writing.
7. Be Mindful of Formatting
Legal writing, just like any other form of writing, requires proper structuring and formatting. Be mindful of the font size, line spacing and margins of your document. Format it well so that it looks professional. Make your document easily readable. Pay attention to the formatting of your document, as it is a crucial part of the writing skills.
8. Avoid Redundancy
Redundancy in your legal writing can hamper the flow of your writing. Remove all the words that are not necessary, and phrases that are being redundant. Your legal writing should be clear and to the point. Focus on the purpose of your writing, language usage, and grammar. Remove excessive modifiers, repetitive words, and verbose language. As all of this can dilute your writing.
9. Edit And Proofread
Editing and proofreading is the crucial part of legal writing. After you finish writing, it is important to proofread and edit your document thoroughly. This will ensure accuracy of your writing, and it is a sign of professionalism. While editing your legal writing, pay attention to spellings, grammar, sentence creation, punctuation and formatting. One important tip is to take a break between writing and editing. This will help your mind refresh and give you a fresh perspective.
10. Use Helpful Tools And Apps
No matter how good you are at writing. It is always a good idea to take help from writing tools and apps. All these tools and apps make writing a little easy. For instance, you can use any spelling or grammar checking tool. This will save you time. You will not have to manually go through your draft again and again to check all the spelling and grammar. An app or tool can help you do that effectively. If you don't have a proofreader or an editor to help you with the editing. You can simply take help with these advanced writing tools that can help you edit and make your draft professional. There are numerous of these tools in the industry, so take advantage of that. Some apps or tools may be free to use, while others may charge some money for offering the service.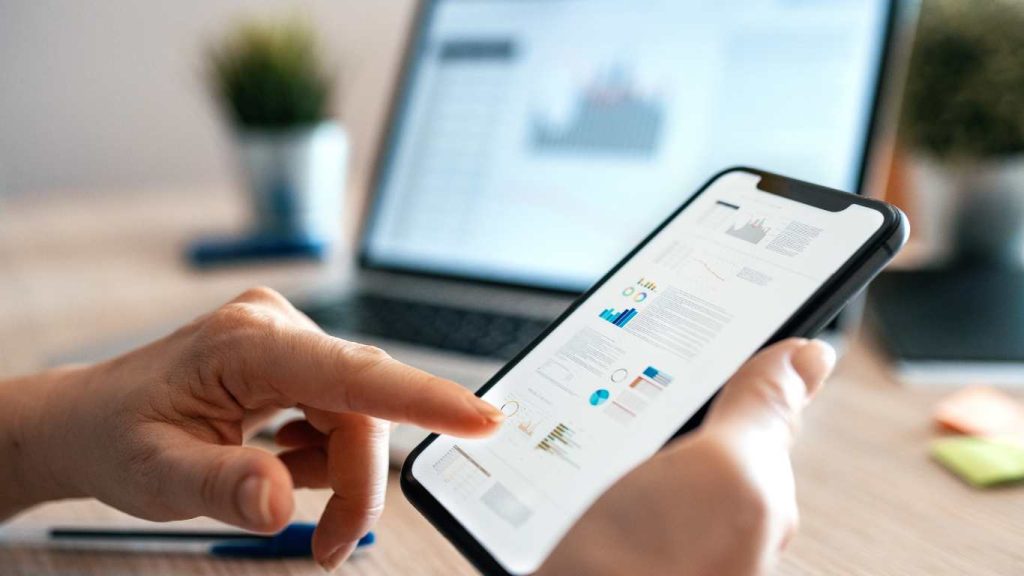 11. Stay Updated with Legal Writing Standards
Legal writing is something that is evolving every day. So it becomes necessary for you to stay updated about the legal writing standards. Stay updated with all the recent research, developments, change in legal compliance and rules. Read about guidelines for writing. This will help you stay relevant while writing. You should be able to adapt to the updated rules and guidelines.
12. Seek Feedback and Continuous Improvement
As a legal writer, you should be open to feedback and improvements. Seek feedback from your colleagues, friends, mentors, fellow writers, readers, etc. The feedback will help in enhancing your legal writing skills. Constructive feedback and criticism can help you grow. It will help you identify your areas of improvements. You will be able to refine your writing skills by taking feedback and criticism. Embrace the feedback, have a growth mindset and strive to become a better legal writer.
The Bottom Line
Mastering the art of legal writing is the journey. It requires practice, improvements, attention to detail and commitments towards enhancing skills. By following the above mentioned best legal writing tops for lawyers. You can enhance your writing skills. Lawyers' ability to effectively write, communicate and persuade increases. The writing skills of legal professionals help them excel in their legal careers. In this blog, we have covered all the important tips that will help you write successfully. So follow these tips and enhance your writing skills.