Intro
In today's digital era, communication has significantly evolved. Texting has become the most preferred method of communication among individuals. This evolution has also become a part of the legal industry. Lawyers and law firms nowadays majorly rely on text messaging to communicate with their clients. The practice of lawyer texting has proven to be an effective means of staying in touch with clients, fostering better communication and understanding.
However, lawyer texting can raise some questions regarding professionalism, ethics, and confidentiality. It is crucial to navigate these issues with utmost care and diligence. In this blog, we will be exploring everything that you need to know about lawyer texting clients. Its benefits, potential pitfalls, and how CaseFox, a leading legal billing software, can be helpful in lawyers texting clients.
The Benefits Of Lawyers Texting Clients
Before we dive deeper into the blog and explore some considerations for lawyers texting clients, limitations, and how leading softwares can be helpful, let's see why texting your clients can be useful. There are various benefits of lawyer and attorney texting. We are mentioning some of the most popular benefits of texting for lawyers and attorneys.
1. Instant Communication
Texting allows lawyers and firms to easily communicate with their clients. Real-time communication allows lawyers to instantly share information, and updates with clients. The business texting for lawyers enables them to ask questions from clients regarding cases and request any information needed. Lawyers texting clients eliminate the need for phone calls, virtual meetings, and waiting for email responses. All this enables efficient and timely communication.
2. Convenience and Accessibility
Lawyers texting clients provides a convenient channel of communication for both lawyers and clients. Clients can respond to text messages according to their convenience. They don't have to be available for phone calls or in-person meetings. This flexibility brings a lot of convenience and accommodates busy schedules for the clients. With texting, clients can engage with their legal matters without distributing their daily schedule.
3. Increased Responsiveness
Lawyer texting enables more responsiveness. With the help of quick messages and instant text message reminders, lawyers and firms can address any urgent matter promptly. Clients usually appreciate this responsiveness. It will demonstrate to clients that lawyers are actively engaged with the case and that they prioritize their case.
4. Enhanced Client Engagement
Lawyer texting can improve secure client engagement and involvement in legal proceedings and matters. By sharing regular updates, notifications, reminders about important deadlines, lawyers and firms can keep their clients informed. This also ensures client engagement throughout the case and other legal matters. The engagement will give rise to a strong attorney-client relationship. Not just that, it will also instill confidence in legal representation.
5. Cost and Time Savings
Lawyer texting clients can reduce the cost and save significant time for all the parties involved. It eliminates the need for long phone calls, virtual and in-person meetings for routine updates. Firms and lawyers can also use automated texting to share recurring invoices or other information. Most legal management and billing software solutions have texting features. This eliminates the need for firms and lawyers to allocate resources to third-party texting platforms. Lawyers and firms can focus their time and resources on more complex legal tasks by saving time and resources.
Four Ethics Considerations for Lawyers Texting Clients
Considering ethics is crucial when lawyers and firms opt to engage and communicate with their clients via texting. If you are a lawyer or a firm, consider following these four ethics for lawyers texting clients.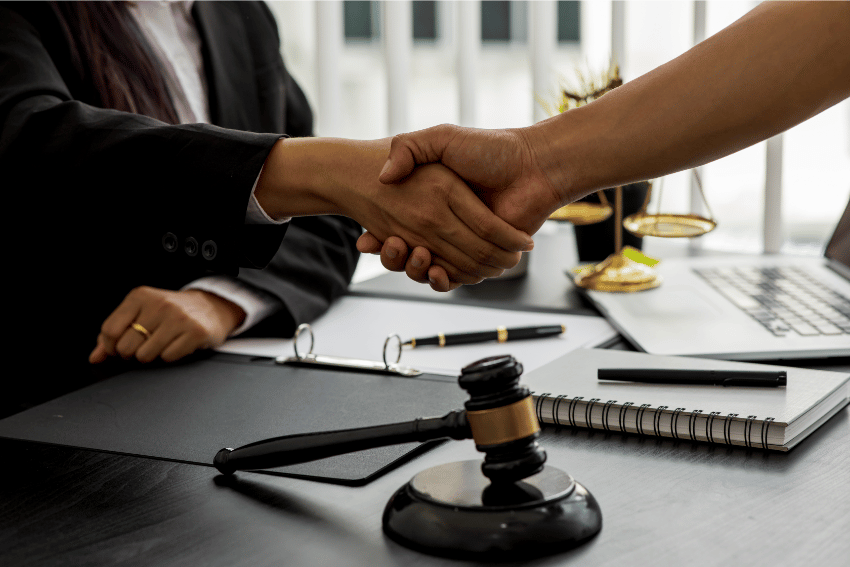 1. Confidentiality and Security
Lawyers and law firms have the duty to protect the confidentiality of clients' sensitive information. While client texting, it becomes important to ensure that the platform that you are choosing is secure. It is crucial to choose an app or platform that protects sensitive information.
A platform that has encryption and secures messaging features can safeguard the client's  confidentiality. Law firms and lawyers should be diligent in choosing the right platform with robust security measures. 
2. Consent and Informed Decision-Making
Before lawyers texting clients, they should obtain explicit consent. Firms should inform their clients about the potential risks they may face in texting. They should also educate them about the limitations associated with texting. Lawyers can also offer alternative methods of communication to their clients. The consent of the client regarding text communication should be obtained in writing. Firms should also document it to ensure transparency between clients and lawyers.
3. Retention of Records
Retention of records is another consideration for lawyers texting clients. Lawyers and firms are obliged to retain all the records of communication with their clients. Lawyers and clients should preserve all text messages and other shared information. Firms and lawyers should save all the text messages and information as a part of a client's case file. The proper keeping of all the records ensures compliance with legal and ethical requirements.
4. Competence and Clarity
Lastly, lawyers and firms should ensure that they effectively communicate their advice to the clients through text messages. Texting is not the best and advised channel of communication for addressing and sharing complex legal or‌ nuanced information. Lawyers and firms should know which channel they need to opt for while sharing information. Additionally, lawyers and law firms should be able to maintain clarity by avoiding any misunderstandings in their text messages. While lawyers text clients, they should use simple and precise language.
Limitations and Risks Of Lawyers Texting Clients
Although there are numerous benefits of lawyers texting clients, it also has some limitations. Lawyers and firms might face some risks while using text messaging. Below are some of the drawbacks and risks of lawyers texting clients.
Lawyers texting clients lack face-to-face interaction or verbal communication, which can increase the risk of misunderstanding or misinterpretation.
Privacy concerns are another limitation that lawyers can face while lawyers texting. If lawyers accidentally message to wrong recipients, they will breach the privacy of their clients.
It can be difficult to convey complex information to clients through lawyers' texting. Lawyers can miss important details or nuances when texting clients.
Lawyers texting clients can increase the risk of conflicts of interest. Texting may also increase the risk of ethical duty.
Managing and recording text messages can be very challenging in comparison to emails.
Lawyer Texting With CaseFox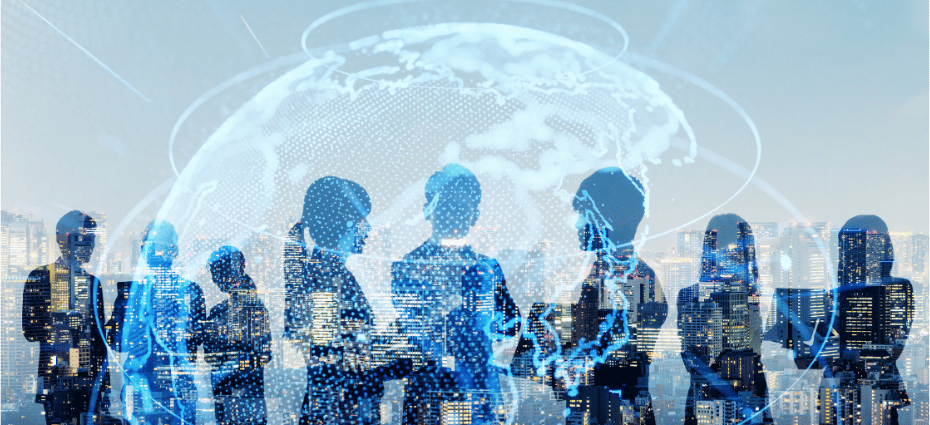 CaseFox can provide significant advantages for lawyers and law firms. It is a popular legal management software that offers a wide variety of features. This software streamlines the workflow of lawyers and firms, efficiently managing their cases. CaseFox also provides a secure client portal, allowing lawyers to communicate and manage payments in one place.
One notable feature of CaseFox is its integrated texting functionality, enabling firms and lawyers to send and receive messages directly from the software. This centralizes all client communication, streamlining the process and saving time and resources. Lawyers can easily share brief information, updates, and necessary documents. They can also schedule appointments without the need for lengthy phone calls or in-person meetings. The CaseFox client portal ensures transparency by allowing clients to access all information and text history.
CaseFox is a perfect solution for lawyers and law firms in need of comprehensive legal practice management software. It efficiently handles cases, payments, and improves communication processes. Leveraging the messaging feature of CaseFox enables efficient communication and enhances client satisfaction.
The Bottom Line
Text messaging has emerged as a prevalent communication method within the legal profession, with lawyers and firms increasingly utilizing its features to stay connected with clients. However, it is crucial for lawyers and legal firms to exercise caution when navigating texting tools or software, taking into account ethical boundaries and upholding confidentiality. By the end of this blog, we are confident that you will possess comprehensive information about lawyers texting clients, including its benefits, ethical considerations, and limitations.
If you are looking for a platform that can help you make the overall process of case management and communication effective. You must book a free demo with CaseFox.