Is your law firm still accepting payments from clients through traditional methods? Are your clients asking to pay online for legal services? Are you looking for different lawyer payment methods? If the answer is yes, you have landed on the perfect blog. These days, clients are looking for convenience, security, and flexibility while making payments for legal services. They don't want to go through the long and traditional process of making payments. They want a platform that lets them make payment quickly and we will be exploring these different lawyer payment methods.
In this blog we will cover different online payment methods and what are best for lawyers.
So let's dive in and learn more about online payment methods that lawyers can accept and their pros and cons.
Are Law Firms Allowed To Accept Online Payments?
Today, a lot of individuals prefer paying online for different services that they receive. As online payments are an efficient way to make payments, they can increase law firm cash flow. There are various individuals who find paying for legal services through credit or debit cards more convenient. But the most important question here is, "Are law firms allowed to accept online payments?"
The short and simple answer to this is yes. But, there is some compliance with it.
Law firms can accept online payments, but they should follow all the necessary legal and ethical guidelines for the same. So if you use online lawyer payment methods, make sure to follow all the necessary guidelines. This will save your firm from any future complications and penalties.
The Best Payment Method For Lawyers
There are different types of lawyer payment methods available in the industry. Lawyers and firms can choose a variety of methods to accept payments online. We are mentioning the best lawyer payment methods below:
1. Debit Card
Today, a lot of individuals prefer using cards to make payments online. Debit cards are among the most popular online payment options. It is easy and convenient. With an online debit card, clients can surely pay the lawyer or firm. They don't have to worry about interest charges with debit cards. Most firms accept debit cards, but it is important for them to ensure all the ethical responsibilities. According to reports, 40% of individuals will not hire a lawyer or firm if they don't accept debit or credit cards. It is one of the most secure methods of making an online payment. As the amount directly gets transferred from the client's account to the lawyer or firm account.
Pros & Cons Of Accepting Debit Cards For Law Firms
Pros
Debit cards offer convenience to clients. They can make payments from anywhere and anytime they want.
Debit cards make funds available for firms instantly. This reduces the risk of late payments or no payment at all.
These cards are secure and ensure the confidentiality of clients' information. Not just that, debit cards reduce the risk of fraud or theft.
Cons
For processing debit card payments, law firms may have to pay transaction fees.
Accepting debit cards for online lawyer payments may require adhering to some legal compliance.
2. Credit Card
Credit cards are also popular among the population. Credit cards are among the most efficient and secure lawyer payment methods. Firms that accept credit cards for legal fees get paid 40% faster. For most individuals, credit cards are a convenient and more familiar way of making payments. With credit cards, making payments is quick and hassle-free. This usually motivates clients to make payments on time. Law firms can maintain a healthy flow of cash by accepting credit cards for their services.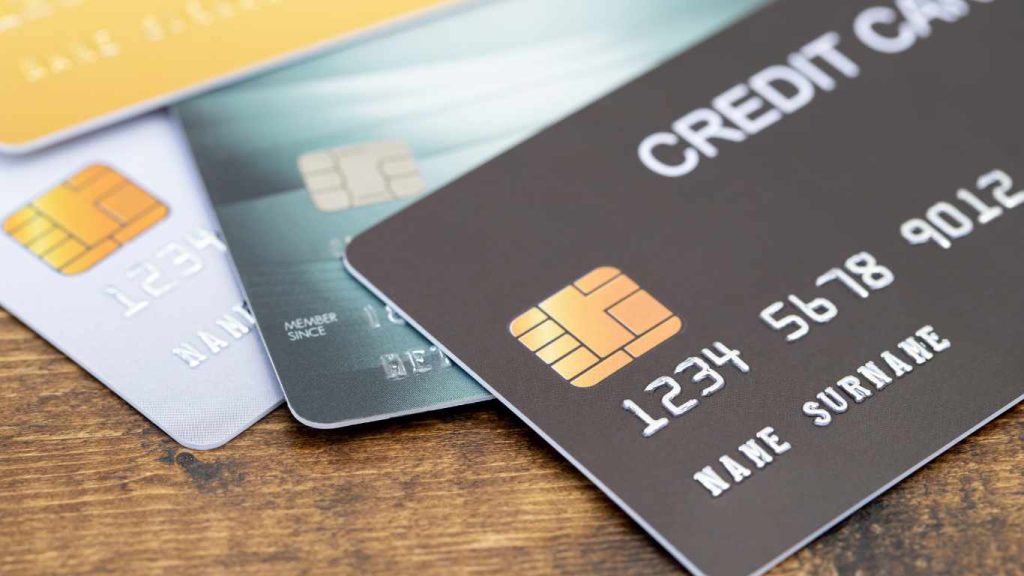 Pros & Cons Of Accepting Credit Cards
Pros
Just like debit cards, even credit cards offer convenience to clients in making payments.
Accepting credit cards for online payments can increase the client base of law firms. A firm can attract more clients who like to pay digitally.
Credit card payments can also increase the cash flow of the law firm. Credit card processing doesn't take much time, as clients can efficiently transfer funds to the lawyer or firms.
Cons
Credit card processing requires some transaction fees. Law firms have to bear these fees and it can reduce the revenue of the firm.
Law firms may need to invest in technology to accept payments through credit cards. This technology can increase the cost of law firms.
3. ACH Payments
ACH payment stands for Automated Clearing House payment; this is an electronic payment method. In this method, clients can transfer legal fees to lawyers electronically from their bank accounts to lawyers' accounts. This is among the lawyer payment methods that are used for making high-value payments. ACH payments are also popular for making recurring payments. This is the best option that lawyers can use for accepting payments when clients don't prefer credit or debit cards. This is a secure and cost-effective way in which clients can pay their legal fees.
Pros and Cons Of ACH Payments
Pros
ACH payments are cost-effective. The processing fees of the ACHs' payment are lower in comparison to credit and debit cards.
The ACH payment method is a faster way of making payments in comparison to traditional checks.
The best part about ACHs payment is that it allows users to set recurring payments. This will ensure that firms receive timely payments.
Cons
Although ACH payments are faster than traditional checks, they still take a few days to process. The transition through ACHs' payment doesn't take place in real time.
ACH transactions have a risk of human error. If the client enters the wrong bank account information. The transaction will get canceled and it will delay the payment process.
4. PayPal
Law firms can also opt for online payment methods like PayPal. This is among the lawyer payment methods that most clients will appreciate. PayPal is a convenient and easy-to-use payment option that most individuals prefer. It is secure and convenient at the same time. Law firms that accept PayPal as a payment method can receive money in different ways. These methods include credit cards, debit cards, ACH payments, etc. Law firms can simply integrate with PayPal to ensure easy payment.
Pros And Cons Of PayPal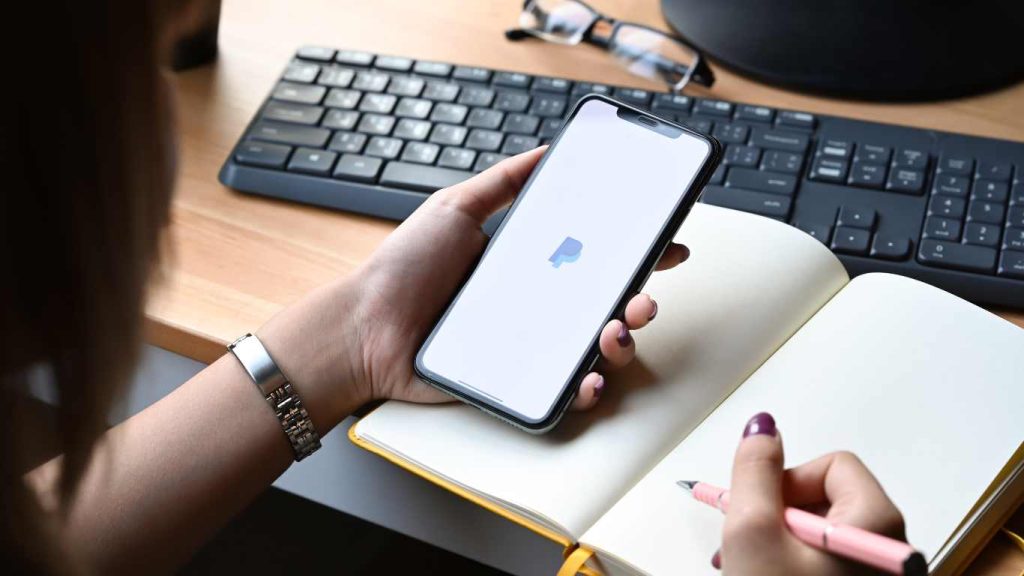 Pros
PayPal is an online payment platform that facilitates real-time payments. With the help of PayPal, law firms can receive payments instantly and securely.
PayPal allows law firms to accept online payments. This makes it easier for law firms to accept payments from international clients.
This platform offers versatility in payment methods. With PayPal, users can set recurring payments, payment installments, one-time payments, etc.
Cons
PayPal may hold funds or freeze funds in certain cases. If it suspects any fraudulent transaction or very high-value transaction.
PayPal has various restrictions in terms of payment amounts, withdrawals, or other account activities.
The Bottom Line
There are numerous lawyer payment methods available. Lawyers and firms can opt for any method that is suitable for them. From debit cards to PayPal, all these methods help firms in effectively managing their payments. As a lawyer, it is important to search for different payment methods and what your audience uses the most. Once you know which payment method your audience likes using, look for transaction fees, security, and compliance with legal rules. Above in the blog we have talked about the 4 most common lawyer payment methods and their pros and cons.
Frequently Asked Questions
The most common payment processing solution for law firms is credit cards, debit cards, ACH payments, and PayPal. Lawyers can also use other payment platforms, such as e-checks and other local payment platforms available in your area. 
Lawyers can ensure the protection of their client information by offering a secure payment platform. The payment platform that lawyers use should offer payment encryption and ensure compliance with data protection laws. 
Yes, different methods of payment charge different fees for transactions. Law firms usually have to bear these transaction fees. So it is important to search about these fees before choosing any payment platform.