Still, using traditional paper checks for accepting payments for law firms?
Not able to manage a healthy flow of cash for a law firm? Want to make the process of legal billing efficient?
If yes, then ACH payments are the best payment option for your law firm. With ACH payments for law firms, you can meet your client's expectations of an easy payment process. Fortunately, with the help of ACH payments, law firms can meet clients' expectations. If your law firm is planning to move on to ACH payments, this blog can be helpful to you. We will dive into ACH payments benefits, how law firms can accept ACH payments, etc.
Overview Of ACH Payment
ACH payment stands for Automated Clearing House payment. ACH is a payment method that allows businesses to transfer funds electronically from one bank account to another. ACH is a popular type of payment method that law firms can opt for. ACH Payments for law firms offer cost-effectiveness with their low transaction fees. Nacha is an organization that governs ACH payments. Law firms have to follow Nacha operating rules and guidelines if they want to accept ACH payments. It ensures that the ACH network remains safe and secure for all businesses and consumers. ACH payments are very popular. In the third quarter of 2022, the translation amount of $7.6 billion was made through ACH payments.
If you want more flexible billing for your law firm. You can opt for the ACH payment method. It is cost-effective, convenient, and secure at the same time.
How Law Firms Can Accept ACH Payments?
ACH payment for lawyers can be very beneficial. These days, there are various lawyers and firms who accept ACH payments. Here is how you can accept ACH payments for law firms:
1. Obtain a Business Bank Account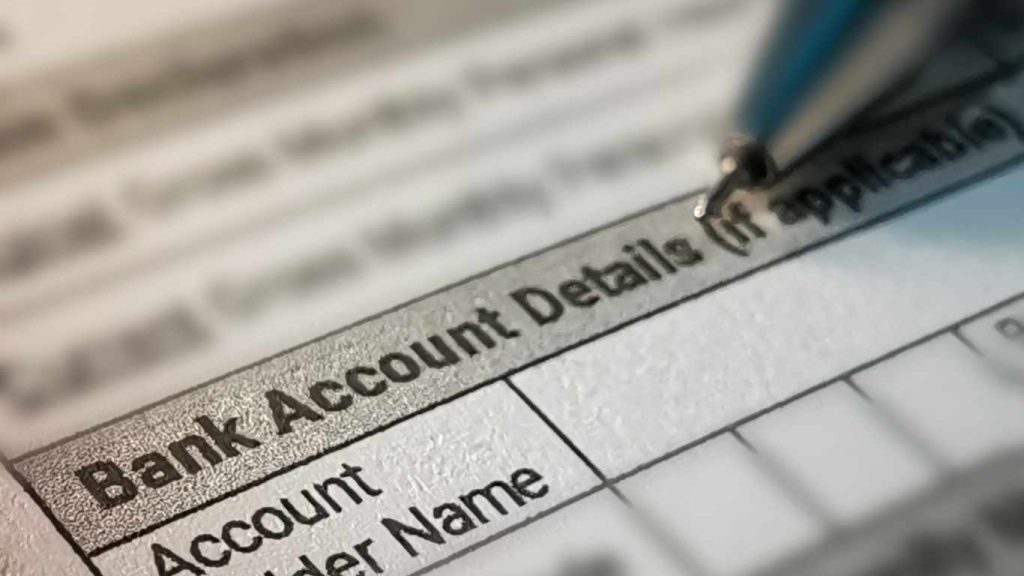 The very first step to accept ACH payments for law firms is to create a bank account. All law firms need to have a dedicated bank account if they want to accept ACH payments. If your firm already doesn't have a bank account, make sure you create one. This will help you create an effective ACH Network for your law firm.
2. Verify ACH Billing Works for Your Client Base
ACH legal payments are not available in all countries. It mostly processes payments between U.S. and Puerto Rico banks. This means if you are a law firm operating outside the U.S. it can be difficult to manage ACH payments. So it is necessary to make sure that ACK billing is available for your clients and that it works for them.
3. Choose an ACH Payment Processor
If you are planning to accept ACH payments for law firms, it is important to choose an ACH payment provider. You can find different payment providers in the industry. Make sure you do proper research and find the ACH system provider that caters to large businesses and law firms. Some of the most common and popular ACH payment providers are PayPal, Stripe, Square, etc. The price and features of these vary. So compare the pricing, features and consider customer reviews before selecting any ACH payment provider.
4. Verify Compliance and Legal Requirements
It is important for law firms to adhere to ACH compliance for accepting online payments. Before setting up ACH Payments for law firms, make sure they are in compliance with legal and regulatory requirements. If your law firm is in compliance with accepting eCheck payments, you should definitely opt for ACH payments. If you are not able to manage legal requirements for accepting ACH payments by yourself. You can consult a financial advisor or professional if necessary.
5. Set Up an ACH Platform That's Easy to Implement
For accepting ACH payments for law firms, you will have to set up an ACH platform. Setting up an ACH payment platform should be a simple process, not much complicated. This process includes sharing information online about the firm and connecting accounts, systems, etc. Update your client about ACH payments and mention the ACH process on your invoices.
6. Choose a Secure ACH System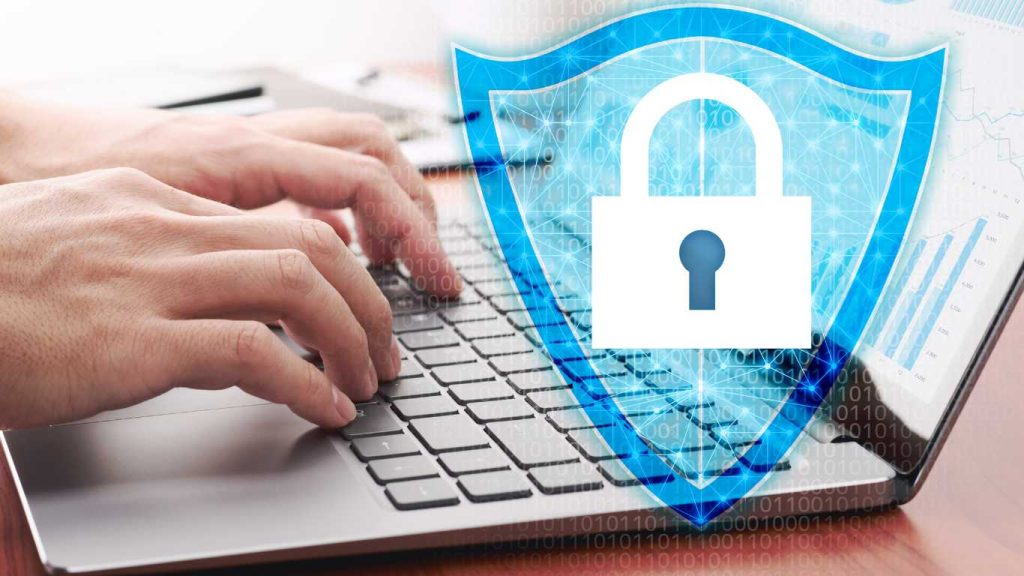 For law firm payments, processing ACH payments can be beneficial, but make sure you are choosing a secure ACH network. Before you start accepting ACH payments, you will require ACH authorization from your clients. ACH payments for clients should be secure, as they will be sharing their bank information with your firm. Your ACH partner should offer you an easy mechanism by which you can secure your client's authorization and details.
What Are The Benefits of ACH Payments for Law Firms?
ACH Payments for Law Firms are becoming very popular because it offers several benefits. We are mentioning some of the benefits of ACH Payments for Law Firms below:
Offering ACH payments for law firms will help them stand out from the crowd and gain a competitive advantage. By offering a variety of payment options, law firms can easily gain an advantage. Usually, clients like to opt for a payment method that is secure and makes the payment process simple and convenient.

ACH payments for lawyers are more efficient than traditional payment methods, like checks. Once a client initiates an ACH payment, it only takes a few days to get clear. This will provide law firms with easy and quick access to funds. They don't have to wait for a physical check to arrive and then get clear.

Another benefit of ACH payments is that it is cost-effective. The transaction fees of ACH payments are usually low in comparison to credit or debit cards. It is among the most cost-effective online payment methods for law firms.

ACH payments usually get clear more quickly than checks, which improves the cash flow of the law firm. With faster payment, law firms will be able to manage their finances effectively. They can also be prepared for any unforeseen conditions.
The Bottom Line
Accepting payments through debit and credit cards can be expensive as the cost of transactions is high. Usually, lawyers use legal billing software products and accept payments with cards. The higher transaction cost of cards can impact the finances of your law firm.
By supporting ACH payments for your law firm, you can make the process of legal billing efficient. It will save time and effort for the client and firm both. Before selecting any ACH payment provider, make sure your clients are comfortable with it and do your thorough research.
Yes, ACH payments are safe and secure for your business and clients. The ACH network has strict security protocols and encryption measures. This will ensure that the sensitive information of your firms and clients remains secure.
ACH payments are simple. Law firms may not need too much information from their clients for ACH payments. All they require is the client's bank account information, routing number, and client authorization for debiting accounts for specific transactions.
Yes, you can easily set up an automatic recurring payment for clients with ACH payment. The recurring billing payment saves time for both law firms and clients. They don't have to go through the hassle again and again by creating recurring payments. 
ACH payments usually get cleared within a few business days. They don't take much time to process. But the exact time may vary depending on banks and national holidays. But they are usually faster than traditional checks.