Your law firm's online presence starts with the right domain name. It can pretty much make or break your brand image if used correctly. When it comes to developing a new law office website for our business, good domain names play integral roles, as they act as stepping stones for your online success.
According to the WHOIS database, there are almost 33,000 domain registrations taking place everyday. So how can you make your domain name stand out in the plethora of domain name worldwide? The answer is simple! You need to make sure that the website name you are choosing for your website is creative yet meaningful. It needs to create a lasting impact on the audience's mind in order to sustain in the sea of domain names.
In this blog post, we will shed light on how you can decide the best suiting name for your website and start your journey of a lasting success. So, let's get right on to it:
Do you also want the best legal websites for your firm? CaseFox can help! Click here to know more.
Why domain name holds so much importance?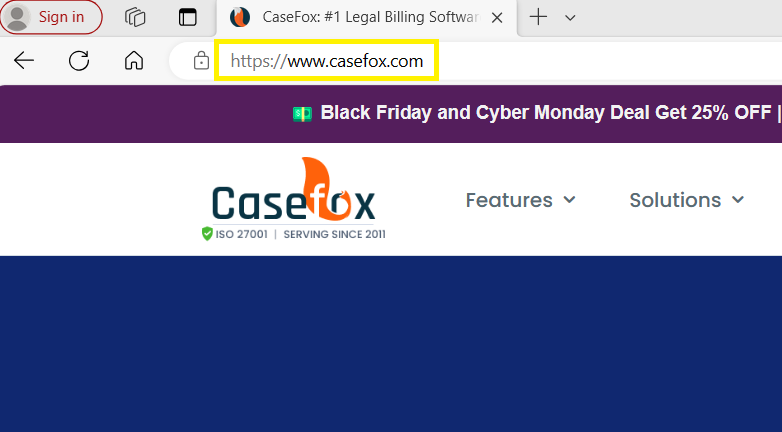 Domain name acts as a key element in making sure your online identity is well established and creates a lasting impact on the customer's mind. It plays a crucial role in many ways. Let's explore them one by one-
Brand Identity
A domain name is often a key element of a brand's identity. It is one of the first things people associate with a business or organization. A memorable and relevant domain name can contribute to brand recognition.
Credibility and Professionalism
A well-chosen domain name can enhance the credibility of a website. A professional-looking domain suggests that the website is legitimate and trustworthy, which is crucial for gaining the trust of visitors.
Online Presence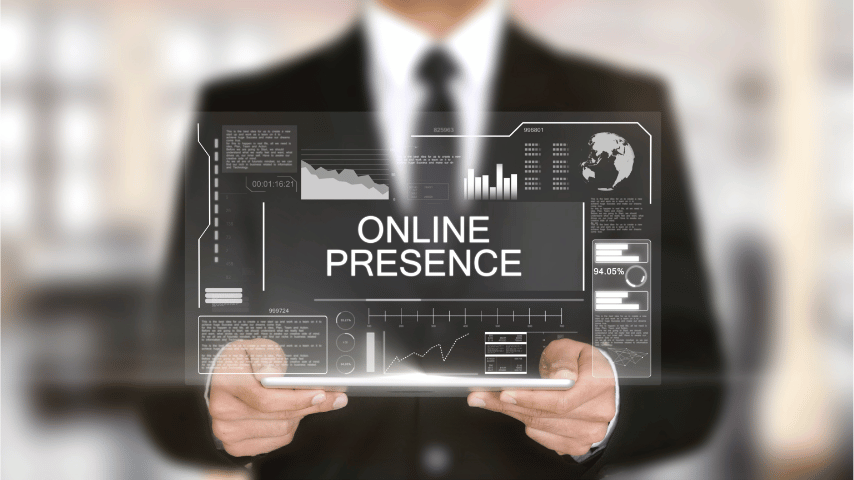 The domain name is part of a website's online address. It plays a crucial role in establishing an online presence and making it easier for users to find and remember a website.
Marketing and Advertising
A concise and memorable domain name is easier to include in marketing materials and advertisements. It can help with brand recall and make it simpler for users to access the website.
Legal Protection
Registering a domain name provides a level of legal protection for a brand. It helps prevent others from using a similar name for their website and potentially causing confusion among customers.
Long-term Investment
Securing a unique and relevant name is a valuable long-term investment. As the online landscape evolves, having a distinctive and established domain becomes increasingly important.
Best tips to choose the right domain name for your business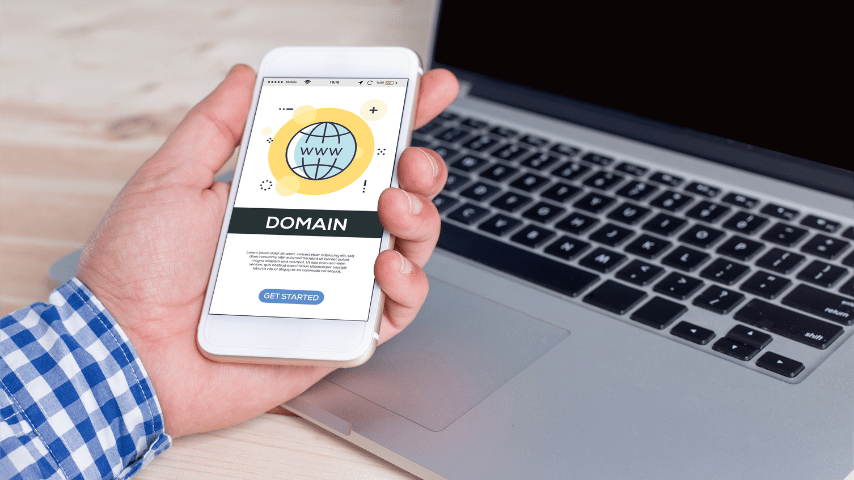 Choosing the right website name is a critical step in establishing an online presence for your business. Here are some tips to help you select an effective and memorable name:
Keep it Short and Memorable:
A concise name is easier for potential clients to remember. It should be short, straightforward, and reflective of your legal practice. For example, if your law firm is named "Smith & Associates," consider a domain like "smithlaw.com" rather than a longer, more complex alternative like "smithandassociates.com".
Make it Relevant to Your Website:
Ensure that your domain name reflects the nature of your legal services. Incorporate terms that convey legal professionalism and expertise. If your firm specializes in family law, for instance, a domain like "FamilyLawExperts.com" is both relevant and informative.
Choose the Name Signifying Your Practice Areas:
If your legal practice covers specific areas of law, incorporate keywords related to those practice areas in your domain name. This helps potential clients immediately understand the focus of your services. For instance, if you specialize in intellectual property law, a domain like "IPLawFirm.com" is specific and informative.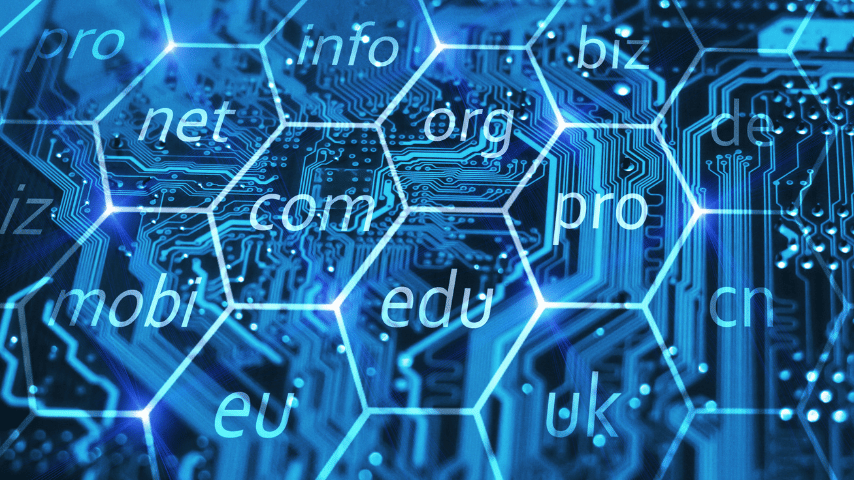 Avoid Hyphens and Numbers:
Hyphens and numbers can create confusion, especially when verbally communicating your domain name. They can be easily misunderstood or forgotten. For a legal website, clarity is crucial, so opt for a name without hyphens or numbers. For example, use "SmithLegal.com" instead of "Smith-Legal.com."
Prefer the '.com' Domain Extension:
While there are various domain extensions available, ".com" is the most widely recognized and trusted. It is often the default choice for users when searching for a website. For a legal website, having a ".com" extension adds a professional touch and can enhance credibility. For instance, choose "SmithLawFirm.com" over alternatives like "SmithLawFirm.net" or ".law."
Check for Availability:
Before finalizing your domain name, ensure that it is available for registration. Use domain registration platforms to check the availability of your chosen name. It's crucial to verify this early in the process to avoid potential legal conflicts and to secure a domain that aligns with your brand. Additionally, check the availability of your chosen name on social media platforms to maintain consistency across your online presence.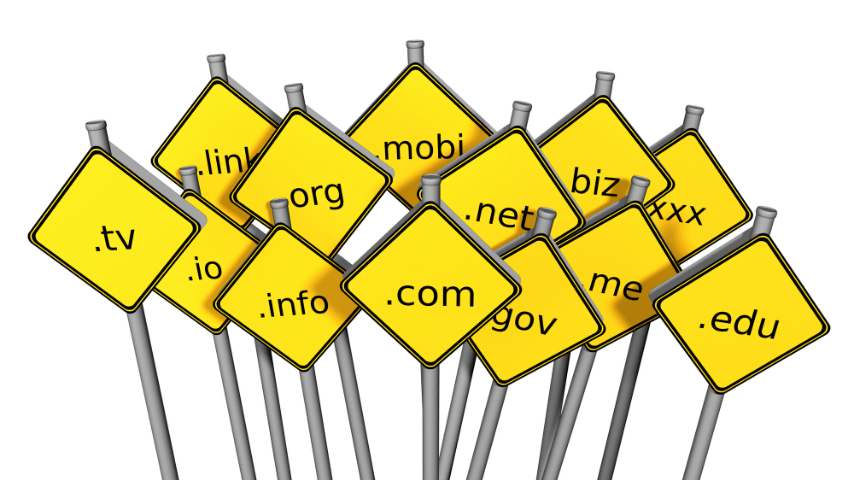 Parting thoughts:
In the competitive world of legal services, establishing a strong online presence is crucial for attracting new clients and building a successful law firm. Your domain name is the cornerstone of your online identity, serving as the virtual address that directs potential clients to your website. Choosing the right name is an investment in your firm's future, one that can significantly impact your online visibility and brand recognition.
Remember, your website name is an integral part of your firm's online identity. By investing time and effort into choosing the right one, you can lay the foundation for a successful online presence that attracts new clients, strengthens your brand, and propels your law firm to new heights.