Often we have observed that even the more established and high stature legal professionals are comparatively less well-known than other lesser experienced legal professionals. We know it sounds a little absurd, but unfortunately, because of a lack of online presence, even the more experienced and seasoned legal professionals are unable to get identified by potential clients.
Nowadays, lawyers are turning to law firm websites to catch more eyeballs. It will astonish you to know that roughly 76% of people in the US refer to at least 3 law firm websites before hiring a lawyer. Law firm website design is quickly becoming the means of increasing the visibility of legal professionals worldwide. But, surely there's more to unfold here in terms of why law firms should have an official website.
In this blog, we will explore the reasons that make a law firm's website crucial in determining the success of law practices. So, let's get right into it-
Importance of having an official website for law firms
There's no confusion about whether attorney website design is integral to the success of any law firm. It makes them all the more important to the new and budding law firms due to a number of reasons. Let's take a look at them one by one:
Establishing Credibility
In the volatile legal landscape, lack of credibility becomes a deal breaker for most of the attorneys. The law firm's website provides as a centralized place for clients to gather information about legal practices. Usually, such lawyer website designs have separate sections like an 'about us page', 'mission statement', 'testimonials', and 'team page', etc. These sections act as a base for the potential clients to take a look at what the law firm has been doing lately and on what ethical grounds they operate.
Promoting Success Stories
According to a study, sharing your success stories with potential clients can boost their conversion rates by 30%. A success story is proof of the work that you have been doing and driving favorable outcomes out of it. When potential customer identifies your efforts to ensure the success of your clients, they create a positive impression of your law firm. This ultimately increases the conversion rates of the legal practice.
Official websites of law firms are perfect for putting up a 'success story' section for all your new clients to see. They can get an idea about the times you have catered to the needs of your previous clients.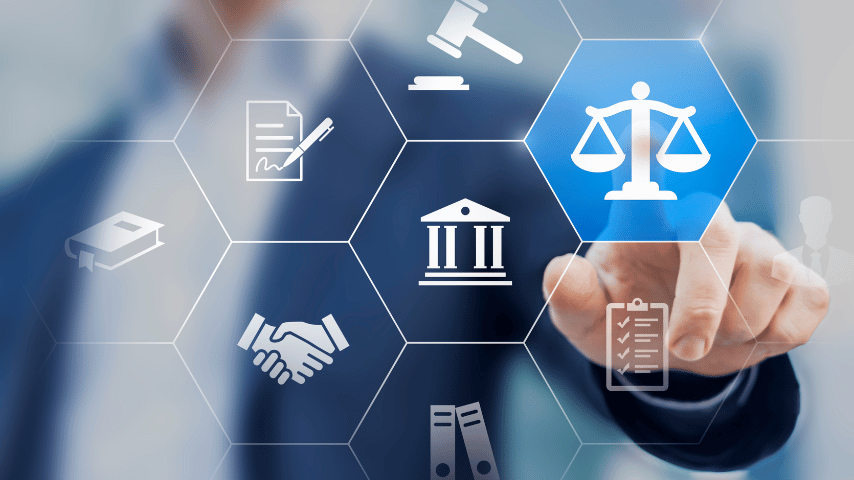 Showcasing Your Expertise
Any future client would want to know about the practice areas and expertise that you operate in. It helps them make up their minds as to which law firm to go with. Law firm website development is an excellent platform to tell your clients about what services you provide. These websites help to eliminate the prospects that don't match your particular area of expertise. This, in turn, saves plenty of time that you can give to cater to the right set of clients.
Sharing knowledge with your audience is an effective business plan as it demonstrates your expertise in the field and showcases your credibility. It signifies that you are knowledgeable and well-informed about your subject matter/practice areas.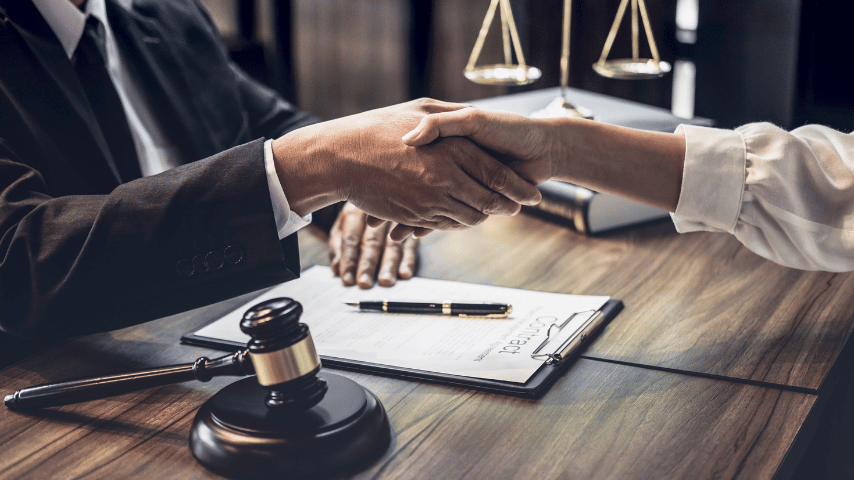 Interacting with Your Audience
It is of utmost importance to keep your clients informed of the progress of their legal matters. However, research conducted by Wise Media showed that the initial call made by 45% of law firms fails to gather a phone number, while 86% of them fail to collect an email address. Here's where an official legal website could be of great help.
Potential clients, when exploring the website, can share their basic details like name, contact number, email address, etc.
This could help both legal professionals and clients to coordinate better with each other and seamlessly transfer crucial case details and other information like court hearing dates and documentation.
Improving Customer Support
A well-optimized legal practice website can be your hero element for unparalleled customer support. According to a leading third-party customer support website, in the decision-making process of choosing a law firm, responsiveness is a crucial consideration for 68% of legal clients. Legal websites usually have a separate support section where clients can submit their queries, which can be redirected to another page where their questions can be answered. 
Having a legal website ensures that the clients are presented with a centralized platform to seek solutions for their issues.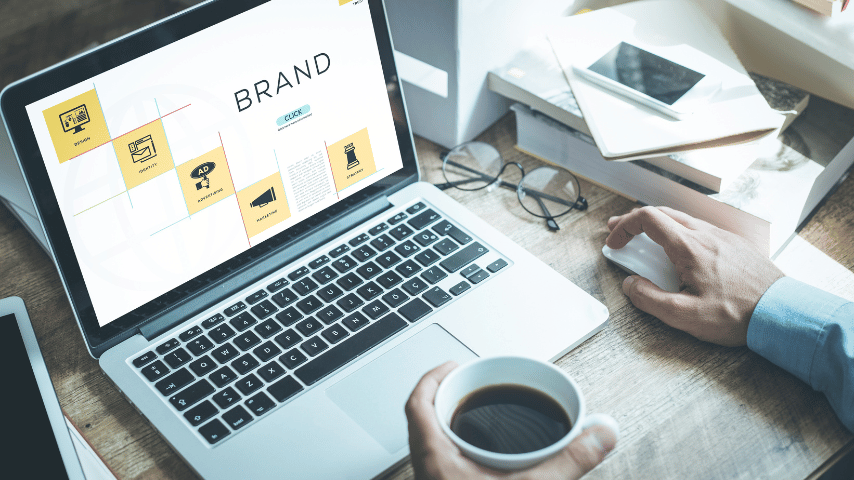 Brand Building and Differentiation
A well-designed SEO-optimized website can help build a law firm's brand by presenting a professional and consistent image online. Website that is visually appealing, easy to navigate, and provides relevant and useful information can set a law firm apart from its competitors and create a positive impression on potential clients. A strong web design can also help convey the firm's personality and values, establishing an emotional connection with visitors. In addition, a website that is optimized for search engines can improve the firm's visibility and increase its credibility online.
Branding elements, such as logos, colors, and typography, can help create a distinguishable and memorable identity for the firm. By showcasing these elements through branding and design, a law firm can enhance its reputation, establish trust, and attract new clients.
Parting Note
Law firm websites are essential for success in today's digital world. As much as the dynamics of the legal profession keep fluctuating, law firm websites are crucial in keeping potential clients on and about with the modus operandi of the legal world. 
Legal websites provide a centralized hub for potential clients to learn about the firm's services, experience, and values. Additionally, websites can be used to promote success stories, showcase expertise, interact with the audience, improve customer support, and build brand and differentiation.
A well-designed law firm website can establish credibility, boost conversion rates, and set the firm apart from its competitors. A strong web presence can also help convey the firm's personality and values, establishing an emotional connection with visitors. By investing in a professional website, lawyers and law firm owners can position themselves for success in the digital age.