Are you a lawyer struggling to manage deadlines?
If yes, you are in a need of legal calendaring software that can manage all your crucial legal dates.
As a lawyer, you understand how crucial it is to manage all the dates. Managing deadlines is crucial for lawyers, because missing a deadline can harm their client and jeopardize their reputation. If you are still managing your legal calendar manually, it's time to switch to a cloud-based legal calendaring software. But if you are wondering why you should be switching to a calendaring software. It is because the calendaring software for law firms offers various benefits. It also comes with advanced features that can make managing your firm calendar effortless.
Overview Of Cloud-Based Legal Calendaring Software
Before online cloud-based legal calendaring, software lawyers used to manually manage their tasks, deadlines and court events.
The legal calendaring software enables lawyers and firms to manage their schedule, appointments, court dates using the cloud based technology. This means all crucial information regarding the legal calendar will get stored in the client and it will be accessible through the internet. This software can give the overall view of the firm's schedule. The cloud based legal calendaring software also ensures the collaboration among the members of the firm. Today 93% of lawyers and firms are using legal calendaring software.
Top 7 Benefits Of Cloud-Based Legal Calendaring Software
Here are the top seven benefits of cloud based legal calendaring software:
1. Enhanced Accessibility
One of the benefits of legal calendaring software is its ability to access your calendar and case information from anywhere. The enhanced accessibility is crucial for lawyers who are on the go. They can easily go through their case events and deadlines through the calendar software. Whether you are at your office, in the courtroom, or at your home. With this, you can stay updated and make informed decisions.
2. Real-Time Updates
With the cloud based calendaring software for lawyers, it is easy for lawyers to get real-time updates. The software offers real-time synchronization that ensures all the changes that you make on your calendar get reflected everywhere. This will reduce the risk of double booking, missed deadlines or events, etc.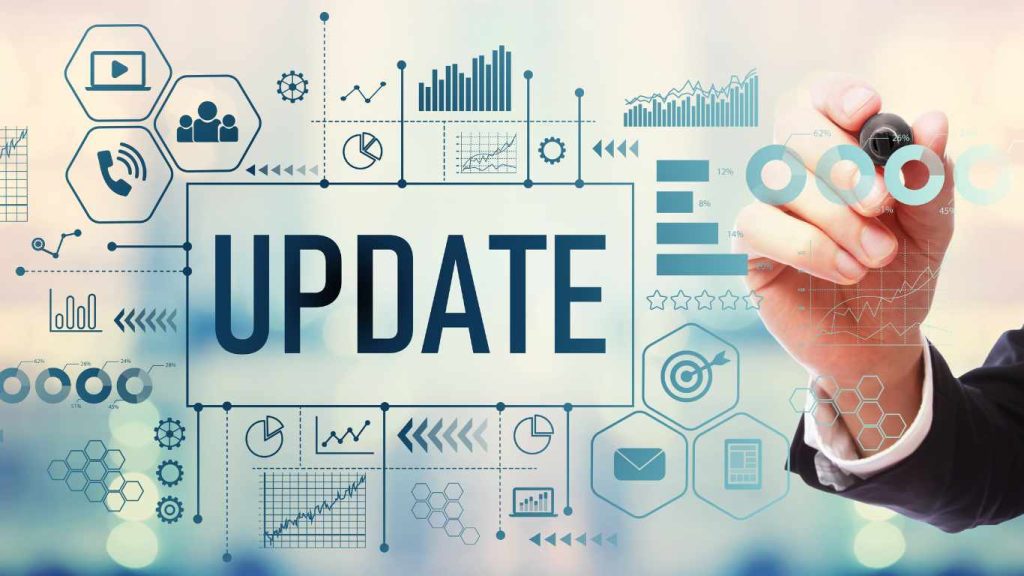 3. Improved Collaboration
Collaboration is necessary in all law firms. Legal calendaring software can improve the collaboration among different teams and members of the firm. The software allows everyone to access and update the calendar. Overall, it improves communication and collaboration in the law firm. 
4. Automated Reminders
Automated reminders are another benefit of calendaring software for law firms. With automatic reminders, you will never miss an important meeting, court date or deadline. The software will send automated reminders so that nothing slips out of your schedule. This feature will ensure that you stay at the top of your firm's schedule.
5. Enhanced Security
Protecting clients' sensitive information is of paramount importance for lawyers and firms. A cloud-based legal calendaring software will ensure the safety of your and your clients' data. With the help of encryption and data backups. So your firm doesn't have to worry about data leaks and unauthorized access. 
6. Cost-Efficiency
The traditional method of managing the calendar can be costly. Law firms have to invest in paper, storage, and manual labor. However, effective legal calendaring software eliminates this cost. This calendaring software offers cost-effective solutions for firms of different sizes.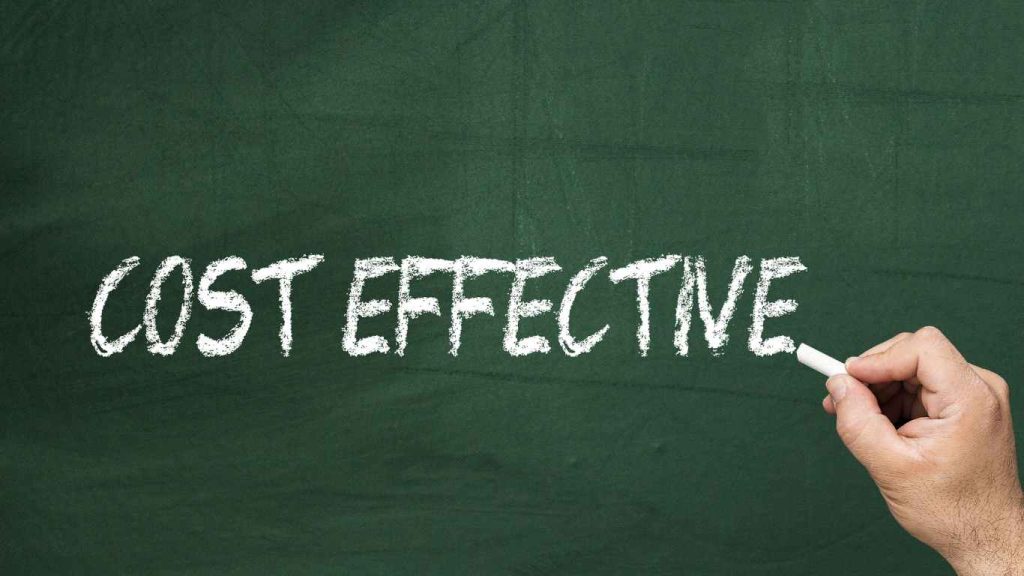 7. Scalability
As your law firm grows, your needs also change. Legal calendaring software is scalable and allows you to add or remove users and anything needed. This adaptability of the software will ensure that your calendar grows as your firm grows.
Features Of The Best Legal Calendaring System
There are numerous calendaring software for lawyers in the industry. This can create confusion in selecting the best software in the industry. But if you have knowledge about must-have features, it becomes easy to select the best software. So here is the list of features that your legal calendaring software must have:
1. Integrates with Current Software
A legal calendaring software is a platform that is designed to reduce your workflow, not to add more. So choose a software that integrates with your current software. So that you don't have to juggle between different software. Most of the best legal calendars are built-in legal billing software to keep all the information centralized. However, some of the law practice management software allows users to integrate with the calendar software. This reduces the time that would otherwise go into creating double entry. 
2. User-Friendly
No matter how affordable the software is or how fascinating it looks, if users can't easily navigate through it. The best legal calendar should be intuitive and user-friendly. Choose a software that you and your staff can easily use and navigate. This will save time that would otherwise go into staff training and troubleshooting. 
3. Customizations
Customization is a crucial feature of any legal billing software. The best calendaring software for law firms must have a customization feature to tailor to the needs of users. For example, software like CaseFox offers custom tag features that enable lawyers to customize and organize their calendars. 
4. Mobile Access
With the mobile access feature, you can take your schedule where you go. Easily review your schedule, manage tasks, and events, and sync your calendar to ensure you never miss a deadline.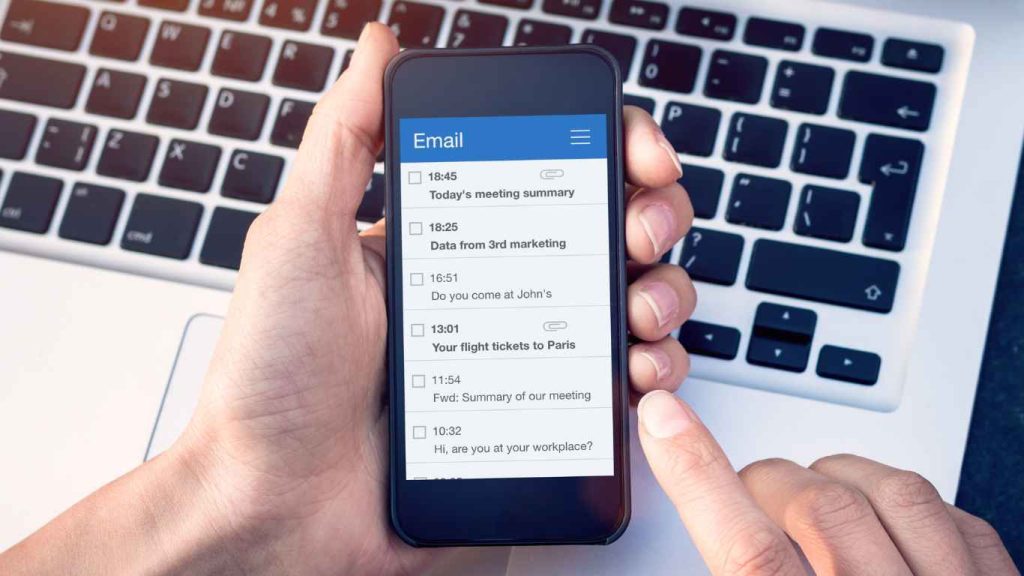 5. Security
Law firms handle crucial and sensitive data of their clients, which is why security is their major concern. This is why it is important to have cloud-based legal billing software that follows all the security measures. The best calendaring software for law firms ensures data encryption, user control, and login authorization. 
Parting Thoughts
In conclusion, cloud-based legal calendaring software is an indispensable tool for modern law firms. Most of the firms these days are switching to digital tools to improve their legal practice. This is why integrating or having legal calendaring software will make it easier for lawyers. They can easily manage all their dates and tasks. If you are looking for comprehensive legal software with the in-built calendar option, then you can choose CaseFox. It is one of the most popular legal billing software that comes with numerous features that make your practice seamless. From managing documents, bills, invoices, tasks, and calendars, the software can help lawyers with various tasks. If you want to learn more about CaseFox, click here