Can't find the time for entry for the client? Struggling to manage manual time entries?
It is time to switch to automatic law firm time-tracking software. Time tracking software will help your firm accurately tracking time. You will be able to track entries in real time. This software makes the process efficient for law firms.
As the demand for legal services increases to 56%, it becomes necessary for law firms to shift to software that makes the process efficient.
We will explore the importance of law firm time-tracking software, and how to choose the best law firm time-tracking software. Not just that, we will also learn about some must-have features of law firm time tracking software.
Why Law Firm Time Tracking Software Are Important?
Timekeeping software for lawyers and firms is important for various reasons. If you are wondering what those reasons are, we are mentioning them below:
Law firm time-tracking software is important because they help in accurate billing. Lawyers usually bill their clients on the basis of the time they spend on any case. With the help of time tracking system, they will be able to accurately calculate their time. This will help them in generating accurate invoices and make the overall billing process convenient.
Law firm time-tracking solution can help you adhere to legal compliance. In some cases, there can be a need for accurate time tracking to stay in compliance with legal requirements. With the help of timekeeping software for lawyers, they can easily do it.
Resource allocation is crucial for any firm and the best part is law firm time-tracking software helps with it. With the help of this software, lawyers can analyze the time that is spent on different cases and activities. They can also understand which task requires more time and allocate resources accordingly.
With law firm time-tracking software, lawyers and firms can also evaluate their performance. In a firm, there are various lawyers working at the same time. The law firm's time-tracking software can give an overview of the firm. The amount of time an individual lawyer takes to complete a particular task. It will help a firm to analyze the overall performance of the firm.
Tips To Choose The Best Time Tracking Software
Planning to choose a law firm time-tracking software but don't know what to look for? Don't worry, we have got you covered. Below we are mentioning some tips that can be helpful for you to track time.
1. Define Your Needs & Goals
Before starting your search for a law firm, time-tracking software defines your firm's goals or objectives. Specify the time tracking needs of your firm. Know what you want from legal time tracking software. You can consider different factors for it, such as the size of your firm, practice area, your current software, etc. Not just that, evaluate the cost of your new software. Once you know what you want from your legal time-tracking software. It will become easier to choose the right software.
2. Compare Different Available Options
There are numerous time-tracking software for lawyers available in the industry. But not every software is a perfect fit for your firm. So how will you find software that fits your needs? The answer is by comparing different softwares that are available in the market. Do your proper research and see what features and pricing different softwares is offering. See which software offers the features that are best suitable for your firm. After a comparison, choose the right software for your firm.
3. Read Customer Reviews
This is one of the most crucial steps. Never ever commit to any law firm time-tracking software without reading customer reviews. Customers are honest and they share their personal experience with the software. You can simply read the reviews of different time-tracking software for law firms. This will help you understand the experience of different individuals with the software. Look for the feedback of the users in terms of features, usability, and customer satisfaction.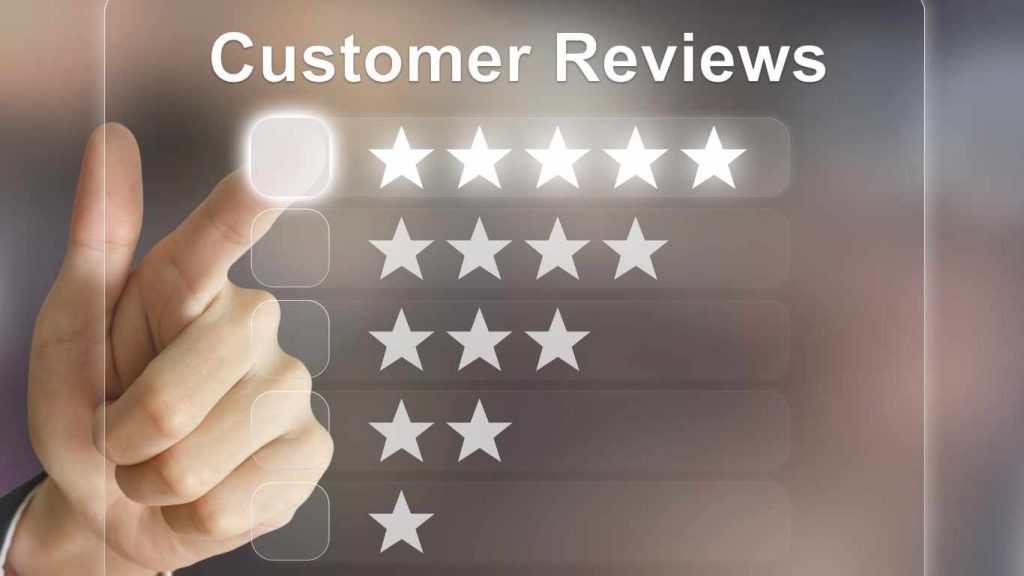 4. Ask About Technical Support
Technical support is a crucial part of any law firm's time-tracking software. Some of these softwares might be offering top-notch customer service that is available 24*7. While others may be offering service just during business hours. So it will be totally up to you and your firm needs to see what suits the best. But we would suggest choosing a law firm time-tracking software that offers customer support around the clock. This will help you resolve any technical issues quickly and won't waste your precious time.
5. Book A Free Demo
Another important tip that we have is, always book a demo with a software that you are interested in. There are various software available, but not all of them will be offering what they might be claiming on their websites. So just to make sure you are getting all the features that you are paying for. As well as to get familiar with the software, it is important to book a demo. With a demo, you can get a better understanding of the software.
Features To Consider In A Time Tracking Software
If you are considering using a law firm's time-tracking software, there are some features that are essential. Here are some features that you need to have in your law firm time-tracking software, otherwise it is not worth it.
1. Pricing
Software with affordable or reasonable pricing. Set a budget for your firm and look for softwares that fits in that budget. Don't just go and buy any overpriced software with insufficient features. You can also find software that might be offering some basic features at an affordable price or even for free. If it suits your firm's needs, you can even get free software.
2. Easy To Use
Software that is easy to use and navigate is a must. Law firm time-tracking software that is complex to understand and difficult to navigate can hinder your productivity. So make sure to invest in software that is easy to use. It should allow you to easily track your time without any steep learning curve. A simple user interface is a must for law firm time-tracking software.
3. Reporting And Analytics
A law firm's time-tracking software that offers robust reporting and analytics features can be very useful. So make sure to consider software that offers this feature. As this feature will offer you insights into time utilization, productivity, helps with performance evaluation, etc.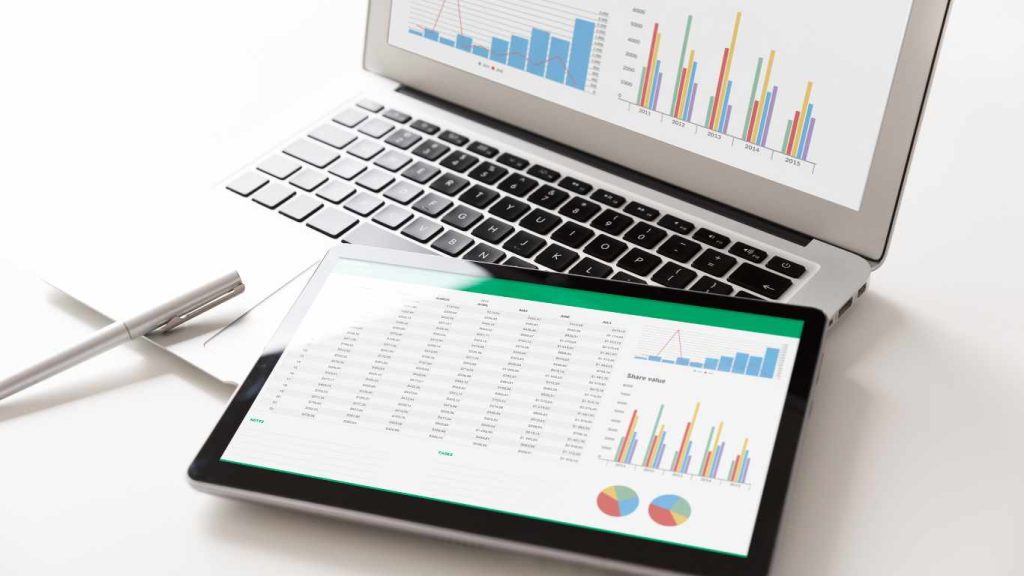 4. Privacy
Privacy features for lawyers are of utmost importance. They have the responsibility to choose a platform that is secure. As it will ensure the confidentiality of the client's data. Although a law firm's time-tracking software is usually cloud-based and has features like data encryption and access control.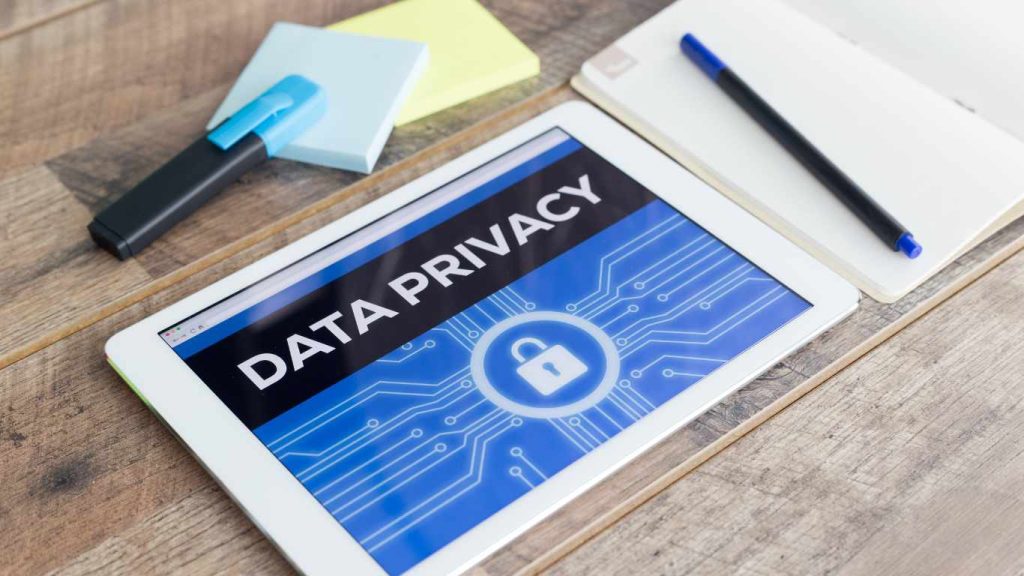 The Bottom Line

Time tracking software for lawyers and law firms is essential. These softwares help lawyers to stay on track, manage time effectively and bill clients accurately. By the end of this blog, you know what is an essential feature of law firm time-tracking software. Not just that now you know how to choose it for your firm. These softwares are important for the firm, so make sure you are doing proper research before investing in any software.

If you want complete legal practice management software. The software not just helps you track time but also helps in managing overall legal practice. CaseFox can be a perfect solution for your firm. It offers time tracking, expanse tracking, case management, document management, and legal billing. CaseFox is loaded with features and makes your legal practice efficient. Book a free demo and see for yourself.