There is a silent revolution that is taking place in the legal industry and its name is "Legal Operations." It not just helps law firms and in-house legal teams as a support function. But act as a game changer in enhancing the efficiency of a firm, reducing overall operating costs. Legal operations make offering services more strategic.
In this guide, we will shed light on what legal operations are. We will also explore what are the key functions of a legal ops team, and different types of legal ops jobs. Not just that, we will also take a look at the evolution of legal operations.
What is Legal Operation?
Legal operations, also known as legal ops, refer to a team of professionals who work mainly for in-house legal teams. They help them deliver efficient and smooth legal services to clients. Legal operations are basically about capacity-building for in-house legal teams.
Legal operations are to support in-house departments through competencies. This includes helping them with information and supporting them in financial management, strategic planning, and data analytics.
According to reports, in 2022, 54% of legal departments have spent more funds internally than outside. This was mainly for their legal operations team. Today, legal operations are becoming essential for in-house departments. 
The Evolution of Legal Operation
Most of the functions that are part of legal operations have existed for a long time now. They did not consider them as different functions. It is now that most of the in-house legal departments are considering them discreet.
Companies developed most of the complex legal departments during the '90s through the mid-2000sThis was the time when in-house teams were taking help from outside counsel.
As the industry is growing, the demand for legal operation members is also increasing. As per the report of the Association of Corporate Counsel (ACC), today 60% of in-house departments have at least one legal operations professional. But when we compare this 2022 report with  2018, only 47% of departments had at least one legal ops professional employed.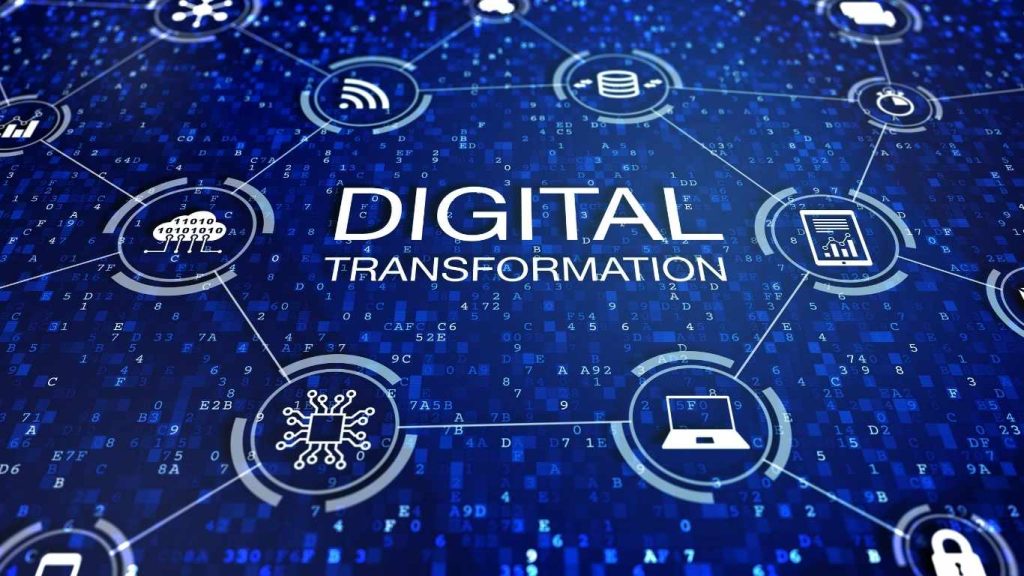 Why is Legal Operations Important?
Today, legal operations are at the forefront of legal management. It has become important because of several reasons and we will be mentioning some of them below: 
The legal operations department helps with cost management and control. Most of the legal professionals and teams struggle with it, but with operations, they can better manage their finances.
Risk mitigation is one of the important roles of a legal operations department. They analyze and assess the risk factors for the in-house team. They also streamline the process of risk management.
Legal ops play a crucial role in resource allocations. They decide which matters the in-house team will handle and which matters should be outsourced.
The ops team enhances the productivity and efficiency of the in-house team. They reduce the burden of administration that lawyers have to manage. This allows lawyers to focus more on substantive legal work.
Accurate data is critical for the daily operations of the in-house. The legal ops team collects accurate data, analyzes it, and helps with the data-driven decision-making process. 
Key Functions of a Legal Ops Team
Here are some of the key functions of a legal operations team:
Financial Management
The legal ops team helps lawyers with financial planning. They create a budget for different activities, plan legal spend, and take care of all the bills and payments. Not just that, they also manage accruals and forecast the expenses that the team might have to incur. They keep a close eye on all the income and expenses. 
Firm and Vendor Management
Operational professionals also have to choose firms and vendors on behalf of lawyers. They connect with different firms, assess growth opportunities, negotiate with firms, and handle all the necessary documents, such as contracts. Managing different vendors like supplies for stationery, prints, etc.
Matter Management
Not just finance and vendor management, the legal operations team also plays a part in matter management. They oversee the complete cycle of all the cases and matters from the beginning to the close. Ops professionals also help in creating a budget.
Business Intelligence
Ops teams are also responsible for collecting and analyzing business intelligence data. This will help in strategic planning and support data-driven decision-making. Business intelligence offers actionable insights that will improve the work of lawyers.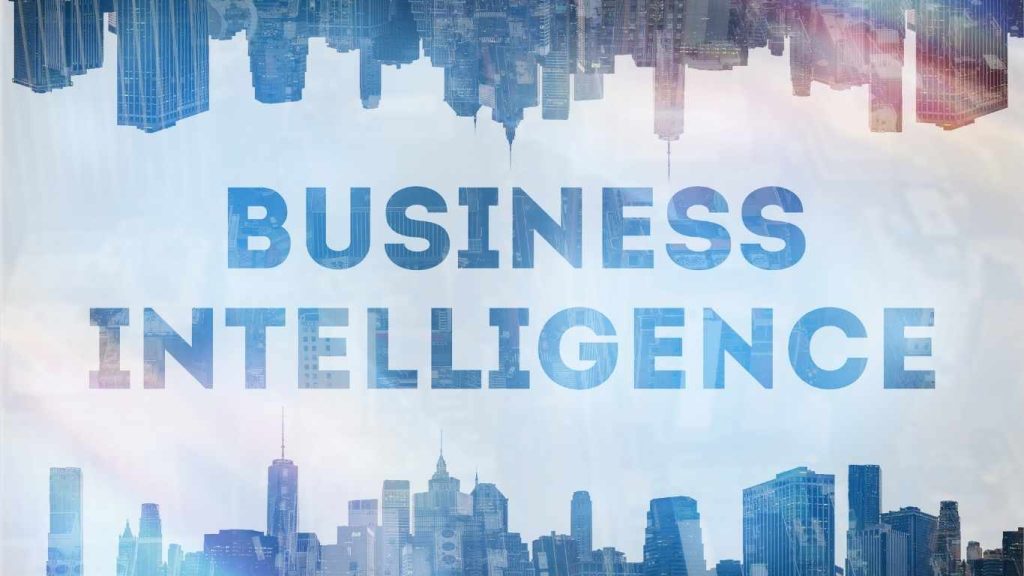 Knowledge Management
Proper knowledge is a part of a legal professional's career. The Ops team also takes part in sharing knowledge. They create certain activities, such as knowledge sharing, knowledge hubs, and create templates to prevent knowledge loss.
Legal Technology
Legal ops usually like to leverage technology to automate various administrative tasks. They use softwares like legal billing software, case management software, etc. With this software, lawyers can automate various tasks and save time. 
Organization Optimization and Health
Ops professionals have to create the vision for the firm regarding the hiring process. They encourage team members to work-life balance and maintain a good hiring pipeline. This process is for the optimization and overall health management of the firm.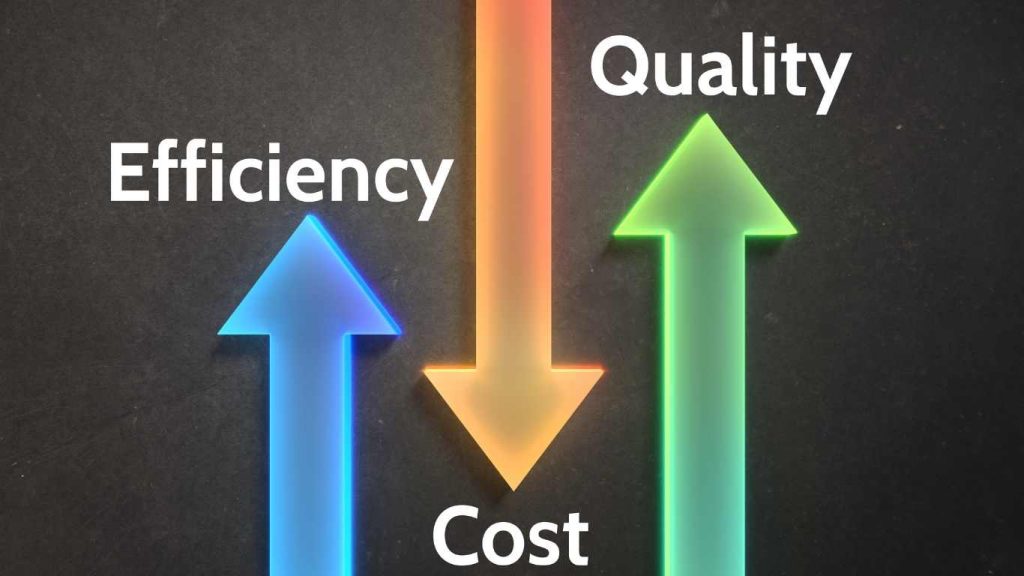 Typical Legal Ops Jobs
If you want to be a part of the legal ops team in a firm, here are a few job profiles that you should be looking for:
Legal Operations Manager
A legal operation manager is also called a legal operation director. They help in-house legal teams in managing finances, vendors, staff, and budget. Usually, the legal operation manager reports directly to the general counsel.
They also oversee tasks such as resource allocation, change management, and decision-making. They not just oversee all these tasks for the in-house team, but also manage the whole ops team. These managers ensure all the members have their assigned tasks and they are performing accordingly. 
Legal Operations Specialist
If the legal operation manager oversees the whole team, the legal operations specialist takes care of a particular task or case. They have expertise in managing goals and particular projects. The legal ops specialist works with the manager to improve the overall working of the team. They plan and streamline the process of operations to enhance the efficiency and productivity of the in-house team.
The ops specialists take the hands-on work of the team, evaluate it, and report it to the manager. Specialists act as a bridge between the manager and the team.
Legal Operations Analyst
Legal data analytics is a person in a team who holds expertise in tracking and understating data analytics. Ops analyst keeps a close eye on different legal processes and operations. The analyst regularly examines the operations of the team and identifies the need for the change.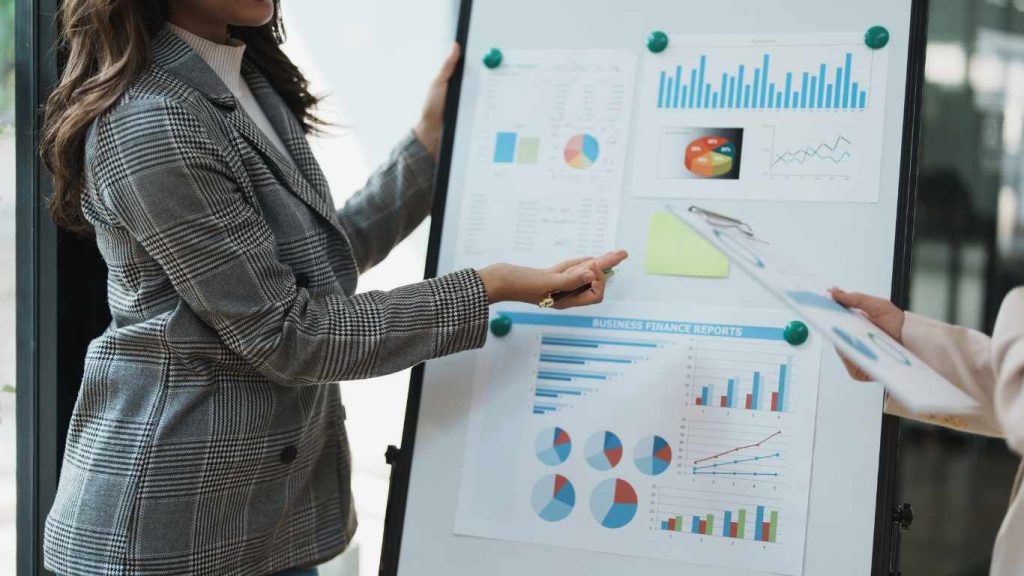 If the change is required in any legal operations, the analyst implements those changes.
The analyst is responsible for studying changes in the budget of the team, proper resource allocation, and cost-cutting. 
It's Time to Embrace Legal Operations
The legal operations team is crucial for the efficient working of the firm or in-house team. They help with managing the budget of the firm, ensure proper resource allocation, and embrace legal technology for lawyers. Legal ops can greatly reduce the overall administrative work of the lawyers and help them focus on critical matters and cases. They not just create value for the in-house team, but also for the organization as a whole. 
Want to empower your legal ops team or in-house team?
CaseFox helps legal teams and firms better manage their time, easy billing, automate tasks, and vendor management. CaseFox offers various other features for efficient legal operations. 
Schedule a demo with CaseFox and see how it can make a difference in your daily legal practice.