The legal industry's landscape is thrilling and it keeps evolving. To stay updated and ahead of the competition, innovative solutions are necessary for lawyers and firms. Legal Software as a Service is a solution that is transforming the way the legal industry is functioning. Legal software solutions offer various features that are indispensable for lawyers and firms. From legal billing to client communication, legal Saas is helping firms become more efficient.
The Legal tech SaaS market is expected to grow to 25.17 billion U.S. dollars by 2025. This figure is a clear induction that more and more lawyers are shifting toward technology for efficiency in their work.
We will explore the ins and outs of legal tech SaaS in this blog. From what is legal Saas to its benefits, we will shed light on everything.
What is Legal SaaS?
Legal Saas is a cloud-based software that helps lawyers in managing their daily law practice. This software works on a subscription-based model. Lawyers and firms pay a monthly or yearly subscription to access these softwares. All legal professionals, including lawyers, attorneys, paralegals, etc, can use this software.
Mostly a SaaS service provider hosts Legal SaaS software. It doesn't require any hardware to run, users can simply access it through a web browser. You can access SaaS software on any device with an internet connection.
Are Lawyers & Firms Switching to SaaS?
In the past several years, the legal industry has experienced a shift towards adopting cloud-computing legal solutions. Today, various lawyers and firms are using case management software. This helps them manage their case, and all case-related data in one place. More and more lawyers and firms are switching to legal cloud-based accounting and management software. 63% of surveyed legal professionals are planning to invest in legal tech. This software offers them efficiency and increases their productivity.
What Are the Benefits of SaaS for Law Firms?
Saas legal softwares has various benefits for lawyers and firms. We will be covering some of them below:
Cost Effective
Sometimes the time cost of technology becomes an issue for lawyers and firms. They don't want to invest in software that is expensive. Lawyers don't want to pay large upfront costs for the software. This is why the legal SaaS industry is offering software to lawyers at affordable prices. Most of the legal case management software is affordable. Law firms can simply subscribe to the software of their choice by paying a monthly subscription fee. They don't have to buy software at a huge price.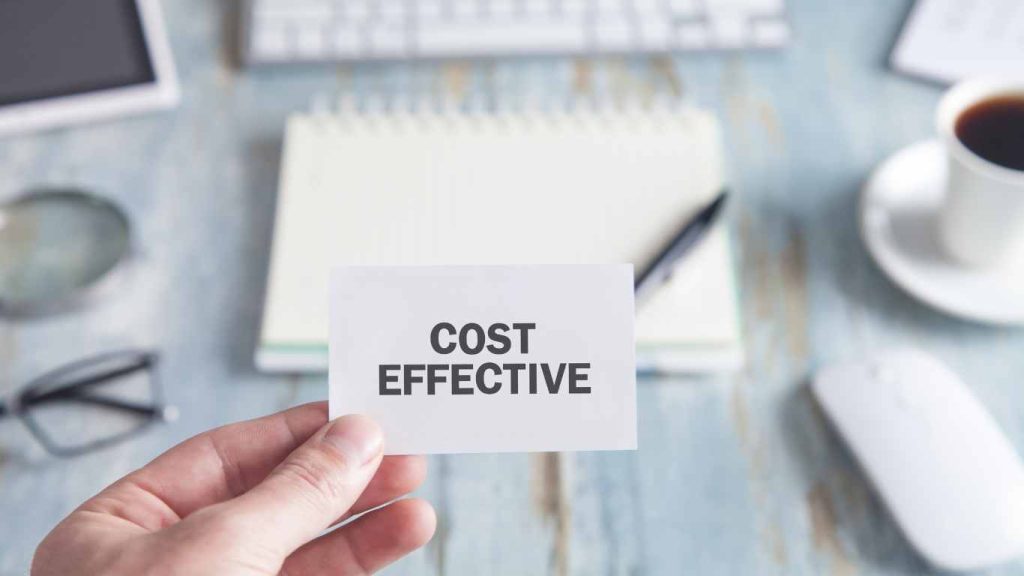 Improved Document Management
Document management is a crucial part of any law firm. With efficient document management, law firms and lawyers can save a significant amount of time. Legal SaaS allows lawyers to go paperless with the help of document management software. Lawyers can store, manage, organize, and create documents all in one place through a centralized platform. This ensures that all the members of the team can access different documents and stay updated about any document changes.
Document management software like CaseFox enables you to efficiently create documents with pre-made templates. It also allows users to create backups of all their documents.
Accessibility From Anywhere
One of the greatest benefits of legal SaaS software is that they are accessible from anywhere. Lawyers can easily access any case-related file or data from anywhere whenever they require. All they need is a device with an internet connection. This flexibility allows lawyers to work from anywhere in the world. They don't necessarily have to stick with their office desk for work.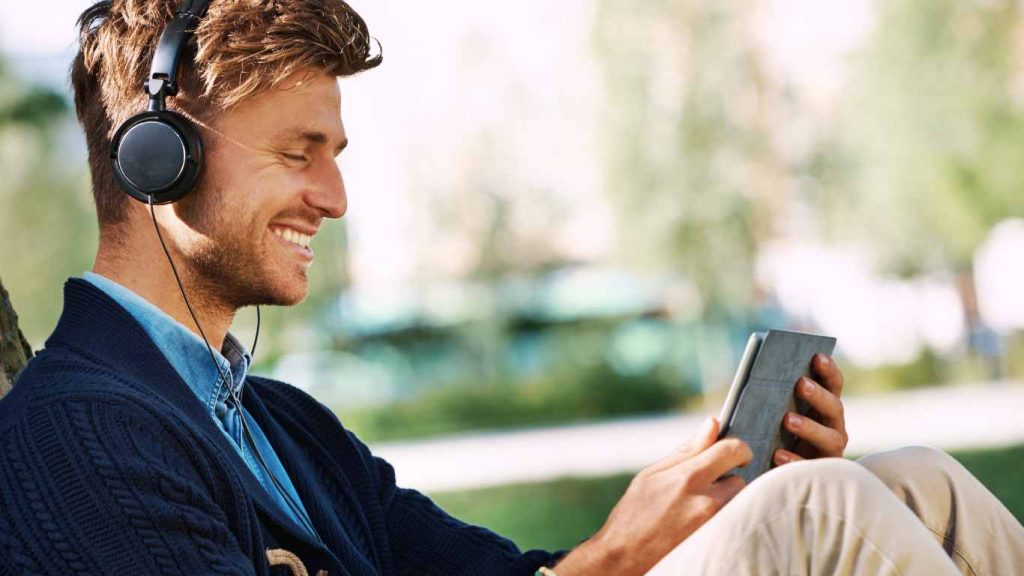 Nowadays, much software also offers mobile access, which makes case management more flexible for lawyers. CaseFox also offers a mobile app for lawyers for both Android and iOS users. This allows CaseFox users to access their practice on a mobile phone. They can carry their work anywhere they want.
No Special Hardware Required
Probably one of the most crucial advantages of legal SaaS is that it doesn't require any hardware for functioning. Because most of these softwares are web-based, they eliminate the need for any special hardware. Lawyers won't need to buy a high-end computer or hardware for using it.
Today various software offers mobile applications that make their software mobile responsive. This totally eliminates the need for any hardware.
Includes Onboarding
Another benefit that legal SaaS software offers is that it comes with an onboarding service. Most of the legal SaaS provides help to users with the process of onboarding. They give users an overview of the software and provide them with a demo of how it functions and what features the software has to offer. This onboarding process helps users better understand the software.
We at CaseFox offer a free demo to help users understand our software. Not just that, our team of experts also helps users in migrating data at zero extra cost. We make the onboarding process for our users seamless.
How Can Lawyers Use Legal SaaS?
Lawyers and firms can make use of legal SaaS software in various different ways. They can use it for accounting, billing, case management, legal project management, and much more.
Billing
One of the best ways in which lawyers and law firms can use legal SaaS is for billing. All lawyers and firms have to generate bills for their clients. The legal billing software can make it easier for lawyers to generate bills. They can also automate the process of billing, which makes billing more efficient and accurate.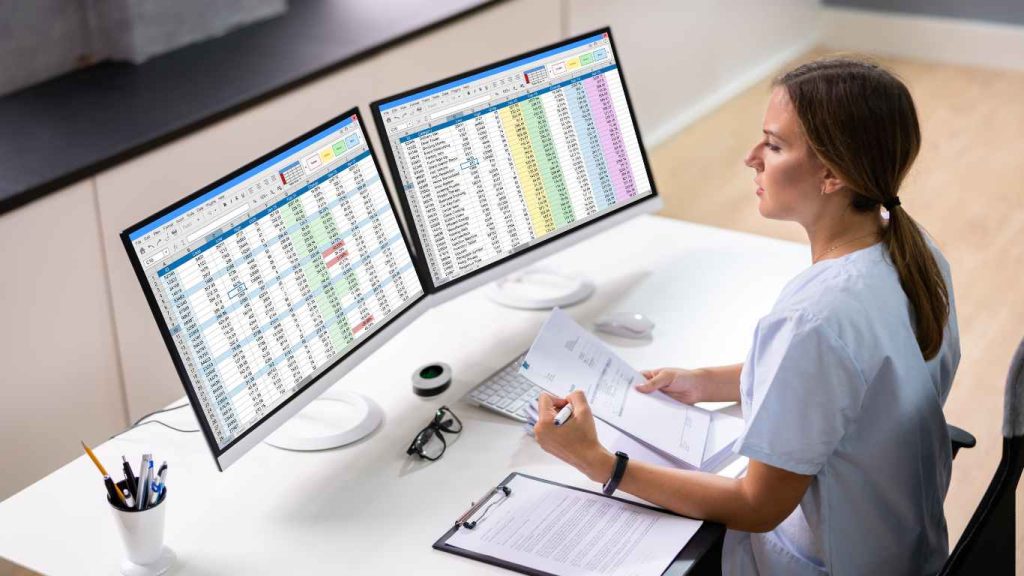 Document Management
Managing documents can be a real hassle, especially if they are in paper form. So save yourself from the hassle and choose a good legal document management software. With this software, you can easily create and store all your documents in one place.
Calendaring
From court dates to client meetings, lawyers have to manage various tasks in a day. To ensure that no update slips from your to-do list. It is a good idea to choose a good legal calendaring software. You can also get a legal practice management software that has a calendaring feature. You can also sync your personal calendar to never miss any updates.
Communication
Communicating with the client is important. Lawyers have to communicate with their clients on a regular basis to update them about their case status. With the help of client portal features of legal SaaS software, lawyers can effectively communicate with clients. Lawyers can leverage the software for communication.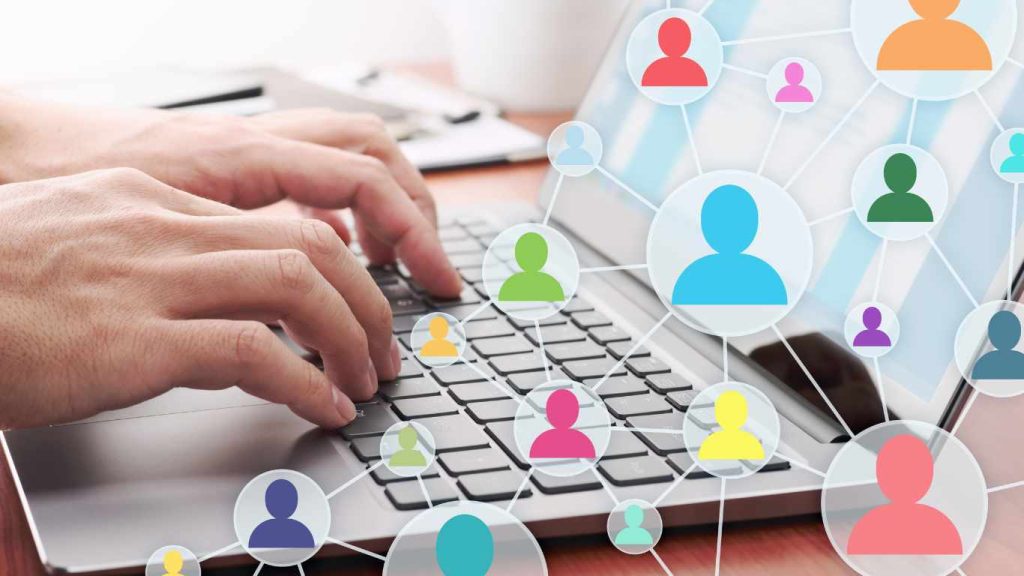 Legal Project Management
Almost all law cases require legal project management. With the help of SaaS software, lawyers can effectively manage projects. The legal SaaS software breaks down the most intricate tasks into smaller ones. This makes it easier for lawyers to manage their cases. They can also assign these tasks to other members of the team and get updates on the progress.
The Bottom Line
Legal SaaS software is here to stay. It has the capability to transform the way legal firms operate. So if you are still not using any of the legal SaaS software, it is time to upgrade. Don't be outdated, embrace the power of legal tech and improve your practice.
You can also choose CaseFox as your legal SaaS provider. We offer the best software for your law firm. Our software helps with billing, case management, time tracking, task management, legal calendaring, online payments, client communication, and much more.
What are you waiting for?
Book a demo today!