When it comes to the payment for legal services that you offer, is your law firm giving the flexibility your clients want or deserve?
If the answer to this is 'NO,' you are lacking business.
Let's be honest here. Process of billing and payment collection is not anyone's favorite part. For some,it can be very daunting and time consuming. But they are crucial for the law firm.
Thankfully, there's a better way your firm can accept payments, and that is through an electronic payment system.
Electronic payment is essential for law firms who want to provide the best experience to their clients and wish to increase the firm's revenue.
We will explore more about electronic payments further and why your firm should use it.
What are Electronic Payments?
Electronic payments are e-payments are a method of making financial transactions online via electronic devices. Electronic payments eliminate the need for physical methods of fund transfer, such as cash and checks.
Today, around 89 percent of individuals like to make payments online. Electronic payments make it easier for law firms to accept payments. It is among the best online payment methods. We will discuss the different types of electronic payment methods further in the blog.
Types Of Electronic Payment Methods That Firms Can Use
Some of the most common online payment methods that law firms can use includes the following:
Online Debit And Credit Card Payments: Nowadays clients like using credit cards and debits for making payments for most of the items they purchase. Credit card online payment can help lawyers and firms in getting paid quickly. With the help of a secure online payment processing platform like CaseFox, lawyers can improve their firms' finances. They can accept both debit and credit cards with CaseFox case management software.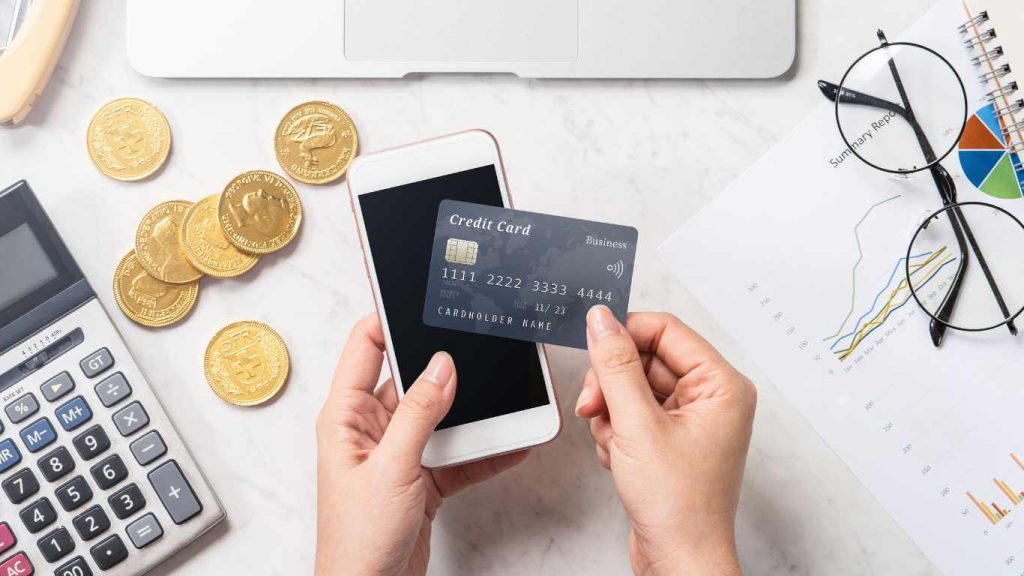 ACH Payments: ACH stands for Automated Clearing House. It is a network that helps individuals in transferring money from one bank account to another. Choosing ACH Payment for law firms is a secure method of fund transfer.
eCheck payments: eCheck payment is a digital version of the traditional checks. All the details of echeck remain similar to that of a traditional one. But the only difference is that eChecks transmit the payers' data electronically to the merchant account. This method of online payment is simple and faster.
Benefits of Electronic Payments for Law Firms
There are various benefits of electronic payment for law firms and we will be exploring about it below:
1. Provide a Positive Client Experience
This is one of the most undervalued benefits of electronic payments. With online payments comes a lot of flexibility for clients. They can pay whatever they want. It is not necessary for them to visit the law office for the same. This creates a positive experience for the clients while staying in compliance to IOLTA guidelines. As they will be able to save time and pay according to their convenience.
According to a study 75% of individuals like to pay online for their bills. Most of the individuals prefer using credit and debit cards to make payments.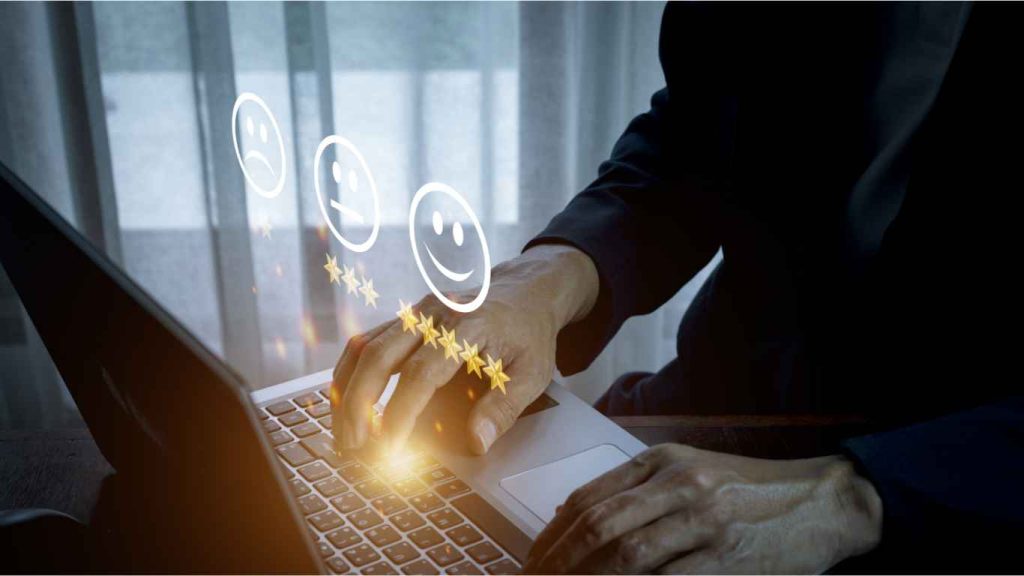 2. Get Paid More and Faster
The electronic payment is not just beneficial from clients' point of view but also from law firms' point of view. Lawyers can get payments faster with the help of e-payments. According to research, by accepting online payments, lawyers can get paid 39% faster.
Not just that with e-payments, lawyers can keep track of their payment status. They can keep a close eye on the clients who have paid and whose invoices are overdue.
3. Optimize Law Firm Workflows
If you are using a law practice management software that allows you to accept online payments, it is easier for you to optimize law firm workflow. As most of these softwares allow, automating invoicing or creating recurring payments. Electronic payments tend to be very useful when you have set up recurring payments.
4. Automated Payments Cost Less Than Manual AR Processes
Automated payments are less expensive than the manual payment method. As a law firm, you will have to spend quite a bit of money on generating manual bills and sending invoices. This amount can add up to the cost of the firm easily. Online payments can easily eliminate a substantial cost of the firm. On top of that, manual payments are also prone to scam.
5. Make Data-Driven Decisions
By using online payments, you can keep track of your payments and stay updated about the status. On top of that, your law firm can keep track of all the transactions and financial performance. All these details will help lawyers in making more informed decisions for your firm. While spending less time on manual tasks that are related to payments.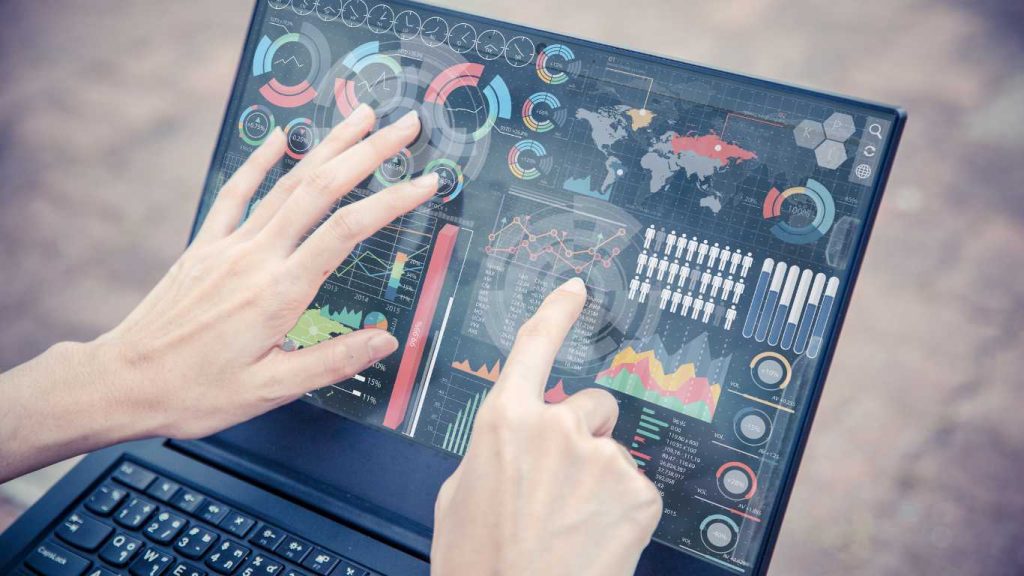 6. Increase Data Security
Data security is the crucial aspect of payments. Imagine not having to worry about the security of your client. And with electronic payments, your problem will be solved. You will longer have to worry about the security of the firm.
Are online payments secure?
While there are various benefits of offering online payments to your clients. But you need to ensure that the system that you are using is safe. As your clients are sharing their sensitive information with you, it is important to ensure the security of your clients' data.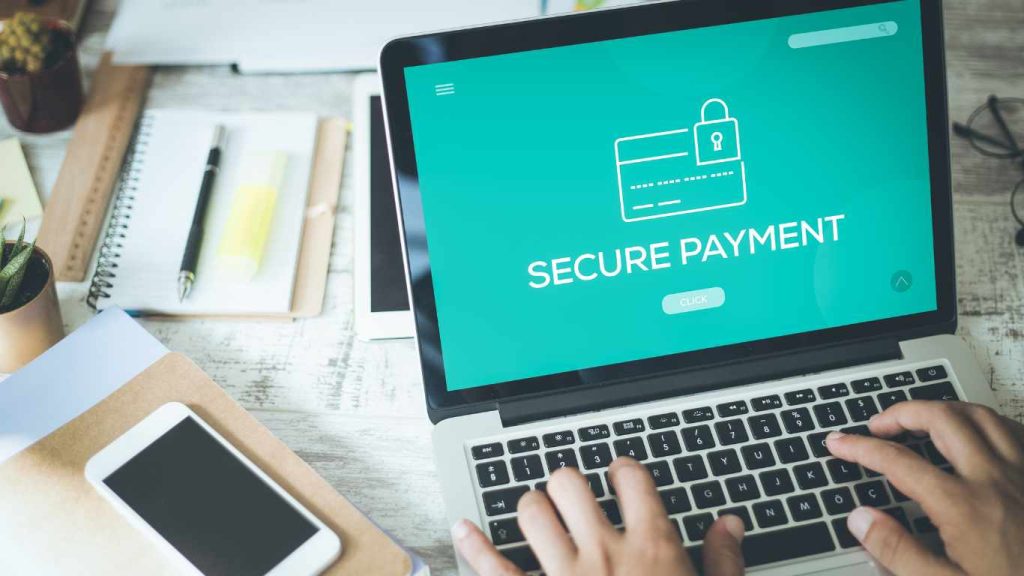 With this in mind, it's crucial that you choose a payment system mindfully with security protocol. You can ask these questions to your service provider:
Do your software have a client-centered approach and is it user-friendly
Does it have a Payment Card Industry (PCI) compliant?
Does it use encryption for payment translation?
How does it use my clients' data?
The Bottom Line
The way clients make payments has changed lately. So, as a law firm, you should also update your method of accepting payments. With electronic payments, you can allow your clients to pay for the service flexibly. Your firm will be able to save time and funds with the help of electronic payments.
If you are using CaseFox as your case management and timekeeping software. You can accept all your client payments through it. The software allows lawyers to accept electronic payments via credit, debit, and other platforms like PayPal.
Want to learn more about legal payment processing software? Sign up for a free trial with CaseFox.