Legal clinics play a pivotal role in the educational journey of aspiring lawyers. Law clinics offer these aspiring lawyers the chance to transform theoretical knowledge into practical experience. These legal clinics serve as a bridge in connecting classroom education with real world experience. They help in providing hands-on experience to legal students. Also, at the same time, they can make a meaningful contribution to society by doing so.

We will delve deeper into this blog and explore everything that law school students should know about law clinics. This blog will be helpful if you are an aspiring lawyer.
What Is a Law Clinic?
A legal clinic is a legal program for aspiring lawyers that helps them gain real world experience apart from theoretical knowledge. These clinics are usually affiliated with law schools, legal aid organizations and law firms. These are free legal clinics where law students offer underrepresented individuals or organization legal aid for free or sometimes at a low cost. Although clinical education is not necessary for law school, still most of the law schools have clinics for second- and third-year students.
Why Is Clinical Work So Important In Law School?
Clinical work is important for law school students because of various reasons and we are mentioning some of the reasons below:
Practical Experience
First and foremost reason why clinical work is important for law students is because it offers them practical experience. Usually during classes, students learn most of the things theoretically. But practical knowledge is really important and for that, students need to join the legal aid clinic. The first hand practical experience prepares them for the future complexity of the legal world. These clinics are a priceless opportunity for legal students. They can apply their theories in the real world.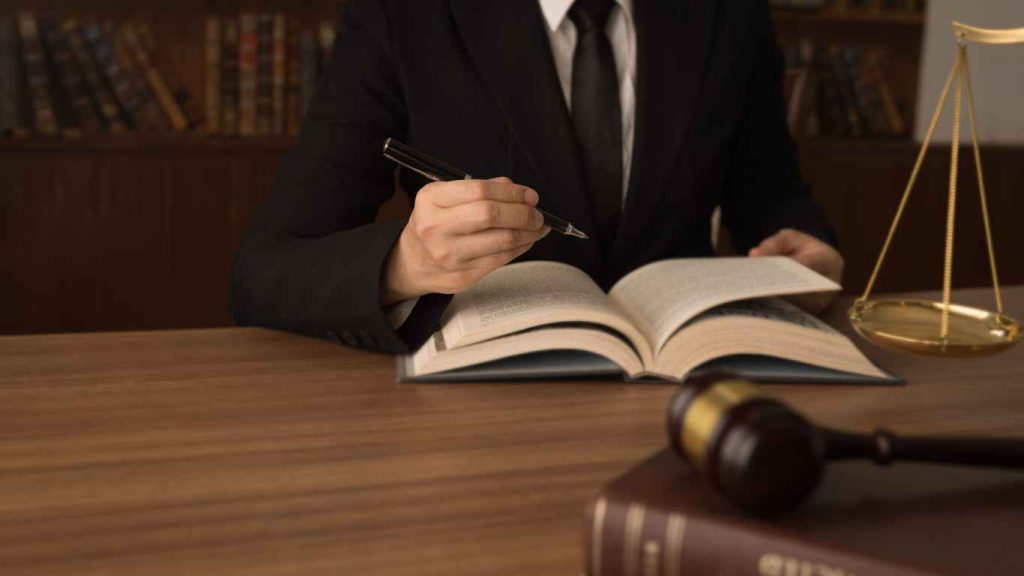 Community Impact
Free law clinics make a strong impact on the community. Not all individuals and organizations can afford legal service, and these clinics can be helpful in these situations. By assisting clients who don't have access to legal service law, students can make an impact on the community. This will help in improving the legal service for all. It will also help in addressing the justice gap. These students will be more aware of their future responsibilities regarding society.
Skill Development
Skill development is crucial for lawyers as it will help them succeed in the legal profession. They develop a wide range of skills through practical training in the law clinic. They get better in conducting legal research, interviewing clients, and negotiating. Not just that their legal drafting skills improve in clinical programs. They gain confidence in representing clients in the courtroom.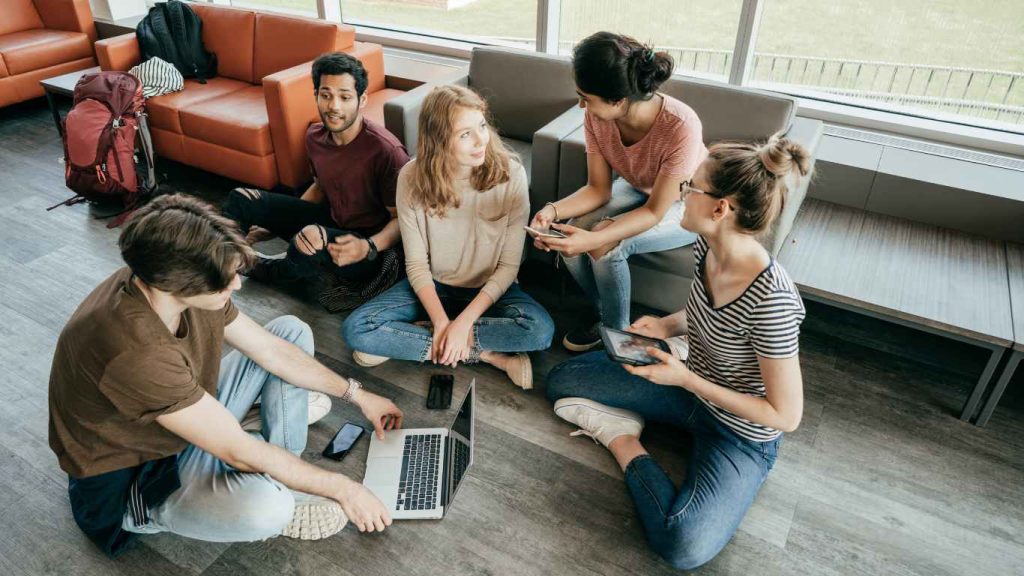 Networking
Networking is important for aspiring lawyers. With the help of networking, they can build connections with other practicing lawyers and attorneys. They can nurture this valuable connection with attorneys and it can be beneficial for them. When they will be seeking internships and job opportunities after getting their law degree. These connections will be helpful to them.
Types of Law Clinics
There are a few different types of legal clinics in the legal industry. Some of them are:
In-House Clinics: In-house law school runs clinics itself. They run these clinics, usually under the supervision of experienced lawyers or faculty members. The students of school take up some cases to work on. These cases can be referred to the clinic or directly initiated by the clinic. In-house clinics are helpful for law school students as they can get more knowledge and exposure.
Pro Bono Clinics: Pro Bono clinics are those clinics which collaborate with different legal aid organizations, such as law firms, law schools and other non-profit organizations. These clinics offer free legal service to individuals with low income.
Externships: There are some law schools that offer externships. These types of legal clinics offer service to government agencies, non-profit organizations, or private law firms. These clinics also offer academic credits to the students.
How to Get Involved In Law Clinic
If you are a law student, it is important for you to get involved in a legal clinic. It will give a boost to your career and prepare you for the future. Below are a few steps that you can follow to be a part of a law clinic:
Conduct Research
The first step to get involved in a legal clinic is research. Start by researching the legal clinics that are offered by your law school. Not just conduct proper research regarding the areas of law that it covers. You should also be aware of all the necessary application requirements of it.
Meet Eligibility Criteria
For becoming a part of any law clinic, you should meet the necessary eligibility criteria for it. You should be able to meet all the prerequisites that are specified by the clinic. If you meet the eligibility criteria, it will be easier for you to get into any legal clinic that you want.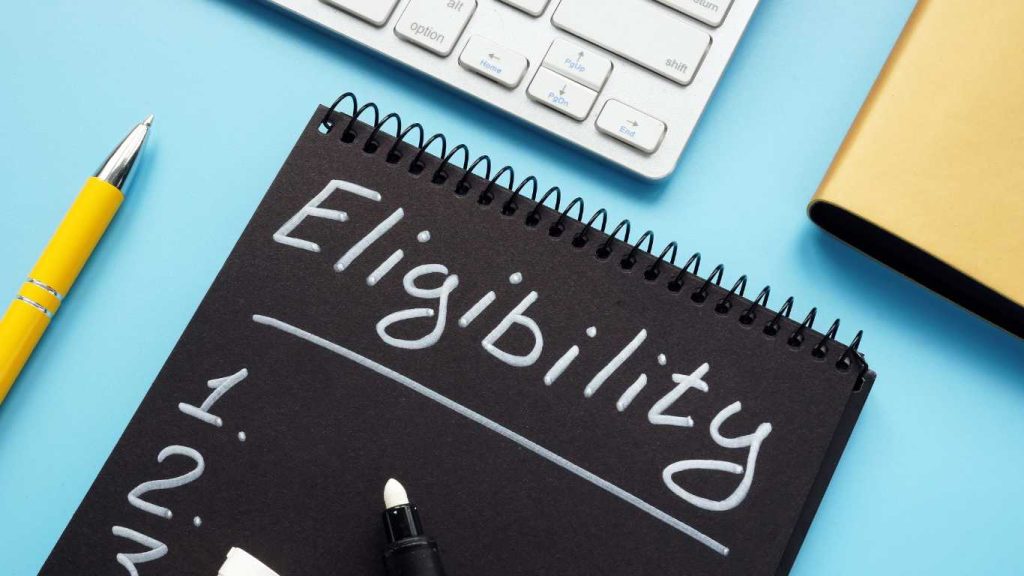 Apply Early
Most of the legal clinics usually have limited spots. So if you want to be part of one, make sure you apply early for it. Don't just wait for the last moment. You can apply for it as soon as you get an opportunity. Be proactive and mindful about the deadlines regarding your law clinic applications.
Prepare For Interviews
If you want to get into any of the law clinics, you will need to crack an interview. So as soon as you apply for a legal clinic, start preparing for the interview. You should be able to demonstrate in the interview that you are a perfect fit for the role.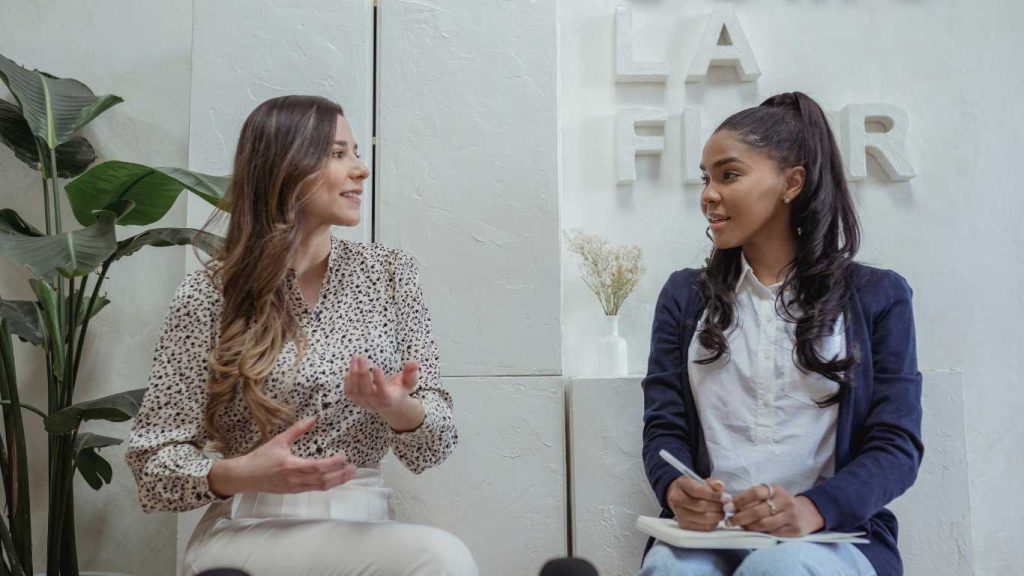 Examples Of Legal Clinics
Here are a few examples of legal clinics:
Immigration Clinic: These clinics handle all the immigration law issues. These clinics manage deportation defense, asylum cases, family-based immigration, and visas. Not just that, they also collaborate with an immigration organizations to provide better services to the clients.
Family Law Clinic: Family legal clinics assist clients that have family issues regarding divorce, child custody, domestic violence and spousal support. Law students in these clinics can perform different tasks, such as drafting legal documents, provide legal advice and represent clients in court.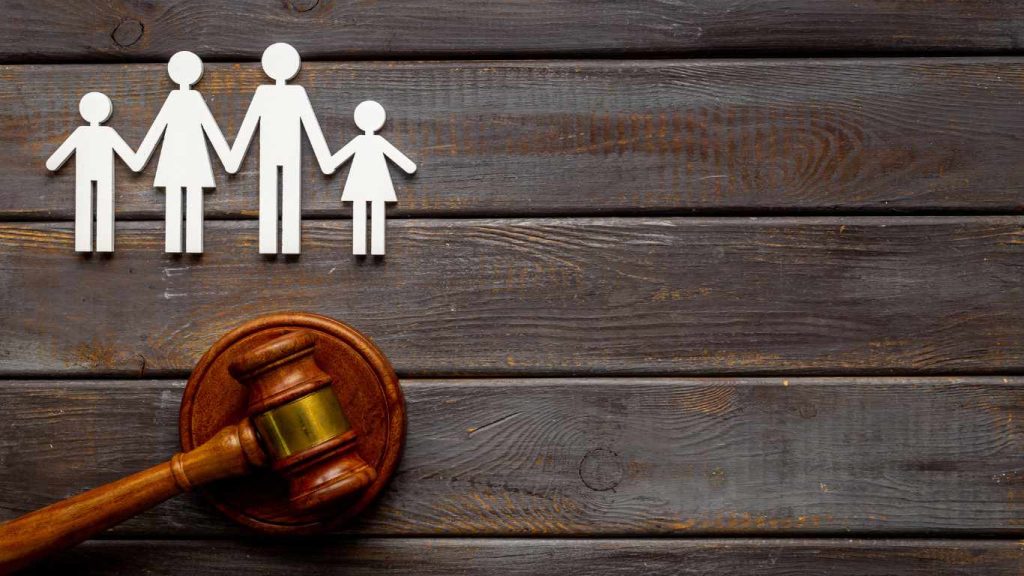 Environmental Law Clinic: These are the clinics that handle all the environment related cases and issues. These environment clinics help in cases related to pollution, land use, and conservation.
Consumer Protection Clinic: Consumer protection clinics are those clinics that help individuals who have been the victim of fraud or unfair business. Law students can file a lawsuit, conduct research on the behalf of the consumer. They also educate the clients about their rights as consumers.
The Bottom Line
The law clinics are the cornerstone of legal education. They provide law school students with the opportunity to gain practical experience. They can sharpen their legal skills, make a positive impact on their community, and prepare themselves for a successful career in the future. If you are planning to be a lawyer, you should join any legal clinic that can offer you real life experience.