If you are planning to pursue a career in the legal industry. You will get a lot to explore. On top of that, according to the reports, the lawyer employment rate is going to rise by 8%. This is the fastest growing rate for any other profession.
Legal profession is diverse so you won't have to struggle in finding a job in any practice area.
Whether you are an aspiring law student or a working professional, this blog can be helpful for you. We will explore different types of law to practice areas. The blog will offer you snapshots of different types of legal practice areas. And the insight from the blog will help you in deciding the right practice area.
Types Of Law Practice
There are various kinds of law to practice areas to specialize in. Here is a roundup of different kinds of law to practice areas.
Civil Rights Law
If you are interested in protecting the civil rights of individuals, civil right law can be a great option. Civil law focuses on providing equal and fair treatment to all individuals. This is regardless of their race, gender, age, religion, sexuality or any other such characteristics.
As a civil lawyer, you will have to provide service to individuals whose rights are violated. As the lawyer, you will have to defend such individuals..
The responsibilities of civil lawyers include:
Preparing legal documents and files for client
Filing a lawsuit in the court
Defending client in the court
Corporate Law
As the name suggests, it is about everything corporate and business. Corporate lawyers handle cases regarding owning, operating, and managing a business. Corporate law is a really good career option for individuals who want to merge business and law. Also, corporate lawyers have high earning potential.
The duties of a corporate lawyer include:
Offering legal advice regarding client's rights
Draft and negotiate contracts
Helping clients with mergers and acquisitions
Environmental Law
If you have a keen urge to protect the environment, then why not choose a career as an environmental lawyer?
From fighting for climate change to protecting the natural reserve, environmental lawyers play a major role in society.
Some of the duties of environment lawyers are:
Providing legal advice regarding sustainability
Growing awareness of environment and climate change
Support government and other organizations in fighting for the environment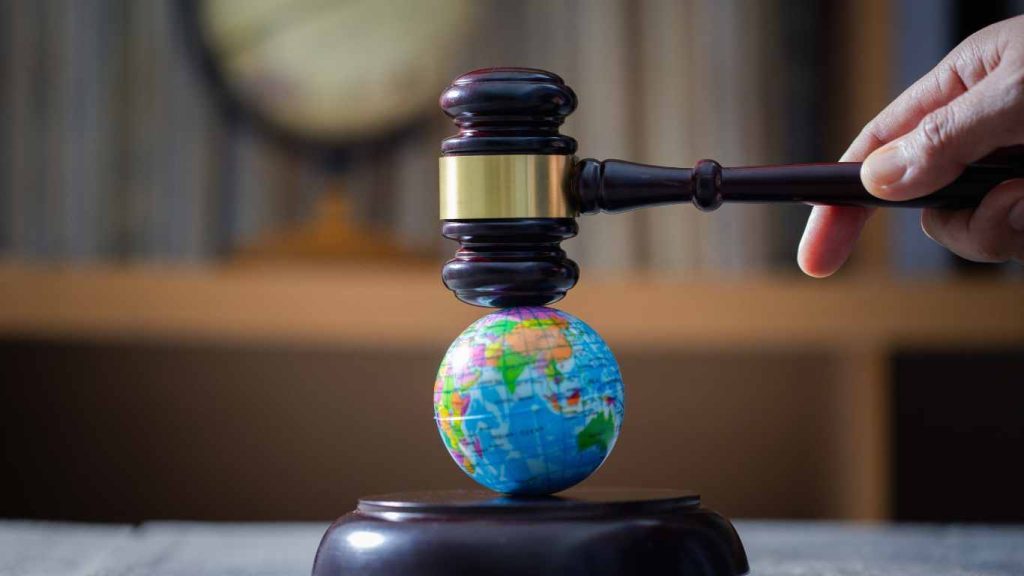 Bankruptcy Law
Bankruptcy law is a practice area that deals with the rights of debtors or creditors. No matter on which side you are debtors and creditors, you have to protect the rights of both. It is among the best types of law to practice.
The roles of bankruptcy lawyers include:
Offer counsel on the bankruptcy process
Represent clients in the process of hearing
Draft documents for clients
Strong negotiation skills
Commercial Law
Commercial law is a practice area that governs legal issues regarding business activities and transactions. As a commercial lawyer, you will have to deal with clients that have business regarding issues. Most of the commercial lawyers have to decide the area that they will be working in, for instance, banking, government organizations, etc.
The work of commercial lawyer includes:
Providing guidance on business taxation
Protecting intellectual property
Contract creation and reviews
Criminal Law
Criminal law is one of the most common law practice areas. Criminal law majorly deals with criminal behavior that is harmful and dangerous for the society. It also establishes the consequences of criminal acts.
The work of a criminal lawyer consists of:
Investigation of the individual
Representing a client in court
Investigating crime scene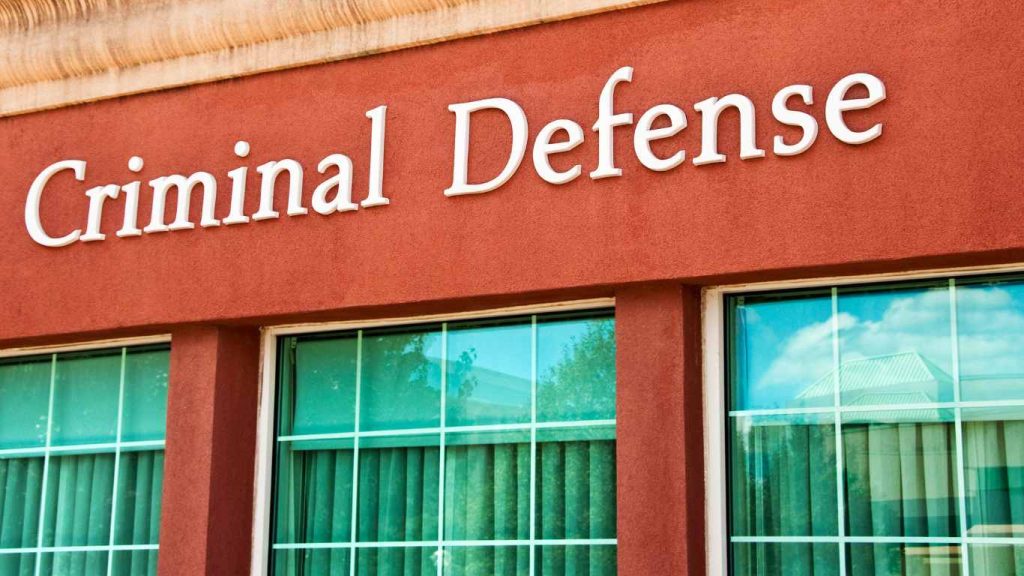 Estate Law
Estate lawyers are lawyers who deal in helping clients manage their assets. They help clients in managing assets for the lifetime and distribution of assets after death. These assets can include their property, investments, vehicles, belongings, and savings.
Some of the responsibilities of estate lawyers include:
Draft documents like wills and trusts
Offer counseling for retirement plan
Resolve disputes among beneficiaries
Defense Law
Usually, a defense attorney handles cases related to criminals and civil defendants. The ultimate goal of these lawyers is to defend their clients and to reduce the penalties of their clients. If you want to be a defense lawyer, it is important to have sharp communication skills.
Here are some of the duties of a defense lawyer:
Finding proofs to defend client
Getting their penalties reduced
Representing clients in court
Immigration Law
Immigration law includes rules and regulations regarding migrating or entering a new country. It includes cases related to work visa, education visa, citizenship and refugee shelter.
Immigration lawyers play a crucial role in someone's life as they help them escape a country with conflicts. Not just that, they also help individuals meet their family members in a foreign land.
Here are some of the responsibilities of an immigration lawyers:
Give legal advice about the rules and regulations of different countries
Research statutes and case
Prepare applications and appeal in court on the behalf of clients
Family Law
Family law is the area of law that deals with different types of family matters. This includes child custody, divorce, guardianship, etc. There are various responsibilities that a family lawyer has to take care of.
Here are some responsibilities for family lawyers:
Offer legal advice to clients and help them solve disputes
Represent clients in a courtroom for property related matters
Draft legal documents regarding custody and more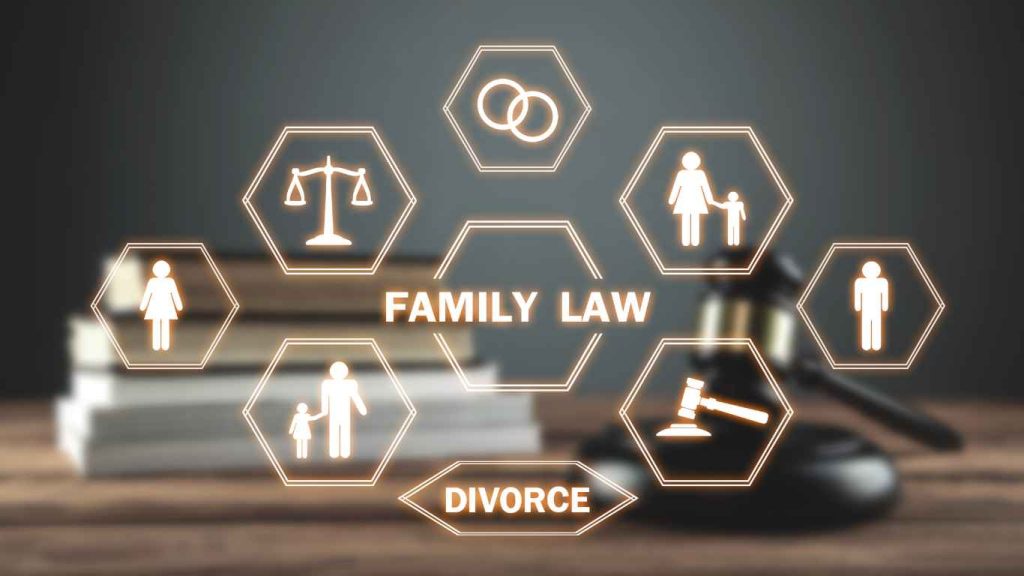 International Law
International law is a practice area that defines the agreements, treaties, or law practices that a particular country follows. International law is helpful when representing a country on the world stage.
Here are a few types of international legal practice are:
Environmental justice
Diplomacy
Trade
Human rights
Health Law
Health law is a practice area that deals with different health cases and claims. It focuses on rules and regulations regarding the healthcare industry. Healthcare lawyers take cases that are related to insurance coverage, healthcare regulatory compliance, and access to care.
Here are some of the responsibilities of healthcare lawyers:
Offer legal advice regarding insurance claims
Help clients understand laws and regulations about the health industry
Conduct research and represent clients in courtroom
Intellectual Property Law
Intellectual property law is a law practice area that protects the rights of investors and creators. This includes individuals' writing, music, designs and beyond. The three main areas that fall under the intellectual property law are – copyright, trademark and patent law.
Some of the duties of intellectual property law include:
Protecting the intellectual property of an individual
Help them draft documents and legal notice
Enforcing trademarks in court
Tax Law
Tax law deals with all the rules and regulations governing the taxation system of the country. Tax lawyers can work in different areas, such as accounting firms, law firms, government agencies, etc.
Tax lawyers' responsibilities include:
Helping clients understand rules and regulations regarding tax
File ITR on the basis of client
Help clients with tax dispute resolution
Personal Injury Law
Personal injury law is also known as tort law. This practice area of law protects the rights of individuals who have been injured or hurt due to the negligence of someone else. A personal injury lawyer helps in getting compensation for injury.
Here are some of the duties of the personal injury lawyers:
Help lawyers in getting compensation
Collect evidence for building a strong case
Investigate all the individuals that are related to the case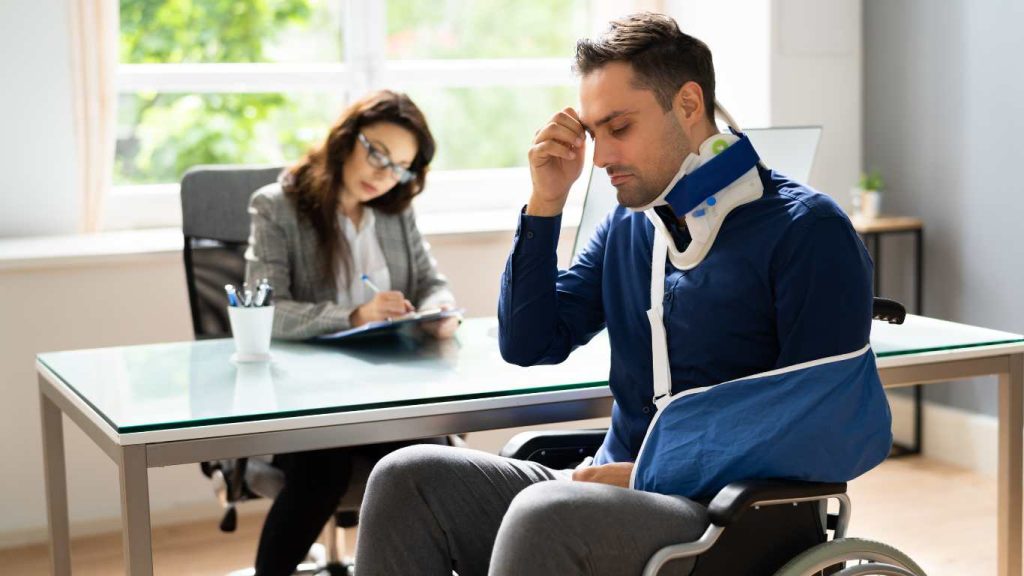 Real Estate Law
Real estate law deals with everything that is related to the property. The rights, usage and transactions of property are included in real estate law. Real estate lawyers can take part in different areas, such as land use planning, property disputes, transaction of the property, etc.
Here are some duties for real estate lawyers:
Prepare purchase agreements and mortgage contracts
Help clients transfer property
Provide advice to clients for settling legal disputes
Labor Law
Labor law is a practice area that deals with the legal rights of workers and unions. Labor lawyer should have excellent negotiation skills. They usually deal with workers and help them get their legal rights.
Here are some of the duties that labor lawyers have to perform:
Help clients in drafting employment contracts
Resolving disputes between employees and employers
Drafting and filing applications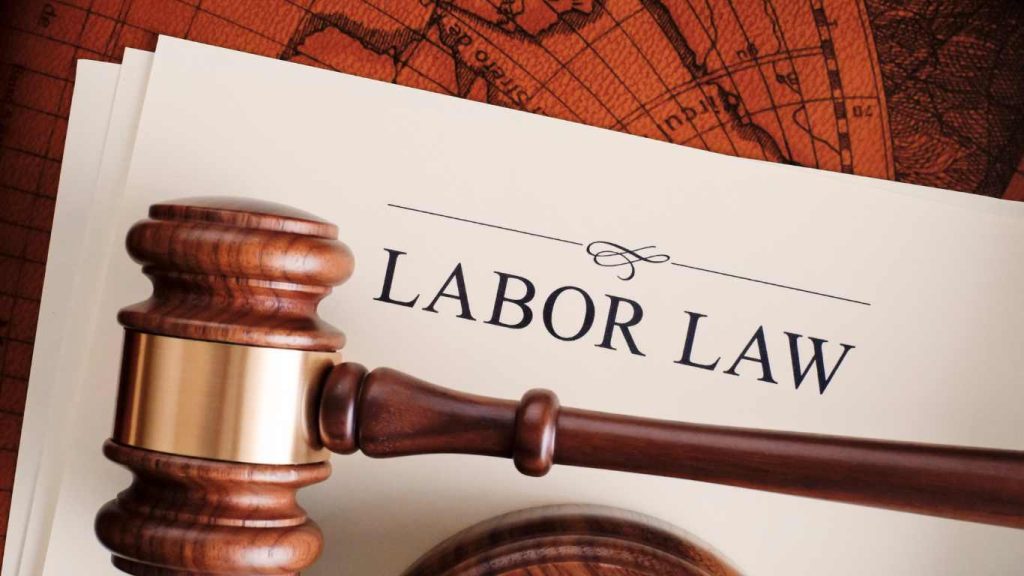 The Bottom Line
One of the many advantages of choosing a career in law is diversity. From helping individuals migrate to different countries to advise families in resolving family disputes. Lawyers can choose the practice area according to their interests.
No matter which path you choose, technology can play a vital role in helping you succeed. Most of the successful lawyers know how to use technology. The technology can help them work efficiently and provide exceptional client service.
That is why CaseFox is offering a Case Management software that will help you work effectively. CaseFox offers features like client intake, conflict check, legal billing, time tracking and many more.