The due diligence checklist is a comprehensive document that you can use to help you prepare for a potential deal. It covers all the bases, from the basics like checking out the company's financials. It also takes care of more advanced considerations, like understanding how the product works and who its competitors are. The due diligence checklist is also an essential part of any business transaction. In fact, if you don't have one in place for your business, it could be costing you money!
Defining Due Diligence Checklist
A due diligence checklist analyzes a business you want to acquire through merger, sale, or other methods in an organized manner. The checklist helps you learn about the assets of the company, benefits, contracts, liabilities, and potential challenges.
The format of a due diligence checklist is basic. However, you can change it to fit various industries.
You can use due diligence checklists for various purposes:
To prepare an annual report or audited financial transactions
Financing major banks
For general risk management
In the initial public offering
Joint venture consideration
Why You Need a Due Diligence Checklist
The primary reason for this checklist is to ensure you don't overlook some things when acquiring a business. It allows you to identify litigation risks, challenging contracts, obligation liabilities, and intellectual property issues that you could be assuming.
You can find most information and documents on the due diligence list whenever you need it. Once you have the data, it's your obligation to evaluate it and make a decision about whether it's worth the investment.
Additionally, a due diligence checklist allows the buyers to understand whether a company is a perfect fit for its business. A company providing services that buyers don't have is a major benefit. This checklist also is a powerful tool to measure integration cost and potential revenue.
You should follow a due diligence list if you own a company to avoid unforeseen problems. If you're a seller, design a reverse diligence list to evaluate the customers.
Features of a Due Diligence List
Depending on your industry and reasons for conducting your assessment, the elements of a due diligence list might vary. Below are some of the primary components your checklist should have:
Products and Service
Ensure to include the products and services of your company in your due diligence list. This will allow you to see how a merger would benefit your company. Check the other business's product line and analyze if the venture's products are compatible with what you provide. Evaluate the ventures' competitors, customer base, and industry position to help you make an informed decision.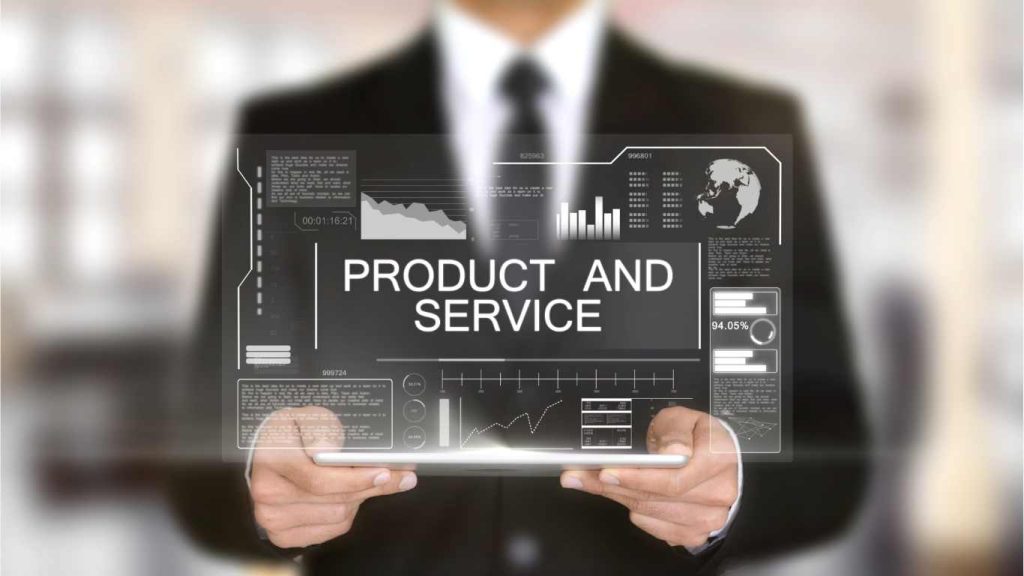 Finances
Review the company's finances to assess the current financial health of the business. Reviewing financial documents like income statements, balance sheets, and cash flow statements will determine the current debts, liabilities, and revenue.
Legal Matters
Conduct thorough research on the legal history of the company before merging with it. The business shouldn't have violated the laws, as this could affect your business. Ensure to include information like permits, insurance coverage, litigation attempts, current licenses, and environmental standards in your due diligence checklist.
Employees
Include employee information in the due diligence check to see if the company treats them right. Determining how often the company outsources talents can help you know if their current employees require additional training.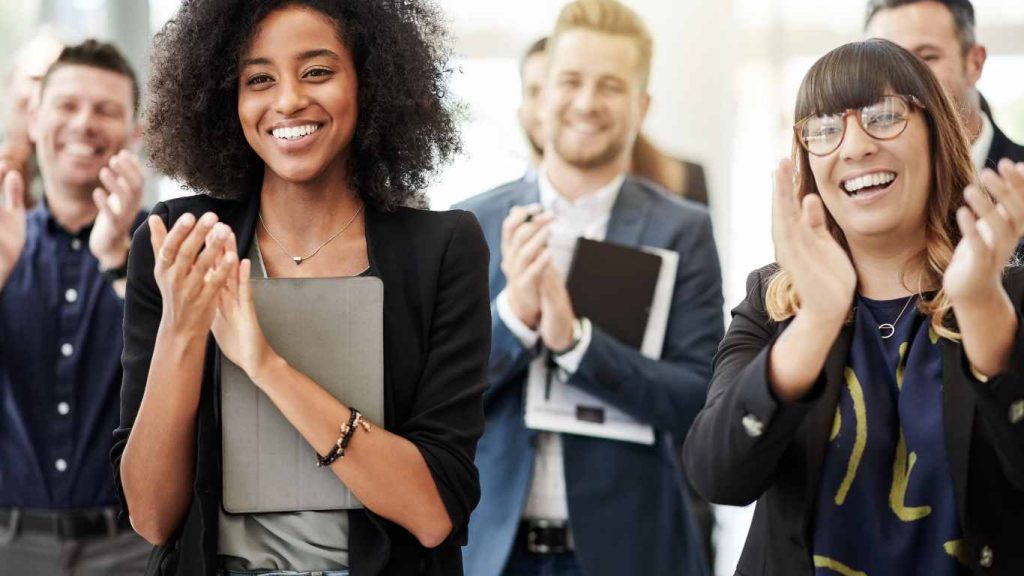 Types of Due Diligence Types of Due Diligence
There are different types of due diligence lists. You can apply each in various contexts and for other purposes. Let's discuss the main types here:
Financial Due Diligence
This is an in-depth review of a company's financials, such as liabilities, expenses, assets, and revenue streams. This checklist aims to validate an investment or business's financial health and stability.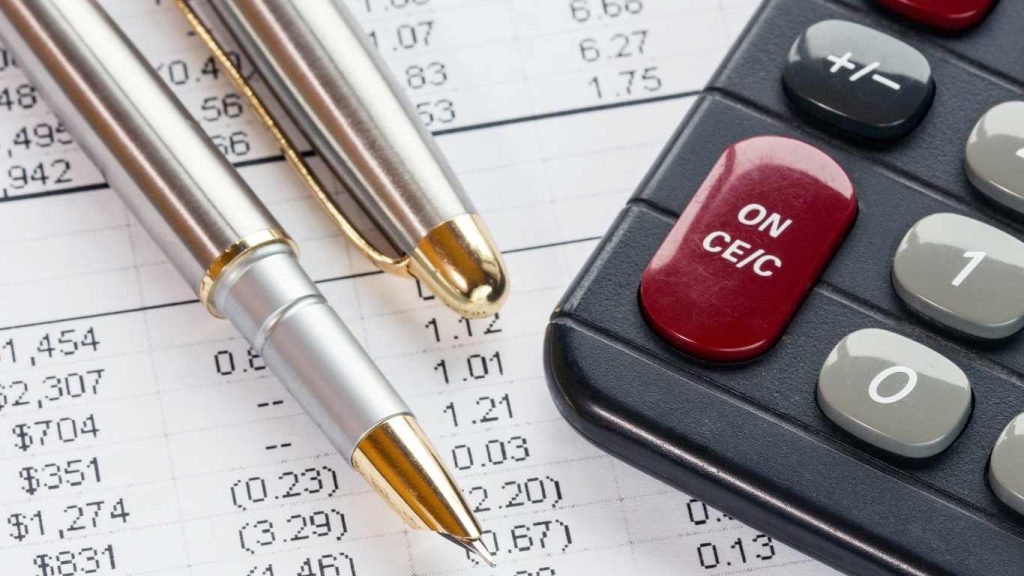 Commercial Due Diligence
You can use this to examine the position of a company within its market and industry. The checklist includes market trends assessments, an analysis of the competition, and scrutinizing the company's strategic plans and business models.
Environmental Due Diligence
This checklist investigates a company's environmental compliance. These include sectors like chemicals, manufacturing, oil, and gas. You can use this due diligence checklist to check whether a company adheres to environmental laws and regulations. You can also inspect waste disposal policies and assess potential environmental risks.
Human Resources Checklist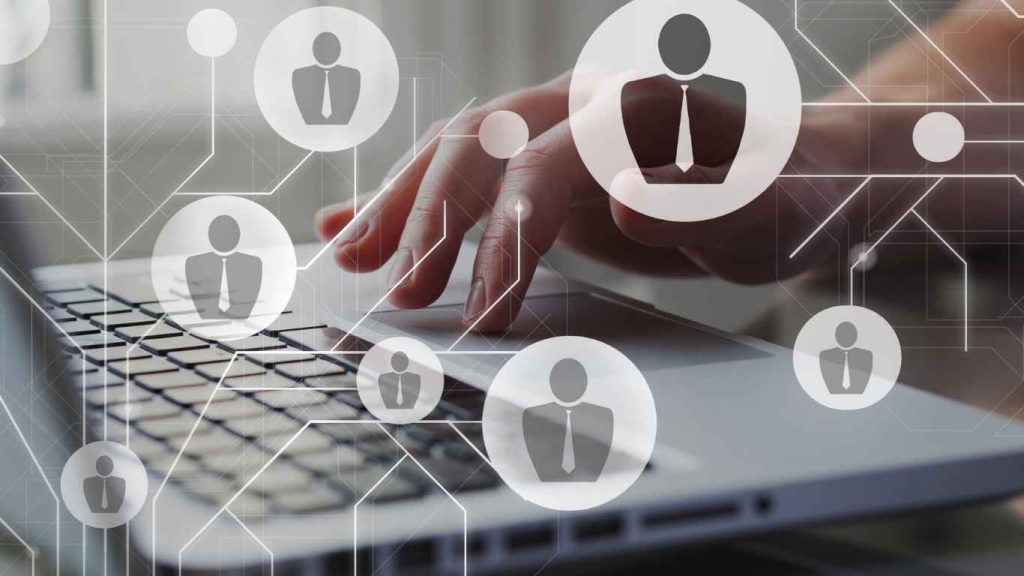 This due diligence checklist is vital for reviewing any company's workforce. It explores organizational structure, employee benefits, employment contracts, and labor disputes.
Legal Due Diligence Checklist
The checklist examines an organization's legal matters. This includes licenses, permits, intellectual property rights verification, contractual obligations analysis, and checking potential or ongoing legal disputes.
Operational Due Diligence
This primarily focuses on all the operational aspects of a business. They include daily operations, production processes, suppliers, and client relationships.
Steps in the Due Diligence Process
The steps in the due diligence process are as follows:
Due Diligence Planning
This includes deciding on the scope, timing, and cost of due diligence. It also includes determining who will be involved with the process.
Data Collection
This involves collecting data about your target company from a variety of sources, including financial statements and other documentation.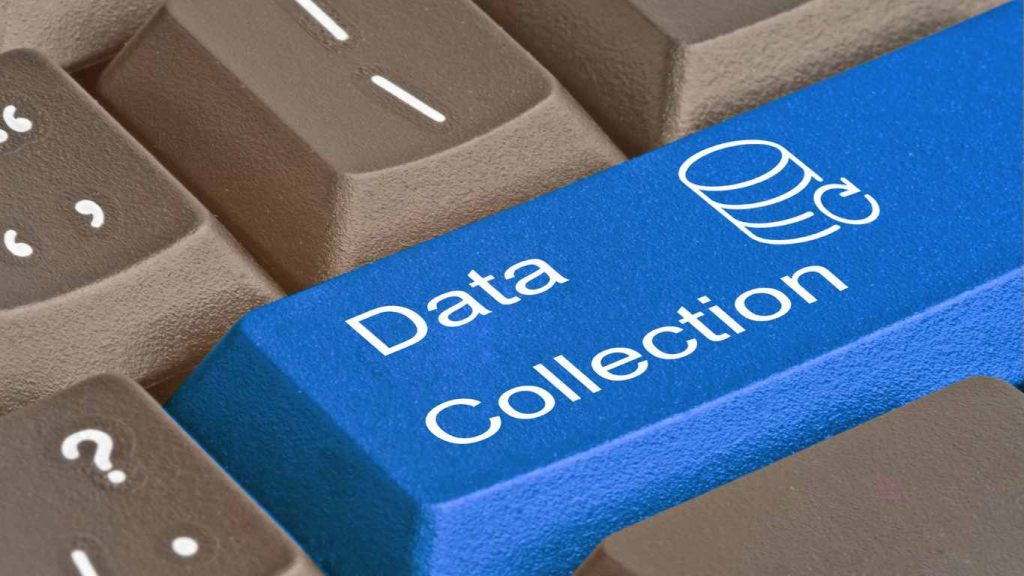 Data Analysis
Here, you will analyze all the available data to determine whether it is reliable or if it supports your investment thesis.
Data Interpretation
At this stage, you will interpret your findings to decide whether to proceed with the acquisition or merger.
Reporting
Finally, once you have made your decision about whether to continue with the deal or not, you will create a report. This report will outline all of your findings. You do it so that everyone involved knows precisely what happened during this phase of due diligence.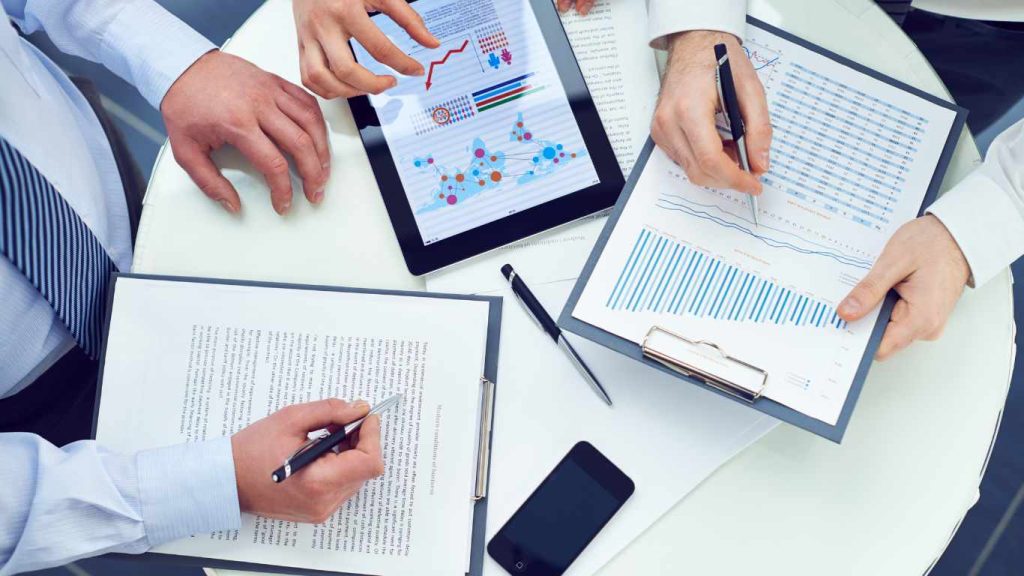 In the process of buying any business, you have several documents to look over. It can be overwhelming, and you want to ensure we account every document before signing the deal. That's why it's so important to have a due diligence checklist. Even if it's just a list of things you need to remember while reading over documents.