Do you have what it takes to be a lawyer?
Law schools will provide you with legal knowledge. However, it won't help you learn all the skills that you need to be a successful lawyer. There are various skills needed to be a lawyer. These skills are essential and important for lawyers.
Legal professionals can work in different fields, but they will need some skills to be successful. All these skills are necessary for lawyers. In this blog, we will explore the skills you need to be a lawyer. If you are an aspiring lawyer, this blog can be helpful to you. By using these skills, you can have a successful law career.
What Are Lawyer Skills?
Law skills consist of all the skills that a lawyer needs in the courtroom or outside. These skills encompass both soft and hard skills. Research, communication, and attention to detail are some skills required to be a lawyer. There are some technical skills that lawyers may require. This includes knowledge about some common applications like Microsoft, spreadsheet software, or legal billing software. For a successful legal career, lawyers need to have all these skills.
Difference Between Soft Skills and Hard Skills
Hard skills are those skills that are directly related to the lawyer's profession. These are job-specific skills and are necessary for serving clients.
To become a lawyer, it is essential to possess hard skills. These skills include conducting legal research, representing clients in the courtroom, legal writing skills, and providing legal advice. It also includes explaining legal information to clients.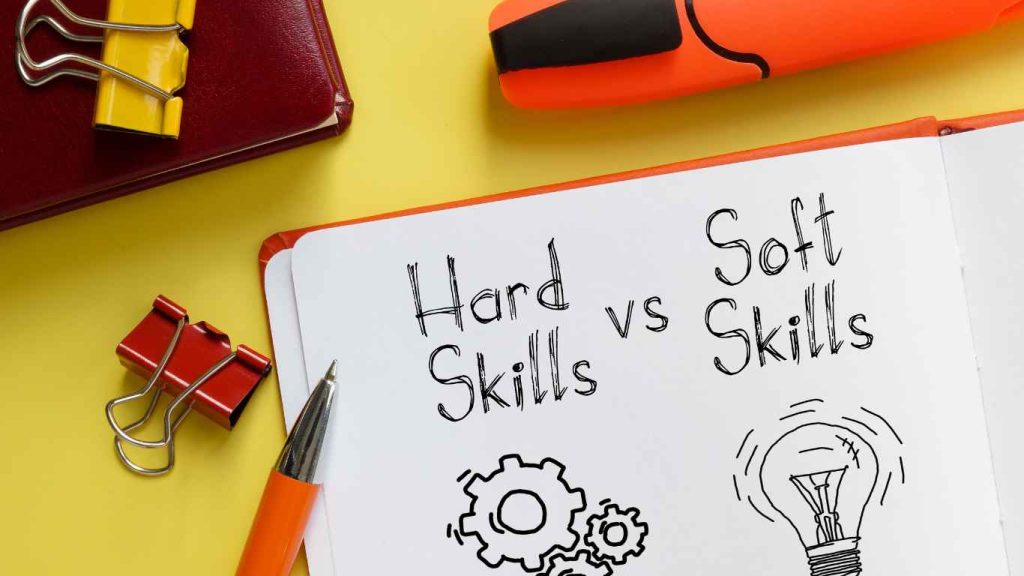 On the other hand, soft skills for lawyers are those skills that represent intangible attributes. These skills are interpersonal and they include work style, communication, leadership quality, and teamwork.
Hard skills are static to a particular career, whereas soft skills are versatile.
Top 9 Must Have Skills For Lawyers
Here are the top 9 skills that you must have to be a lawyer:
Analytical And Research Skills
It is necessary for lawyers to have excellent research and analytical skills. Their careers rely on research skills. Legal professionals need to conduct research for their cases. According to reports, lawyers spend 17% of their time on researching. These stats are a clear representation of how important research is for legal professionals.
If you have good research, you may achieve success in the legal industry. But not just research, having good analytical skills is also crucial. The ability to analyze case details and infer context from clients and witnesses is also required. The legal profession comes with various documents, complex details, and data. So if you should analyze and research about it.
Time management
As a legal professional, if you lack time management skills, you will end up with a lot of unfinished work. Effective time management skills are essential for this profession. Most of the lawyers charge their clients on an hourly basis. It makes time management a more crucial aspect. They need to keep track of their during client meetings, billing, hearings, and while doing other tasks. To accurately record time spent on each task, lawyers can also use time tracking software.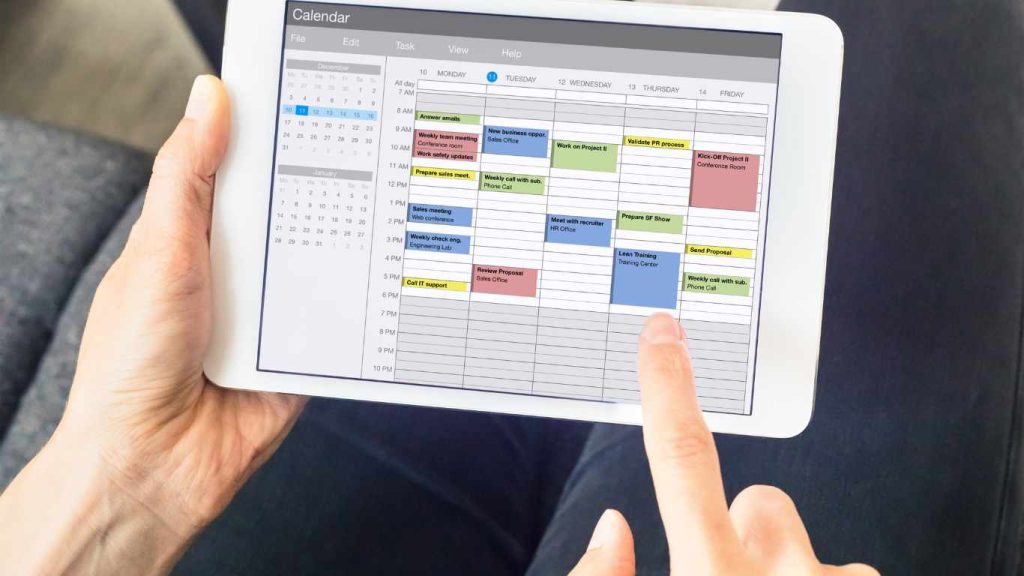 Financial Management Skills
For lawyers, having financial skills is important. These days, more and more lawyers are becoming aware of their finances. Having good financial skills is really important if you are a solo lawyer. Having these skills will ensure a healthy flow of cash. You need to have basic financial skills like balancing a ledger, taxation knowledge, client billing, invoicing, and calculating profit or loss.
Technical skills
As law firm software tools are becoming mainstream, it has become necessary for lawyers to adapt to technology. Legal tech helps lawyers make their practice more efficient. For instance, if lawyers use legal management software, handling cases, data, and billing processes will become easier. But they will need some knowledge about properly using these tools. Apart from software and computer knowledge, lawyers will also need knowledge about law field technical terms.
Persuasive Communication
For lawyers, applying persuasive techniques and skills is a part of their life. Effective lawyer communication skills will not just help lawyers succeed in their careers. It will also help in building strong attorney-client relationships.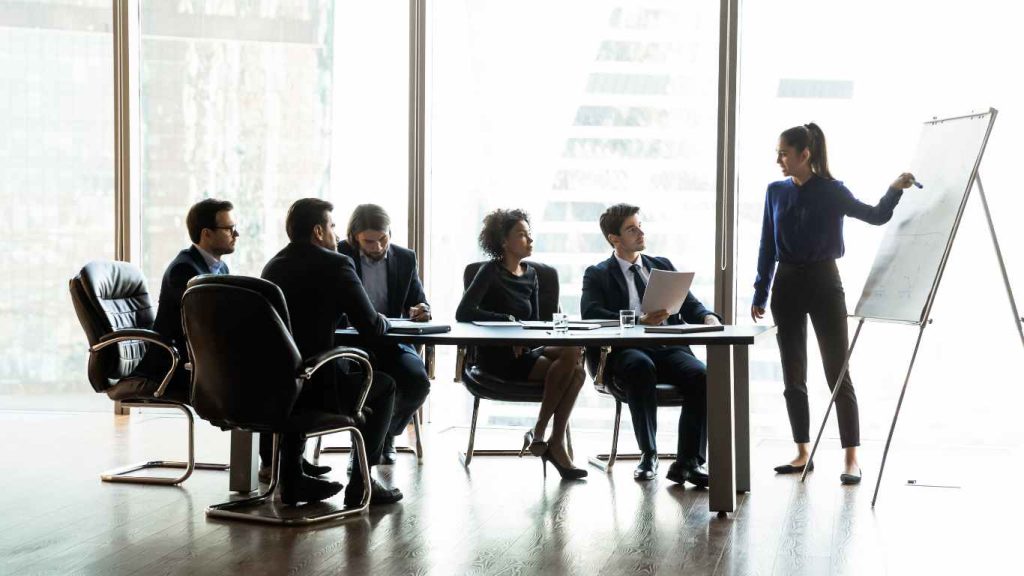 Persuasive communication skills will help lawyers understand the pain of clients. They will be able to achieve positive outcomes by applying effective communication skills.
Interpersonal Skills
The legal profession involves interacting with people from different backgrounds and cultures. Having interpersonal skills can have various advantages for lawyers. Skills like empathy and having the ability to communicate with others.
The ability to interpret emotions, provide legal support, and conflict resolving are also part of interpersonal skills that lawyers should have.
Organizational Skills
The legal profession comes with a lot of data and information that lawyers need to organize. Having organizational skills is necessary to keep a record of all the data. Lawyers need to keep all legal documents, files, and records intact so they should have organizational skills. Lawyers may use their computer to keep all their records. They can also use a legal calendar to stay organized and manage their meetings, appointments, court dates, and deadlines. Having organizational skills will make everyday work more efficient.
Creative Problem Solving
Creativity is not the first word that comes to anybody's mind when they think about the legal profession. However, creative problem-solving is a large part of a law career. Lawyers have to be client-centered for creative problem solving. After all, understanding clients is an important part of offering legal services. Take time to understand the problems of your clients and give them a necessary and effective solution.
Stress Management
With so many legal obligations and responsibilities, stress comes to lawyers naturally. Listening to different clients and solving their problems can be stressful for lawyers. But it is important for them to manage that stress effectively.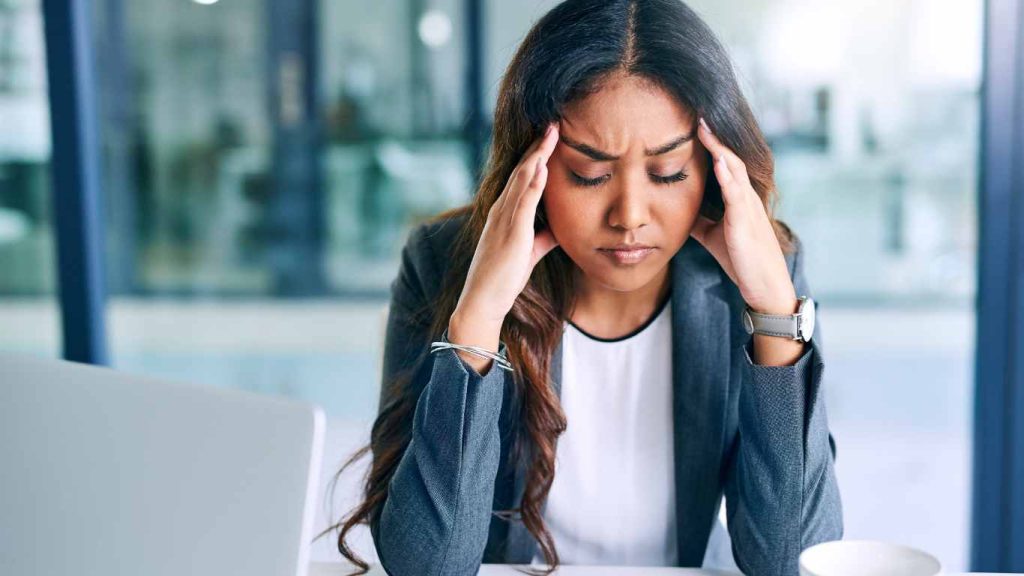 Stress management is an art that all lawyers must have. Sometimes the situation of a client or certain case can be stressful for lawyers. In these stressful situations, they should know how to react and manage the situation. Lawyers can take breaks in between their work, go for a walk, or meditate to manage stress and keep their minds fresh.
The Bottom Line
Being a lawyer involves more than just having bookish legal knowledge. You should have a certain set of skills to show your expertise and succeed in a legal career. To establish yourself as a lawyer, you should consider building these skills. Your hard and soft skills are as important as your law school knowledge.