When it comes to law practice, we often think about courtroom drama, client statements, etc. However, we tend to overlook that legal research forms the fundamental basis of practicing law. A lawyer with excellent legal research skills can build a strong case and is usually more successful in the legal world.
To become a pro in the field, lawyers will need to understand how to do law research. They also need to know what legal research tools are available for them. Not just that, they also need an understanding of these tools and legal research software to make the process efficient. 
In this blog post, we will dive deeper into the topic of legal research. This will also give us an understanding of the law research tools and softwares that are available in the industry. So, let's dive right in!
What Is Legal Research?
Legal research is one of the most crucial parts of any case. It is the process of identifying, analyzing, and cite-checking the legal information to support a case or argument. The process of legal research involves searching for primary and secondary sources to support the legal decision-making process. These sources can include case law, regulations, statutes, court orders, etc. 
As a lawyer, you can use legal management software that helps in conducting and storing legal research. These softwares are very useful and can help you organize case data in one place. There are various reasons why lawyers have to conduct legal research. This includes searching for a case law that backs up your case or motion or providing legal counsel to clients. Effective legal research can make a huge difference. 
How To Do Legal Research?
For lawyers and legal professionals, research is crucial, and it helps them build a strong case. Here are a few essential steps for performing effective legal research:
Gather all the crucial information regarding your case
To begin your legal research, you will need to gather all the crucial information regarding that case. If you don't have all the information in place, managing the case can become quite difficult. 
You should gather all the details like who, what, where, when, and why of your case. This will lay the foundation of your case and help you create a seamless and more effective legal process.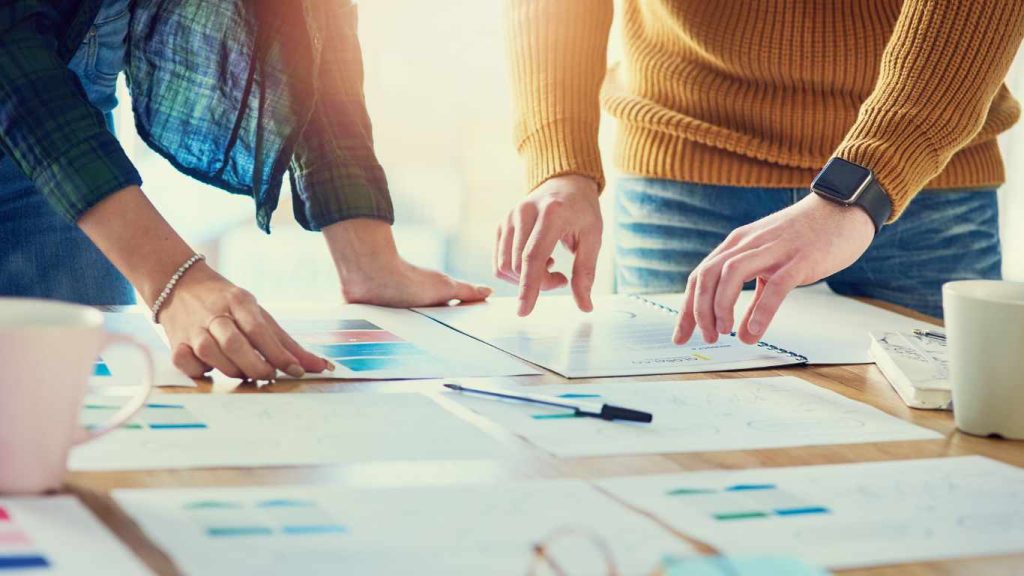 You can use a case management tool to streamline the process of legal research. It is easy to store information regarding the case in a legal case management tool. This is the first step, so here you can create the complete plan for legal research. 
Determine the type of legal sources you need
For conducting the legal research, you will need a legal source. Do you need a free legal research database or do you want to look for primary or secondary research sources, etc? With the help of these resources, you can get information like federal and state constitutions, statutes, or legislation. Not just that, you can also get information regarding treaties, law journals, articles, and practice guides. 
Gather sources of law
Now that you have most of the information regarding your case, it is time to collect all the data.
There are two different types of legal sources of law: primary and secondary sources. When you start your legal research, make sure you start with secondary law first. This is because these sources help in understanding what experts have to say about the legal topic that your case is about. Whereas primary legal resources establish the legal rules and regulations around your case. 
Establish your goals and issues
Next, you should establish the goals and issues after gathering all the information regarding your case. Once you are aware of the issues that may arise, you can plan your research around them. Also, keep the outcome of your case in mind while researching for the case data. 
Best Practices For Conducting Legal Research
If you are conducting legal research, make sure to follow these for an effective and efficient legal search: 
Before you start researching, make sure you clearly know the objective of your research. Is it for supporting a statement in case, is it to determine the issue or for jurisdiction?
Utilize online legal libraries and other research databases. You can find a lot of information with less struggle with the help of these resources.
Analyze the data that you are gathering from different sources. Your data should be updated, not outdated. Rules and regulations keep changing, which is why they refer to the sources that are updated. Otherwise, you will end up with inaccurate information that will hamper the decision-making process.
Annotation and organization are the crucial part of legal research. Make sure you are taking notes of everything. Keep track of your resources, key points, and summaries. 
You should be aware of precedents and case law. Knowing how the prior cases have been decided will help you predict the outcome of your. Not just that, it will also help you in providing persuasive arguments.
Don't just mindlessly gather all the information, but make sure you are critically evaluating it too. Consider the relevancy, authority, and need of the data that you have gathered. 
Document your research with secure, cloud-based legal case management software
Don't let your legal research go to waste. Keep all your data secure and organized in a cloud-based document management software. By using this software, you can easily store all your data in one place, which makes accessing data more convenient.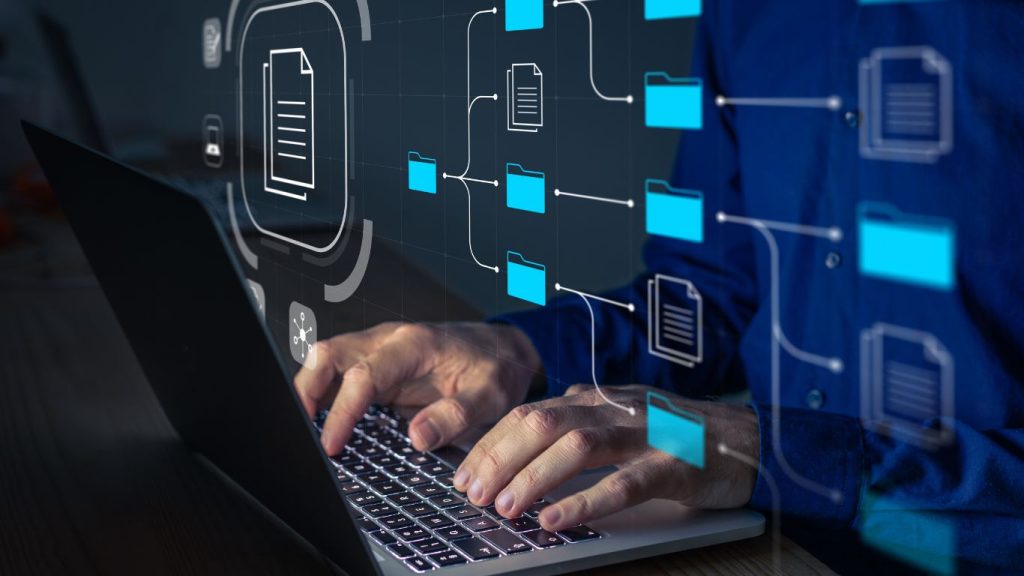 Software like CaseFox can help you manage your case and all the case data in one place. You do not require multiple platforms to oversee your clients, cases, data, and so on. By using CaseFox, you don't have to worry about losing your data or missing any important facts.  
Final Thoughts
Whether you are a lawyer or a law student. If you want to be successful in the legal world, it is necessary to have excellent legal research skills. It is one of those skills that can help you get a competitive advantage in the legal industry. So if you are in the legal industry or want to be in the legal industry, you can follow the above-mentioned tips for conducting legal research.