Is your law firm losing money every day?
Keeping an eye on a law firm's revenue can be difficult, especially because it is service-based. A minor mistake in time tracking or a missed time entry can lead to a loss of revenue.
But for efficient time tracking and accurate billing, there is one most effective solution that can help in increasing the overall revenue of the firm: legal billing software.
The legal billing software market is on the rise. The legal billing software market is valued at USD 1.13 Billion in 2021 and is expected to reach USD 1.85 Billion by the year 2028.
So if you want to achieve a positive ROI with Legal Billing Software. Let's take a look at legal billing software and how it can help you increase your revenue.
What is legal billing software?
Legal billing software is a cloud-based software that helps lawyers and legal professionals keep track of their time. With the help of billing softwares, they can also accurately generate bills. A robust legal billing software like CaseFox has the ability to accurately track time, create customizable invoices, and have LEDES billing format. Not just that, store all case data in one place, communicate with clients through a secure portal, and accept online payments.
Most lawyers and firms use dedicated legal billing software to manage their bills and time entries. It reduces billing issues and saves time.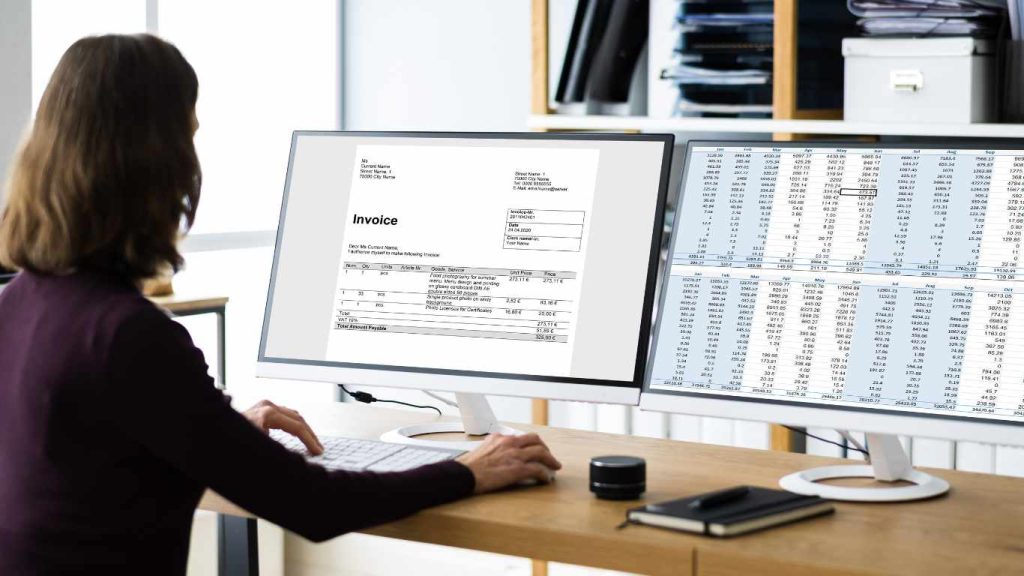 Increase Law Firm Revenue with Legal Billing Software
You can improve the cash flow of your firm and enhance the client experience by investing in legal billing software. Here is how investing in billing software for a firm can improve the revenue of your firm.
Accurate Time Tracking
If your law firm wants to improve the revenue of the firm, accurate time tracking is important. It will boost the productivity and profitability of the firm. Time tracking is a crucial factor for lawyers, but still, many lawyers and firms struggle with time tracking issues. This leads to inaccurate billing and lost data.
But with the help of CaseFox time tracking software legal professionals can accurately track time and expenses. Legal professionals can create time entries either manually or automatically track time with a CaseFox timer.
Automated Billing
Automated billing processes can reduce the turnaround time, which improves the revenue of the firm in the long run. Clients often tend to delay payments if don't they receive a timely invoice. So you can simply set up recurring payments and reduce the wait time for the same. Automated billing helps you get paid on time. In this way, no bill will go unnoticed and you will get timely payment.
Accelerate Payments
Legal billing software offers online payment features that accelerate the overall payment processing. Nowadays, online payments have become increasingly popular. 82% of individuals like to make payments online. If you don't offer an online payment option, you might lose some potential customers. Online payments allow firms to quickly accept payments. It improves the cash flow of the firm and has a positive impact on the revenue. Not just that online payments also make it flexible for clients to pay whenever they want.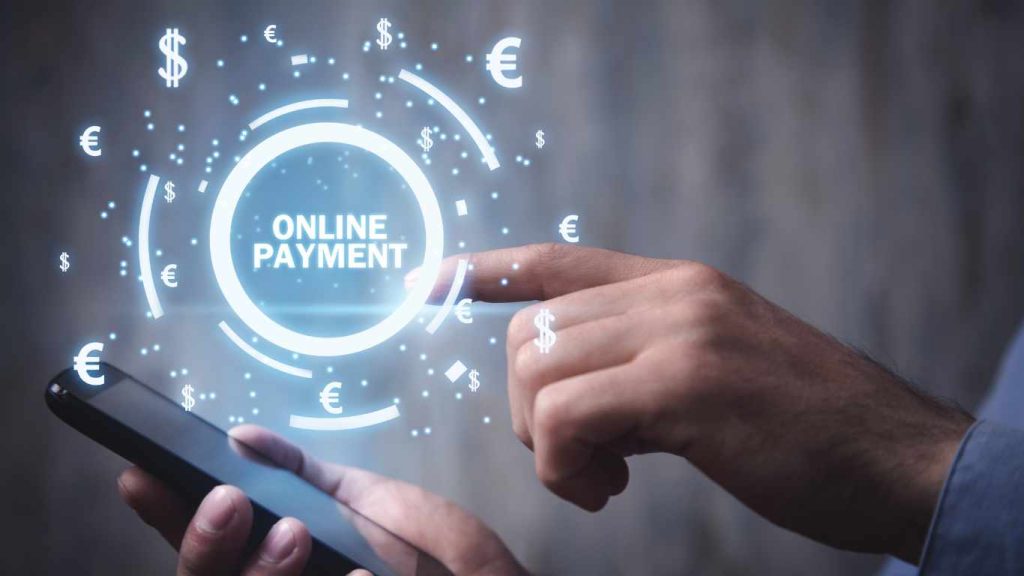 CaseFox legal billing software offers lawyers payment flexibility. Lawyers can accept payments through credit cards, LawPay, PayPal, etc.
Enhanced Client Experience
For enhancing client experience, lawyers and firms can use a client portal. It is a great way of providing your client with a gateway for open communication and control over the billing process. Clients can log into their accounts, make payments, share case information and they can also get updates through the portal.
Detailed Reporting
The key to improving the revenue of your law firm is a regular analysis of comprehensive data reports. If you keep a close eye on your firm's financial performance, it will become easy to manage the revenue of the firm. The software will help lawyers understand where the firm stands financially. You can get detailed reports around billable hours, expenses, and other data.
Best Practices for Implementing Legal Billing Software
Here are some of the best practices that you can use for implementing legal billing software:
If you are already using any software, make sure your billing software is compatible with it.
Choose a software that is easy to use and also ensure that you are training your staff for the software after implementation.
Assess all the features of the software before investing in it.
If you are switching from your current software, make sure to see the data migration policy of your new software. The legal billing software that is moving should offer data migration assistance.
The billing software that you have chosen should comply with industry security standards. Data security and confidentiality are crucial for lawyers and firms.
How to Identify the Best Legal Billing Software
If you are on the hunt to find the best legal billing software, here is how you can identify the best legal billing software.
Assess Your Requirements: Before you start hunting for legal billing software. You need to assess your requirements. What is your firm size, how much you can spend on the software? Not just that, what features are crucial? Do you need billing, case management, document management, etc? You need to know all this before you choose a software.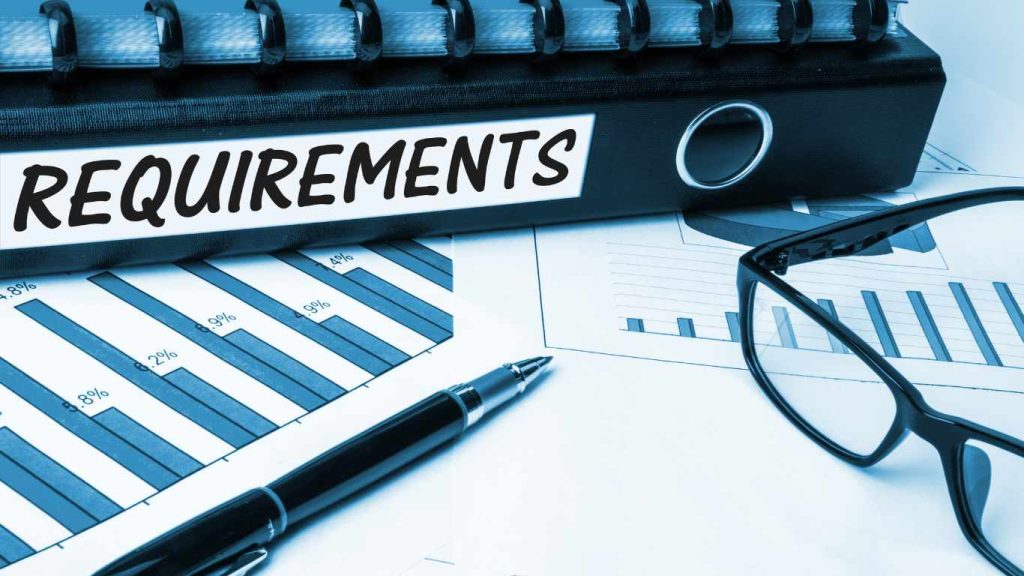 Ease of Use and User Interface: The best legal billing software is the one that is easy to use and has a user-friendly interface. The easy-to-use interface makes navigation easy for the users. A simple user interface enhances the efficiency of the work.
Integration: A software with robust integration features will be more compatible. So choose a software that integrates with all your favorite platforms. Seamless integrations will streamline the workflow of the firm.
Support: Robust customer support is a must for any legal case management software. So if you are looking for software, make sure it offers you strong customer support. Software with 24*7 customer support features can be very beneficial.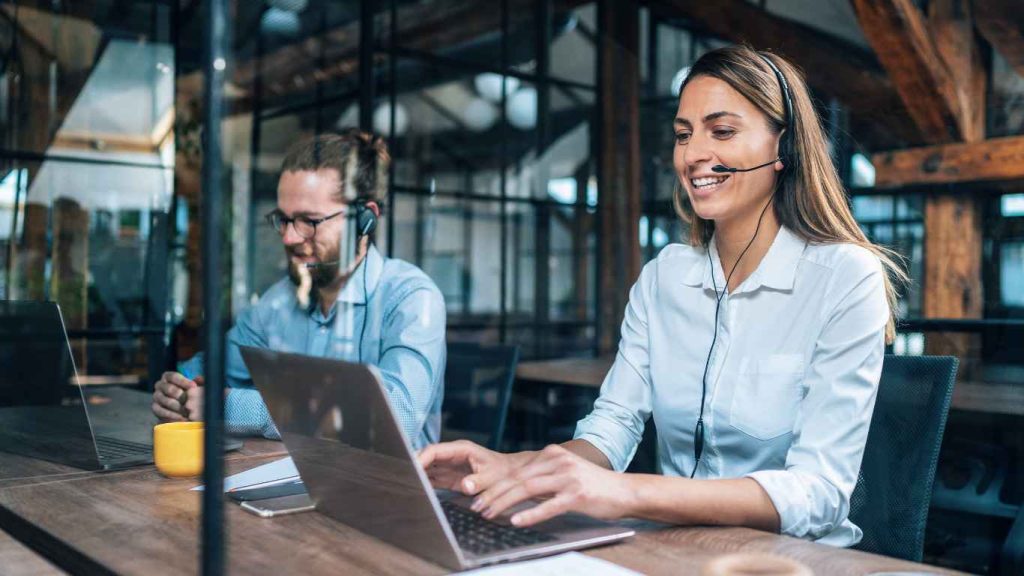 ROI: Compare different softwares and analyze the return on investment ROI on it. Don't just focus on the initial cost of the software but also take into consideration the ongoing cost (if there is any.)
The Bottom Line
Legal billing software is not just a tool for billing and invoicing; it acts as a catalyst for optimizing revenue streams within law firms. By streamlining the process of billing, accurate time tracking, and accepting online payments, firms can increase their revenue. This software can be a great investment for your firm.
If you are looking for an affordable yet comprehensive legal timekeeping and invoicing tool, CaseFox can be the best option for you. With the accurate time-tracking feature of CaseFox, your law firm's revenue can be boosted significantly.