You have the right to stay silent on social media. But why stay silent when you can connect with your audience organically and build brand awareness? Social Media for lawyers and firms can bring more clients, boost credibility and help you stand out from the crowd.
According to research, currently, 71% of lawyers and firms are getting clients from social media platforms. Social media platforms play a major role in the success of lawyers and firms these days. Social media these days is becoming a vital part of the legal industry. 86% of law firms are active on at least one social media platform. So if you are still not leveraging social media for your law firm, you can lose business to your competitors.
Social media for lawyers can be overwhelming, but it can also be beneficial at the same time. So if you are just getting started with social media. This guide can be helpful to you. Let's dive into the world of social media.
What Are The Benefits Of Social Media For Lawyers & Firms?
Social media for law firms and lawyers can be beneficial in numerous ways. From helping lawyers to get visible and help lawyers in establishing themselves in the industry. Below are some of the benefits of social media for lawyers:
1. Build Awareness
Among the various benefits of social media building, brand awareness is one of the most crucial ones. You can keep posting different types of content. Keep your audience updated about legal trends. Lawyers will have to be very consistent in creating a robust brand image. By having a strong social media presence, your potential clients will know about your existence. They can also directly approach you through social media platforms. So it can be a win-win situation for you.
2. Client Engagement
Social media for attorneys is an effective tool that they can use to engage their clients. Social media platforms help lawyers in communicating with their clients in real time. Lawyers can communicate with their audience, and answer their questions. Not only that, this real-time communication will also help in fostering lawyer-client relationships. You can also use question-and-answer features of different social media platforms for engagement.
3. Cost-Effective Marketing
One of the major benefits of social media is that it is cost-effective. Social media marketing is inexpensive in comparison to traditional marketing. So even if your law firm is tight on budget, you will be able to leverage social media marketing. If you are using social media organically, you will not have to pay anything. Generally, creating content and sharing it on different social media platforms is free. You will have to pay only when you are advertising on social media platforms.
4. Lead Generation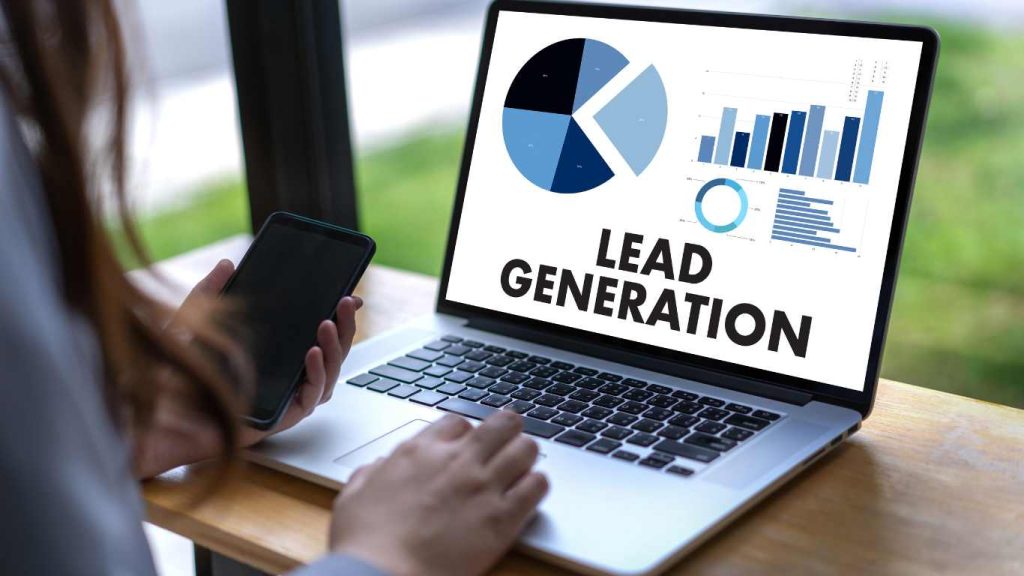 Lawyers and firms may struggle with lead generation. But social media for lawyers and firms can help them generate quality leads without spending. Or they can generate leads at a very low cost. You can share quality content on social media platforms and it will help you organically generate leads. Engage with your audience, and post consistently. It will help you attract potential clients.
5. Networking Opportunities
Social media offers lawyers and firms an opportunity to network with other lawyers, clients, and experts in the industry. LinkedIn is a platform that offers lawyers a vast professional network to engage with. Not just LinkedIn, there are other platforms too that lawyers can leverage to network with their potential clients. You can join Facebook groups, follow LinkedIn pages, and join groups on LinkedIn.
Best Social Media Platforms For Law Firms
There are different social media platforms available. But not every social media platform may be suitable for your law firm. Below are some of the platforms that your firm can leverage with digital marketing for law firms.
1. Facebook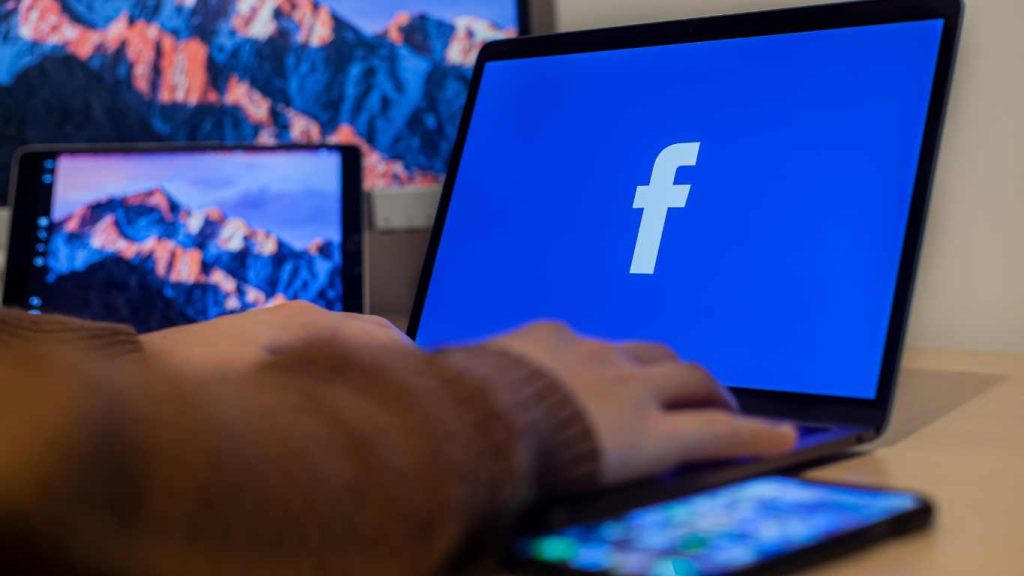 No doubt Facebook is the most popular social media platform. Facebook has roughly 3 Billion active users, and the number is increasing every day. This is a huge number, and it reflects that Facebook has a huge scope of marketing. Lawyers and firms can add Facebook to their social media marketing strategy. They can join Facebook groups for networking. Share stories and post regularly and interact with the audience through Facebook Live in real-time.
2. Instagram
Instagram is a platform that is more inclined toward visuals. If you are a lawyer or firm that enjoys sharing videos or graphics, this platform can be helpful to you. If you have a dedicated budget for marketing, make sure to invest in Instagram. Because this social media platform is becoming popular among various individuals. Lawyers can share informational videos, and graphics. They can go live and interact with your audience. Connect with them through text messages, etc.
3. LinkedIn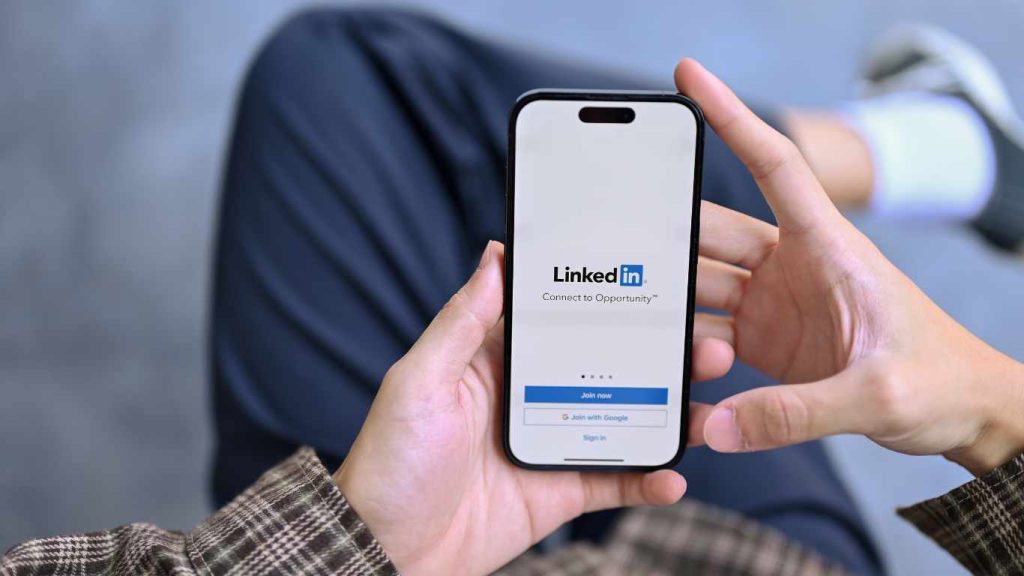 LinkedIn is a very popular social media platform. A lot of lawyers and firms use LinkedIn. It is a hub for professionals looking to network and engage with other like-minded people in the industry. About 87% of law firms use LinkedIn to connect with their clients and build social media presence. If you are a lawyer who is not active on LinkedIn, it is high time to be active on LinkedIn.
Lawyers and firms can connect with peers in the industry. They can share valuable insights about legal trends, start legal conversations and establish themselves as industry leaders. If you have to choose one social media platform for your firm, LinkedIn it is.
Best Practise For Social Media Marketing For Law Firms And Lawyers
Understanding and analyzing the audience is crucial for lawyers and firms. For law firm marketing, it is essential to understand who your target audience is. Once you are aware of your target audience, you can easily market your legal service.

Being consistent is the key to social media marketing. If you want to stay relevant, it is crucial to stay consistent. Post regularly update your audience about legal trends, and share some valuable information with them. You can also share client testimonials, etc. Post on the same day and time to ensure consistency.

Being consistent with branding is crucial for social media marketing. Use the same profile picture, add logos, and have a fixed color theme for all the social media posts.

Post relevant and quality content. As a lawyer, you have an ethical responsibility to post factual information. You can't just post something irrelevant. Make sure you are offering quality content to your audience.

The legal profession is bound by ethical guidelines. So, while posting on social media platforms and interacting with clients, make sure you are complying with ethical regulations.
Wrapping Up
Social media for lawyers can be an impactful tool. It can bring more clients, build a strong online presence and boost the marketing efforts of the firm. So, while creating the marketing plan for your firm, it is important to include social media. You can create a strategy for a law firm that is effective and consistent. Leverage social media platforms like Facebook, LinkedIn, and Instagram. But while using social media, make sure to follow all the ethical guidelines.
Frequently Asked Questions
Lawyers can establish themselves as social media leaders by posting regularly, sharing valuable insights and legal updates. Lawyers can also share crucial case studies for showcasing their leadership skills.
Yes, social media is a cost-effective way to market your legal services. Usually, marketing on social media is inexpensive in comparison to traditional marketing. The best part about marketing with social media is it is also free. If you use social media for the organic market, you won't have to pay much.
Lawyers should comply with the legal advertising rules, they should also respect a client's confidentiality. They should also avoid engaging in unprofessional behavior on social media platforms.