Are you a solo lawyer or a small law firm looking for accounting software?
With numerous options available in the industry, choosing the right software can be a daunting task.
The global accounting services market value is set to reach $868 billion by the year 2022. This means more and more people are getting inclined towards accounting software.
In this blog, we will be exploring two of the most popular accounting software. And will help you choose one. In this comparison blog of Xero vs QuickBooks online, you will learn different things about both the software. We will look at the overview of the accounting software and compare the features of both.
Overview of Xero
Xero is a New Zealand-based accounting software that helps small and medium-sized businesses. The software became popular because of its user-friendly interface. It is a cloud-based accounting software and offers numerous useful features. We will explore more about the features further in the blog.
Overview of QuickBooks
QuickBooks is an accounting software that has been in the industry for a while. It is also suitable for both small and medium businesses. The software offers both on-premise and cloud-based accounting software. QuickBooks holds the largest market share in the U.S. and New Zealand. 
QuickBooks Vs Xero Choosing The Right Accounting Software
Let's compare Xero or QuickBooks and see which can be the right accounting software.
Firm Size And Growth Goals
Both Xero and QuickBooks are suitable for small and medium-sized businesses. But one advantage that Xero has over QuickBooks is that all tiers allow for unlimited users. This can be very helpful for growing firms. On the other hand, if you want to add more than 5 users to QuickBooks, you will have to choose a QuickBooks plan that allows you to add more.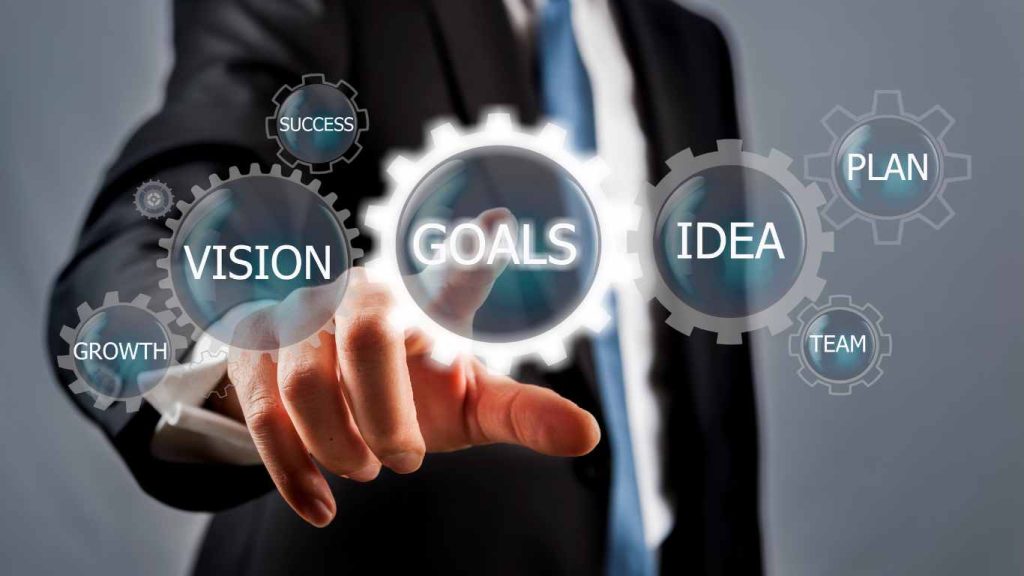 But if you are a solo lawyer, you should opt for QuickBooks as the most basic plan offers various features. Not just that it is cost-effective.
Reporting
Both the accounting softwares offers insights that help users make data-driven decisions. However, there are certain features that set them apart from each other.
Xero offers more comprehensive reporting features. These features include cash flow statements, profit & loss, receivables/payables, balance sheets, and many more. All these features of Xero ensure that the business gets a complete overview of all the finances. 
On the other hand, QuickBooks reports might need some time and effort to create reports. QB reporting feature might be a little more cumbersome to navigate. The report tracking feature is also available in Xero.
Customer Support
While choosing an accounting software solution for small businesses, it is important to consider customer support services. Experiencing technical issues while using software is a common occurrence. But how quickly the software provider resolves those issues is what matters the most.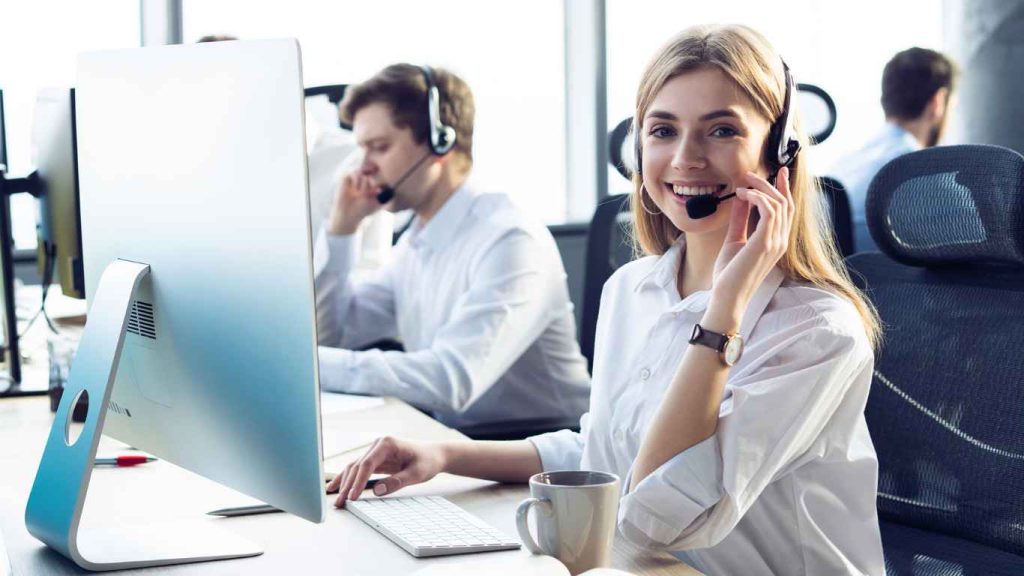 Both QuickBooks and Xero offer 24*7 customer support to their clients. However, QuickBooks offers live support over the phone or online chat. On the other hand, Xero offers a knowledge base, how-to-videos, and help articles. Users will need to resolve their issues using the knowledge base provided. Xero also offers a responsive community forum, but it doesn't offer live support. So if you want live support for your law firm, you can choose customer support. 
Mobile Accessibility
Today, mobile accessibility is crucial for accounting solutions. Having go-to access to your financial status can be very helpful for lawyers. Both the software understand the importance of mobile accessibility, which is why they offer mobile apps. 
Xero Touch is a mobile application that accounting software Xero offers. The app has a clean and intuitive interface. Users can easily navigate through the app. The scope of the learning curve is very low. The app helps with creating and sharing invoices, it also manages contacts. There are various other features available in the app that you can explore. 
QuickBooks mobile app is compatible with both iOS and Android mobile devices. The app is useful for legal professionals. It helps in performing all the tasks regarding accounting. Users may have a seamless experience with QuickBooks mobile app.
Security
Security is a major concern when it comes to accounting software solutions for law firms. Law firms want to keep the data of their clients confidential. Choosing a software that is secure ensures the safety and privacy of the law firm and its client data.
Xero and QuickBooks both are secure. Xero offers two-factor authentication (2FA) to ensure the security of user accounts. But two-factor authentication (2FA) is not available in QuickBooks. Xero also automatically backs up the information and encrypts all data stored within the system.
Who Can Use Accounting Software?
Accounting software is a part of various individuals' daily routines. Accounting software is versatile and a lot of businesses also use them.
Lawyers & Legal Professionals 
You can find various law firm accounting software in the industry. Dedicated accounting software is available for lawyers and legal professionals. Trust accounting is a crucial part of a law firm, and this software helps with legal trust accounting. Lawyers can use it more to manage their firms and clients' funds.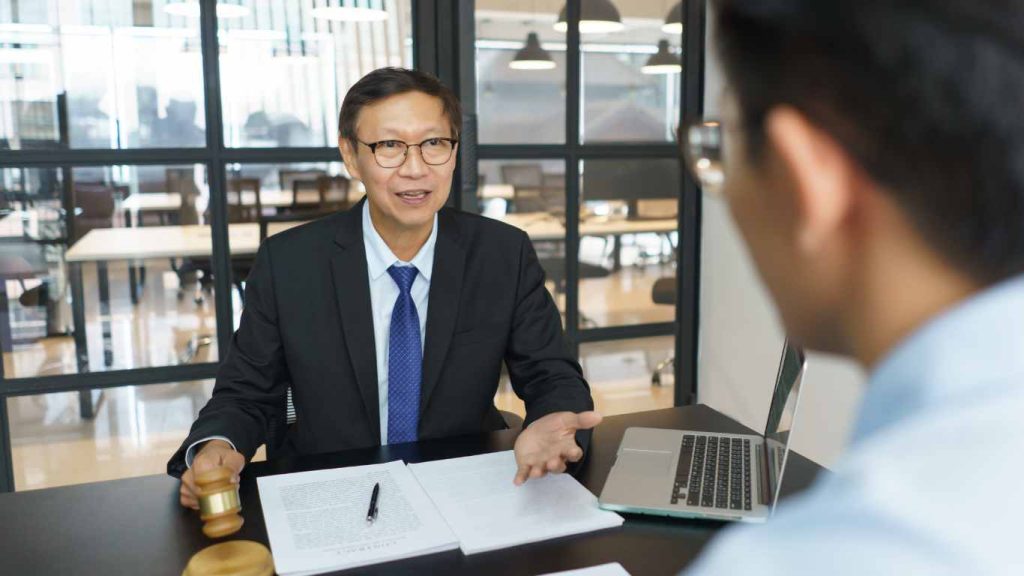 Nonprofit Organizations
Nonprofit organizations need to keep track of their funds and expenses. With the help of accounting software, they can efficiently do it. The software helps them in managing income, receipts, grants, and expenses. You can also find dedicated software for nonprofit organization accounting. 
Freelancers and Self-Employed Professionals
Freelancers and self-employed professionals such as accountants, consultants, artists, and tax consultants can also use this software. They can manage their expenses and income through the software and keep accurate track of cash flow.
Bookkeeper And Accountant
Accounting software is very useful for certified public accountants and bookkeepers. This software is a necessary part of their daily work routine. The software streamlines their workflow and helps in managing client data.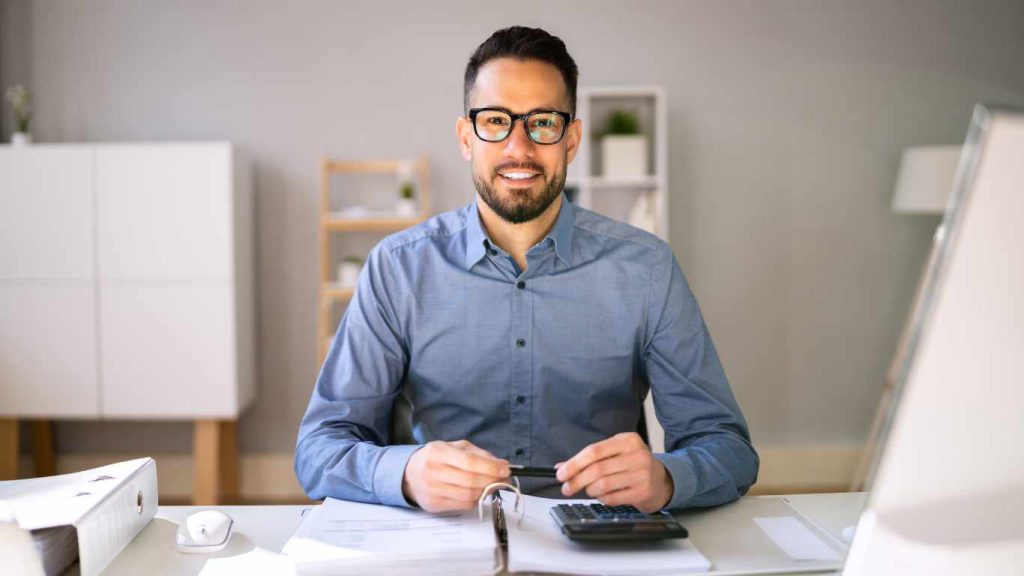 The Bottom Line
Accounting software is a versatile tool that various businesses and professionals can use. Between Xero and QuickBooks, which software is better suitable for your firm will depend on your firm's requirements. We have mentioned some of the crucial features of both the software. You can compare and see which software is more suitable according to your needs. 
CaseFox offers integration with both QuickBooks and Xero. If you are firm using both the software, you can opt for CaseFox. With the integration feature, you will be able to leverage both the softwares according to your needs.