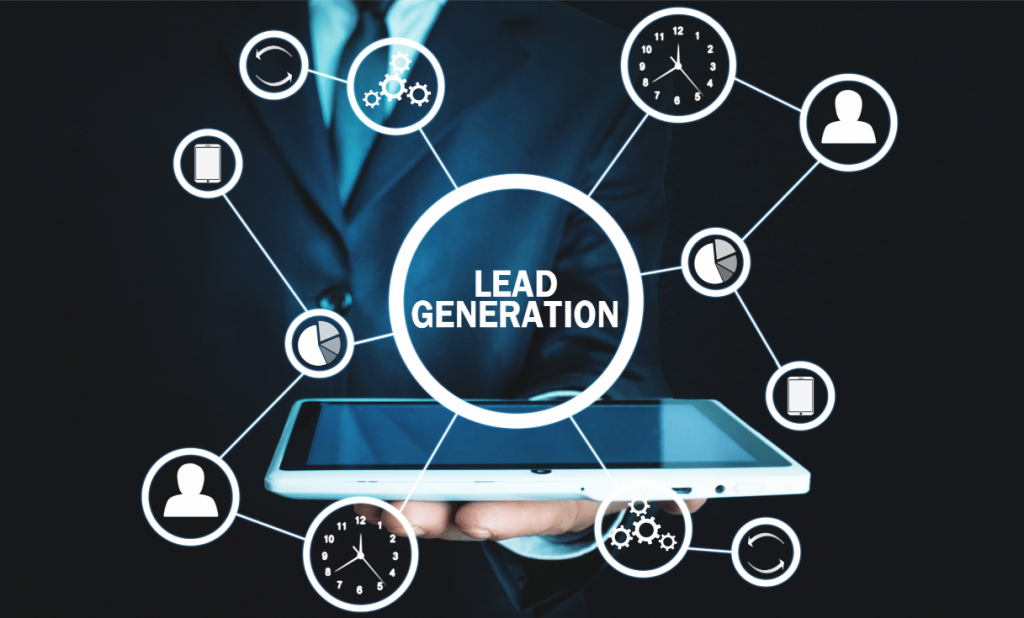 Lead generation for lawyers can be challenging and time-consuming. Lawyers may find lead generation to be a hassle in their daily routine. But it is absolutely essential for law firms and lawyers to have an effective and reliable lead generation pipeline. With a well-strategized and seamless lead generation process, firms can attract numerous clients. Lead generation will allow your clients to find you and book a consultation with you. In this blog, we will explore more about lead generation for attorneys and lawyers. The process of lead generation for lawyers and firms, and why it is so important.
What Is Lead Generation For Lawyers?
Lead generation for lawyers is the process of identifying and attracting potential clients. The process of lead generation also helps in converting ideal clients who may have an interest in your legal services. Law firms may need to develop various marketing strategies for effective lead generation.
In simple terms, lead generation in the legal world means the process of connecting lawyers with potential clients. These clients can be individuals or businesses seeking legal assistance. The goal of lead generation for lawyers and firms is to establish a relationship with prospective clients. As well as try to convert them into paying clients.
The Process Of Lead Generation For Law Firms
Lead generation for attorneys and lawyers plays an important role in the success of the firm. With the help of the lead generation process, lawyers and firms can attract their potential clients. Digital marketing for lawyers is crucial as the lead generation space is highly competitive for lawyers and firms. By implementing this process of lead generation, lawyers and firms can successfully attract more clients.
1. Identify Your Target Audience
The first step of this lead generation for lawyers process is identifying the target audience. Lawyers should define the demographics of their potential clients. Not just that firms also need to understand and identify the industry and legal needs of their ideal clients. This will give lawyers and firms clarity about their audience and help them with their marketing strategy. It will also ensure that the marketing efforts of the firm and lawyers reach the right prospects.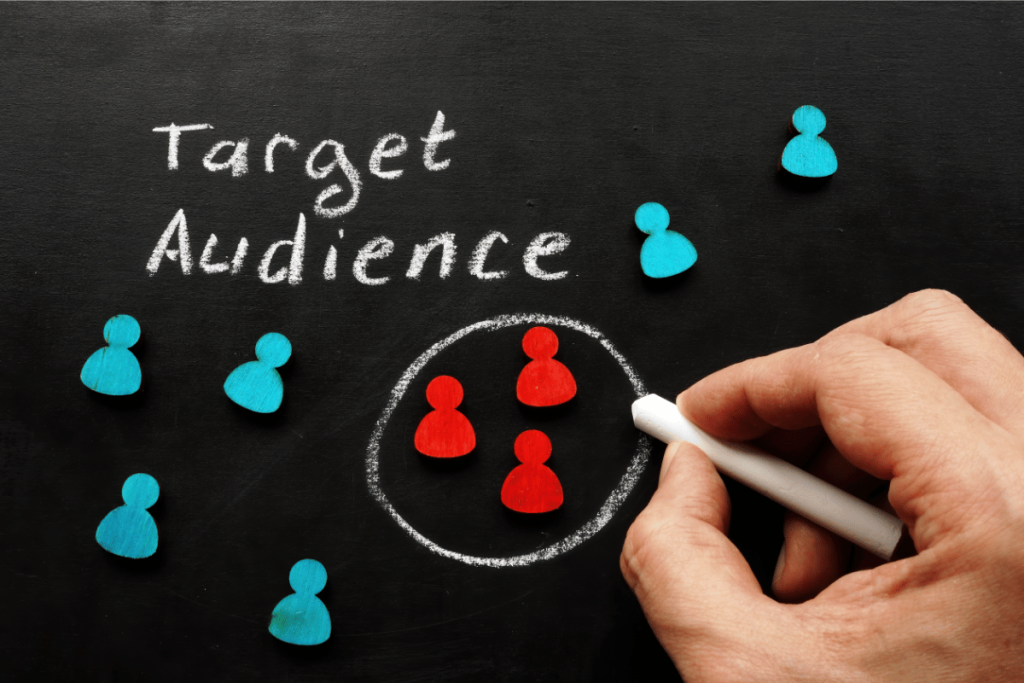 2. Build an Engaging Online Presence
The process of lead generation for attorneys needs a strong online presence. Attorneys and lawyers can opt for different ways to build a strong online presence. They can create a professional website that showcases their expertise and talks about the services they offer. A website with client testimonials can also help in building trust. Optimizing the website for search engines will also help in increasing the visibility of the site for organic search.
3. Develop Compelling Content
Lead generation for law firms requires compelling content. By creating valuable content that is informative, lawyers and firms can reach their ideal clients. Creating content such as infographics, videos, blogs, and articles can be effective for lead generation. Lawyers can address common legal issues and offer valuable insights about industry trends in such content formats. To position as an industry leader, lawyers and firms can share this content on platforms like social media and websites.
4. Implement Effective Call-to-Actions
Call to action is a vital part of the process of lead generation for lawyers. Lawyers and firms need to strategically place a compelling and eye-catching call to action with their content. By placing a call to action button on a social media post or website will encourage clients to take action. Adding a call to action like scheduling appointments, subscribing to newsletters, etc are a few common examples of a call to action.
5. Engage in Online Advertising
Using different online channels for advertising is also an effective way of lead generation for attorneys. Utilize platforms like Google Ads and social media advertising for the purpose of lead generation. These online advertising platforms help in targeting specific demographics and geographical areas. Create persuasive ad copies for online advertising platforms and direct your potential clients to dedicated landing pages or websites.
6. Nurture Leads and Follow-Up
The last step in the process of lead generation for law firms is nurturing leads and taking follow-ups. It is necessary to regularly communicate with the captured leads. Staying in touch with potential clients through email campaigns is an effective way to nurture leads. Offering valuable content and updates is also a great way to get follow-up. Try to respond to all inquiries and follow-up leads. This will help in building trust and reliability among potential clients. 
Why Is Lead Generation Important For Law Firms?
Without a sound and fine-tuned lead generation strategy, lawyers and law firms will be dependent on referrals and word-of-mouth. This may not be the most reliable and consistent source for acquiring new clients. Lead generation is an effective and crucial process because it allows firms to continually attract prospective clients.
1. Expand Client Base
Lead generation for lawyers and firms enables them to consistently attract new clients, thereby expanding their client base. By generating and nurturing high-quality leads, law firms can increase the chances of converting those leads into paying clients. This not only leads to the expansion of the client base, but also contributes to the firm's growth.
2. Increased Revenue and Profitability
An effective lead generation strategy for attorneys can help increase the revenue and profitability of firms or lawyers. By attracting more clients, law firms can generate more billable hours, resulting in increased overall revenue. Acquiring valuable clients through lead generation is generally cost-effective and more reliable than solely relying on traditional advertising or referrals.
3. Competitive Advantage
Lead generation for law firms helps them gain a competitive advantage. In a competitive world, it becomes crucial for lawyers and firms to find ways to stay ahead of the competition. With the help of lead generation, lawyers and firms can accomplish that goal. They can outshine others in the industry by excelling in the lead generation process, becoming the top choice for clients. By attracting high-quality leads, law firms can also enhance their reputation.
4. Building Relationships and Trust
Lead generation for lawyers involves more than just acquiring new clients. It is also an opportunity for firms to build relationships and establish trust. By providing valuable content and educational resources, law firms can establish trustworthy relationships with potential clients. Offering valuable knowledge to clients helps foster a sense of confidence and credibility, increasing the likelihood of long-term client conversion.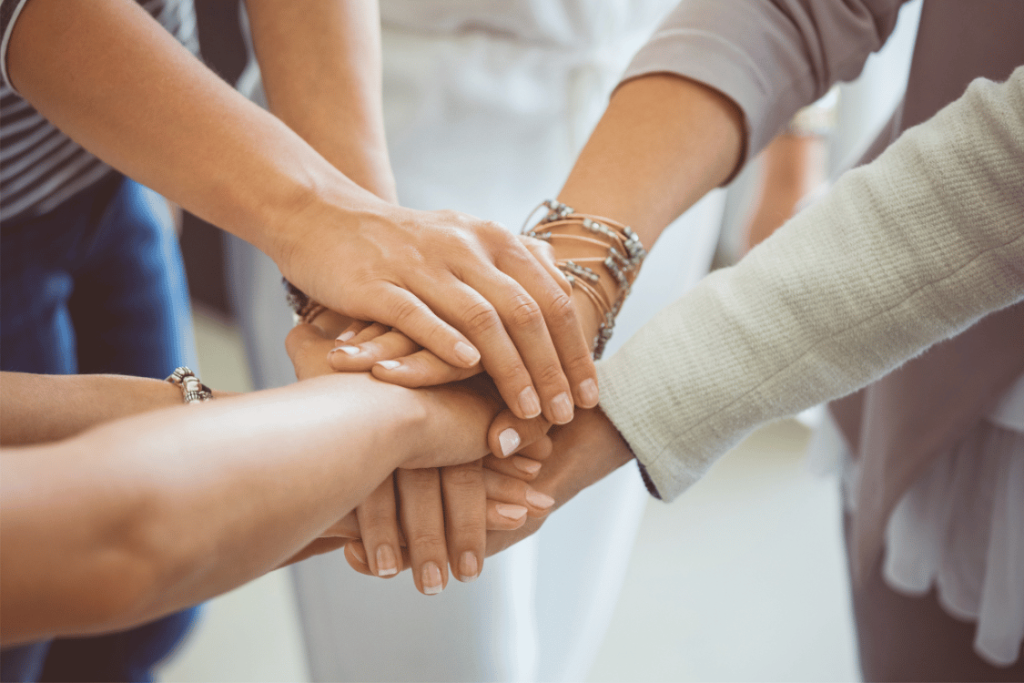 5. Targeted Marketing
Targeting the interested market is a crucial factor in the lead generation process. Lead generation for attorneys enables them to focus their marketing strategies and efforts on specific audiences. Attorneys and firms can market to specific demographics, industries, and practice areas. This targeted marketing approach allows for effective and efficient use of marketing resources, maximizing the conversion rate.
The Bottom Line
To be successful in the legal industry, law firms need to be at the top of their lead generation game. In the crowded legal market, firms must constantly monitor and evaluate their marketing efforts to achieve the best results.
The lead generation and marketing efforts of the firm should be consistent. They should reflect the firm's brand image throughout the marketing campaign. Setting up an effective marketing strategy for the client intake process is crucial. CaseFox aids lawyers and firms in establishing a robust client intake process, which is vital for securing quality leads. If you are a firm seeking a way to secure quality leads, you should consider trying out CaseFox. It offers the best client intake form feature that can be useful for lead generation. Sign up today and take your firm to new heights of growth.
Frequently Asked Questions
Defining a target audience, crafting valuable content, and establishing a strong online presence are among the key components of lead generation strategy. Not just that implementing a call to action, and nurturing leads through follow-up are also crucial components. 
Advertising and marketing channels like Facebook ads, Twitter ads, LinkedIn ads, and Google ads can be very effective. Although the choice of a channel can vary according to the target audience, objective, and location.     
To identify the target audience for lead generation, law firms first need to understand the practice area. Not just that, they also need to understand the legal service that they best offer. Next, it is important to understand factors such as demographics, industries, and specific legal issues.