Law firms and lawyers are becoming more immune to the changing winds of technology in the legal world. Law firms are embracing different technologies at their own pace. To streamline their practice, lawyers and firms need to evolve the way they operate.
Nowadays, most legal professionals understand the need for Microsoft Office 365 for law firms. They can easily move on from cumbersome files and time-consuming processes. With the help of tools like Outlook, OneDrive, Microsoft Word, and Excel. This powerful cloud-based suite is designed to increase the productivity of the law firm. Using Microsoft Office 365 for lawyers can streamline their overall practice. We will dive in and explore more about Microsoft Office 365 for lawyers. Additionally, we will also learn how to use Microsoft Office 365 for Law Firms.
What is Microsoft Office 365?
Microsoft Office 365 is more than just a traditional office suite. It is a cloud-based platform that provides various applications. Individuals can access all these applications from anywhere in the world with an internet connection. The reliability and flexibility that Microsoft offers are valuable for lawyers. They can work on cases and documents from different locations or while on the go. According to a report by the ABA 2019 Legal Technology Survey, Microsoft Outlook dominates the legal industry for tools like email, contacts, calendars, and document management.
Office 365 for Lawyers is a secure platform as the platform upgraded its security protocols. The platform introduced the Office 365 Secure Store for lawyers. They will be able to evaluate their office's 365's security based on their activities and security settings.
How To Use Microsoft Office 365 For Law Firms?
Office 365 for law firms can be beneficial to lawyers in various different ways. Here is how you can utilize Microsoft Office 365 for your law firms:
1. Keep Up With Your Firm's Schedule With Office 365 Calendar Sync
Keeping up with your firm schedule can be difficult, but with the help of CaseFox Microsoft integration, lawyers and firms can manage their calendar. Office 365 for lawyers lets them synchronize their calendars and help them keep track of their events. This synchronization also reduces the data entry of your firm.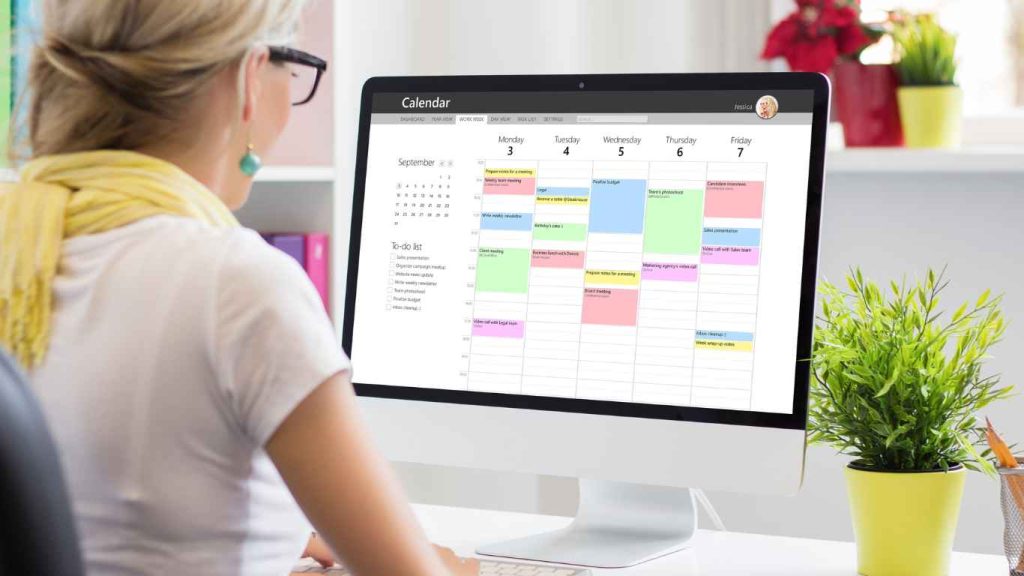 Get an overall view of your firm's schedule with the help of and using Microsoft office 365 for lawyers. Get updates and reminders regularly and never miss an important date.
2. Save Emails With Outlook Add-In
Microsoft Office 365 for law firms also lets lawyers save and manage their emails. Law firms can effortlessly sync emails and attachments from the firm and centralize all the data. If your email consists of any personal detail or sensitive information, you can encrypt your emails. As a lawyer, managing keeping a track of all your emails is crucial for you. Sync your emails and get notification of new emails within CaseFox app.
3. Stay Connected With Your Clients & Colleagues With Microsoft Teams
Microsoft Teams is one of the most popular tools that Microsoft suite offers. You may not be able to pop into your colleagues' remote office space and, in that case, you will need an app like MS teams. This app allows you to connect with your remote colleague and clients whenever you want. Lawyers can have a meeting over a video call and send a message through teams to colleagues and clients.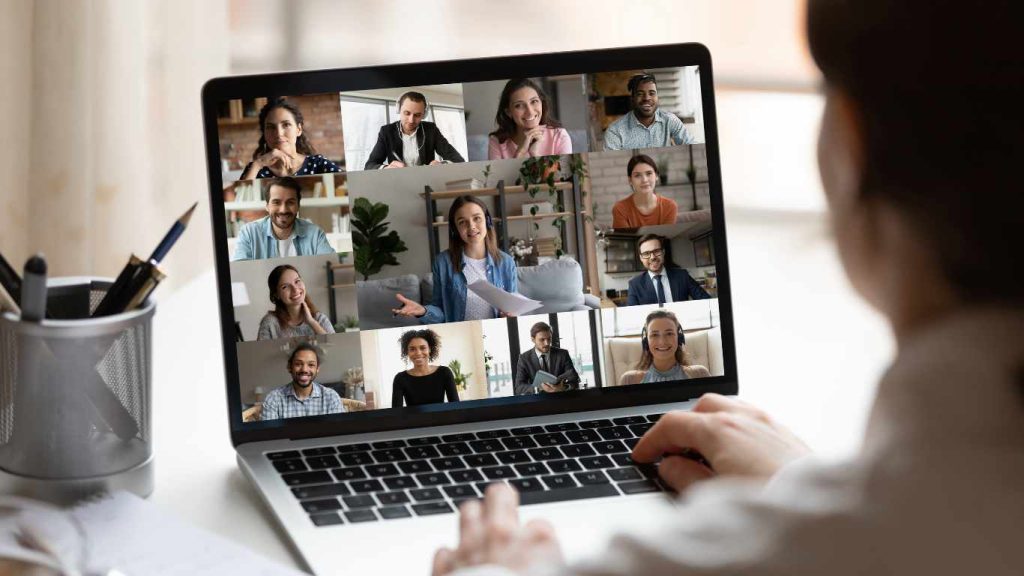 Teams let you declutter your inbox. You can move all your internal conversations to the teams. You will be able to keep your inbox restricted for important client communication only.
Lawyers can easily create a team and start conversation, host client meetings on that, and streamline the overall communication process.
4. Draft Legal Documents With MS Word
Being a lawyer creating case related documents and files are part of your daily routine. But drafting case documents on paper has become outdated. Nowadays, technology helps in creating and drafting legal documents efficiently. CaseFox integrates with MS Word and lets lawyers create as many case documents as they want.
The best part is that they don't have to save these documents physically. These documents can be saved on the cloud and access them when needed. Lawyers and firms can better organize their case documents online and can access whenever required.
5. Declutter Your Desk With OneDrive Sync
Office 365 for Law Firms let them declutter their office desk. As a lawyer, you have various files and documents that you need to manage on a daily basis. And managing all these documents in paper form can be difficult. The chances of mishandling are quite high. This is where CaseFox Microsoft integration comes in. With the help of Office 365 can save all their files and documents online.
Lawyers can access OneDrive data anytime and anywhere. They don't have to carry all their paper files with them, they can simply login to their CaseFox account through mobile phone or laptop and access it anytime needed.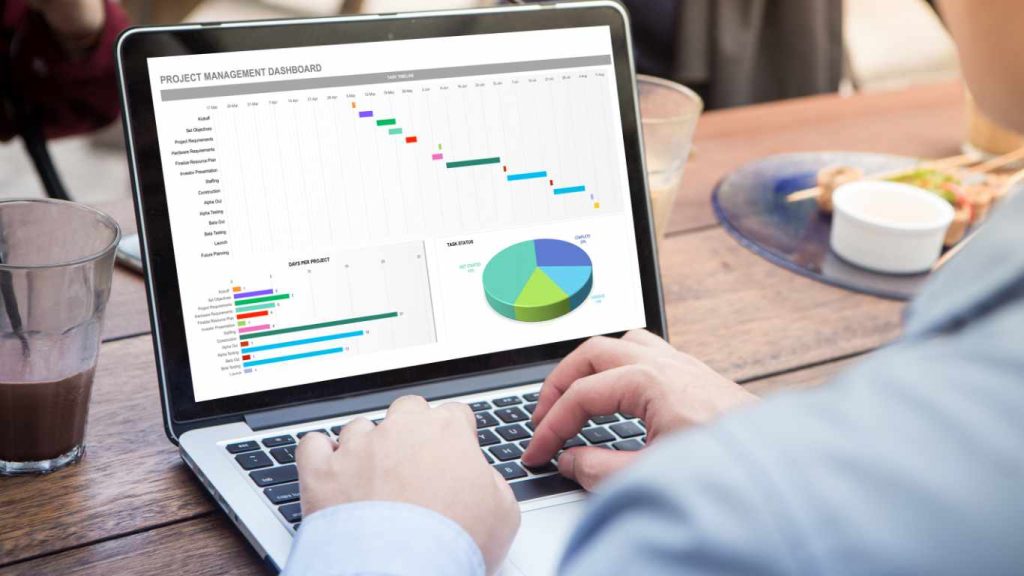 Unlock Microsoft 365 Capabilities With Casefox
If you are using CaseFox legal billing solution, you will get Microsoft integration with it. Microsoft 365 for law firms can help in seamless case management. Lawyers can draft case-related files and store them. They can send email and have secure communication with the help of different Microsoft tools.
Lawyers often need to collaborate with each other and they can efficiently do that with the help of Microsoft Teams. This tool makes collaboration easy in real time. Lawyers can share insights, and discuss cases from anywhere. They don't necessarily have to be on their office desk for it. CaseFox integration with Microsoft Office 365 lets lawyers embrace productivity.
The Bottom Line

Microsoft Office 365 is not just a software suite, but it's a complete package for law firms. It empowers lawyers to work efficiently, collaborate seamlessly, manage firms effortlessly, and maintain the highest standards of security. By adopting Office 365, lawyers can focus more on serving their clients and offering top-notch legal services.

Embracing technology is a necessity for law firms. Office 365 allows lawyers to stay competitive. They can be productive and secure in their practice with the help of Microsoft 365 Solution for Legal professionals.
Frequently Asked Questions
Yes, Microsoft 365 for law firms can be integrated into their existing legal software. The Microsoft Office 365 provides APIs and integration that allows law firms to connect their existing legal software. But if you don't want to go through the hassle of connecting your legal software with Microsoft, you can opt for CaseFox. CaseFox comes with Microsoft integration that lets lawyers sync their data with Microsoft tools. This will enhance the productivity of the firm.
Yes, the Microsoft Office suite takes the security of its users seriously. The Microsoft Office 365 includes advanced security features that ensure the security of law firm data. These features may include data encryption, multi-factor authentication, and compliance tools. All these features can effectively protect sensitive client data or information.
Yes, Office 365 can help in the document management of the law firm. Lawyers can create documents in MS Word and they can save them on OneDrive or SharePoint. Both these tools offer robust document management capabilities. This enables law firms to organize, share, and secure case-related documents efficiently.
There are various key benefits of Microsoft Office 365 for law firms such as enhanced productivity, and better collaboration. Not just secure document management, cost-efficiency, and compliance support are also a few benefits that law firms can experience.