Certifications help lawyers climb the ladder of success in their careers. The board-certified lawyer gets more attention from clients. Certification in the legal field demonstrates the passion and dedication of legal professionals toward their job. With the increase in complexity of the legal profession. More and more law firms are looking for lawyers who possess expertise and knowledge.
Certification will show your potential employees that lawyers have taken the initiative to go beyond the education of their local bar association. The lawyers are dedicated and have taken additional training to improve their knowledge and skills.
In this blog, we will explore some of the best certifications that are available for lawyers. How these certifications are helpful for lawyers. So if you are interested in any law certification, this blog can be helpful to you.
How Lawyer Certifications Can Be Helpful?
If you are a certified lawyer, you can boost your career and stand strong in the industry. Here are some of the ways in which lawyer's certifications can be helpful:
1. Expertise and Specialization
Lawyer certification is a great way to establish expertise in a certain practice area. These certifications act as an indication that has undergone additional training. This specialization allows lawyers to offer more focused knowledge and represent their clients in a better way.
2. Credibility and Trust
Certifications for lawyers can enhance their credibility. With certification and specializations in certain areas of law, lawyers and attorneys can build trust with their clients. When any client sees that their lawyers have some additional certification that is well recognized and relevant in their field. They are more likely to have confidence in their lawyer and their legal abilities.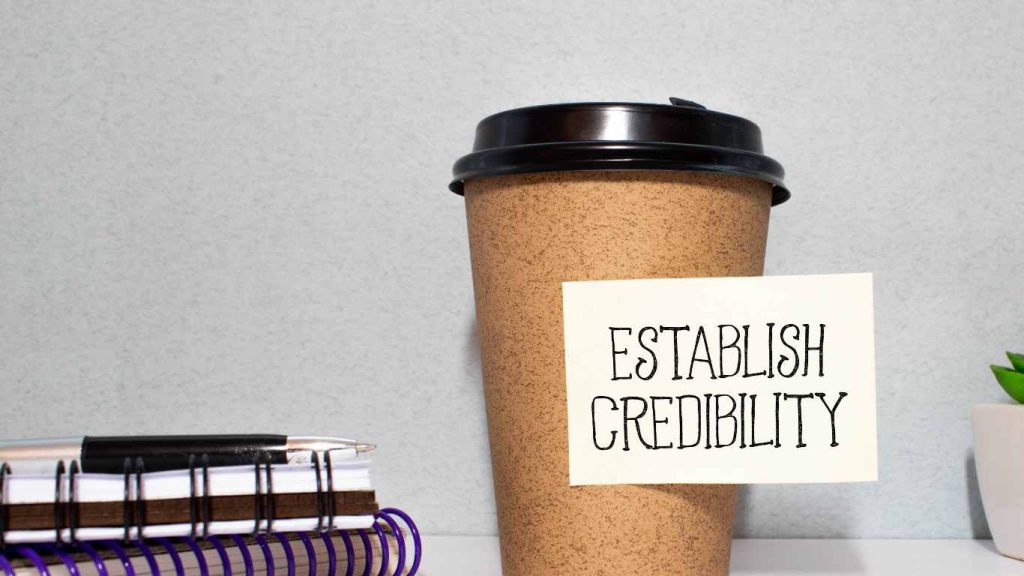 3. Competitive Advantage
Certifications for lawyers can be very beneficial to gain a competitive advantage. Lawyers who are certified can attract more clients and can land better positions in law firms. Having expertise in a particular area of law can help in building a reputation in the industry.
4. Higher Earning Potential
The best attorney certifications give them an opportunity to earn more than other lawyers in the same position. Most of the specialized lawyers are able to charge higher fees for their skills and expertise. Usually, clients also don't mind paying lawyers with skills and experience more fees than usual. As they have the assurance of having a highly skilled lawyer in their specific legal matter.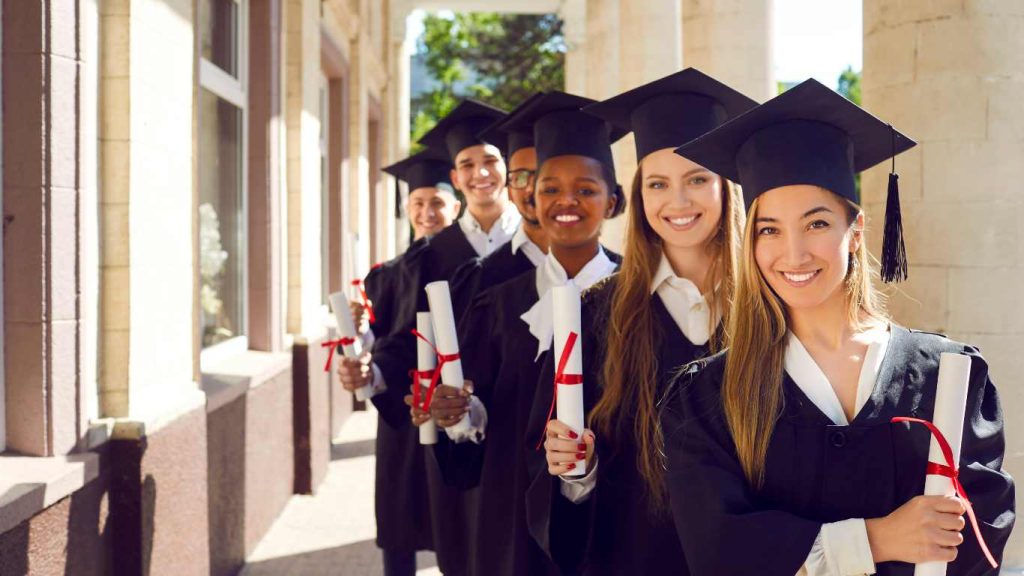 The Best Lawyer Certifications
Here is the list of best lawyer certifications that can give a boost to a career and help gain a competitive advantage:
1. Certified Corporate Attorney (CCA)
If you are a lawyer who is looking to sharpen your skills to serve corporate clients, the CCA certification is for you. Certified Corporate Attorney (CCA) is a professional certification that establishes the skills and expertise of lawyers or attorneys. In the field of corporate law. The American Bar Association offers this certification. CCA recognizes lawyers who achieve a high level of skills and knowledge in the area of corporate law.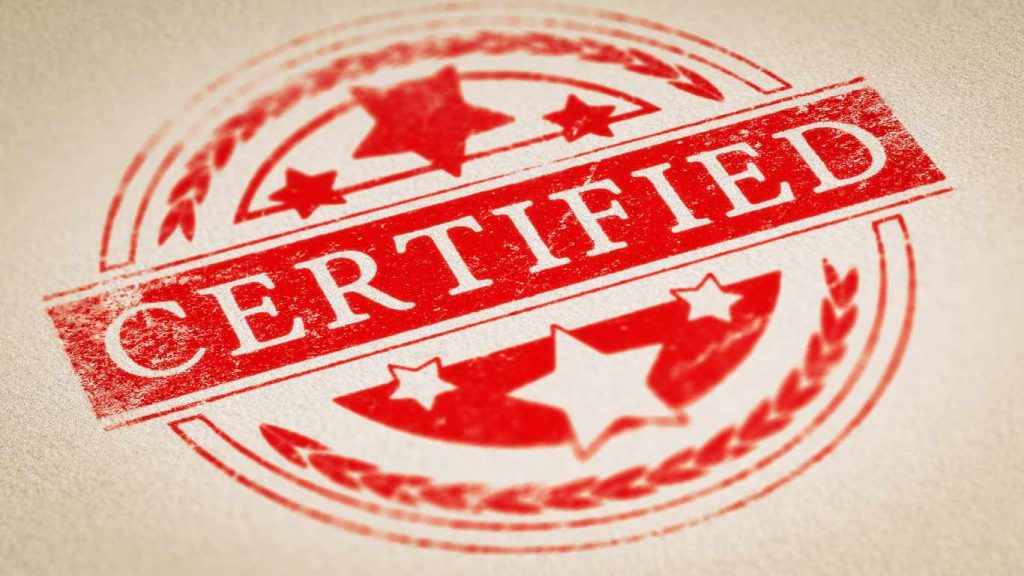 To earn the certificate of CCA kit usually takes up to two or three years for lawyers. Only lawyers with at least 5 years of experience within corporate law are eligible for this certification.
The cost of a CCA certificate may vary from state to state. But usually, it costs around $500-$1,000 to complete this certification.
2. Certified Mergers & Acquisitions Attorney (CMAA)
The certified merger & acquisition attorney is a legal professional who possesses expertise in mergers and acquisition roles. The American Academy of Financial Management offers the merger & acquisition certificate. AAFM is a professional association that offers various training, educational programs, and lawyers certifications. A lawyer needs to pass an exam for this certification that includes corporate law, securities regulations, M&A transactions, and taxation. This certification can be completed within 3 months. This certification is available both online and in person and the fees will vary accordingly. If you are taking online courses, the CMAA certification may cost around $1,000-$2,000. On the other hand, in-person training can cost up to $3,000.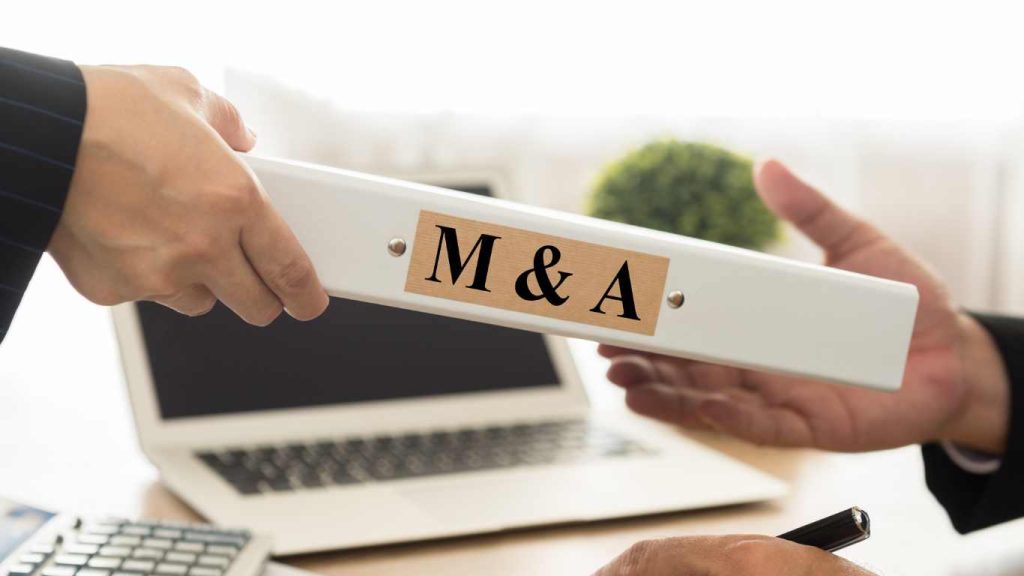 3. Certified International Corporate Lawyer (CICL)
Certified International Corporate Lawyer (CICL) recognizes individuals who have skills, experience, and expertise in international corporate law. The International Bar Association (IBA) offers this certification. The lawyer applying for this certification should have experience in the field of international corporate law.
This exam certification consists of two parts: a written portion and an oral examination. It is important for lawyers to pass both these tests. The written portion of this exam consists of international business transactions, contracts, mergers & acquisitions, and dispute resolution. While the oral test is to check the ability to apply their knowledge to practical scenarios.
4. Certified Securities Lawyer (CSL)
Lawyers who want to upskill and improve their knowledge of security law usually take up this certification. The CSL certification is offered by the North American Securities Administrators Association (NASAA). This certification is for lawyers who demonstrate their expertise in security law. This certification takes up to 3 to 5 years to complete. A lawyer who has an interest in pursuing this certification must have at least 5 years of experience in securities law.
5. Certified Taxation Lawyer (CTL)
Certified taxation lawyers are those who have shown their expertise in tax law. The certification for taxation lawyers is offered by the American Bar Association. Lawyers who have an interest in pursuing certification in tax law must meet certain educational and professional requirements. Lawyers need to have an accredited law degree from an ABA-associated law school. Pass the bar exam in their state, and have at least three years of experience in legal practice in tax law. They also have to pass the American Bar Association's Taxation Law Exam. Tax law certification can take up to two years to complete. The certification fees can vary from state to state, but it usually costs around $500-$1,000.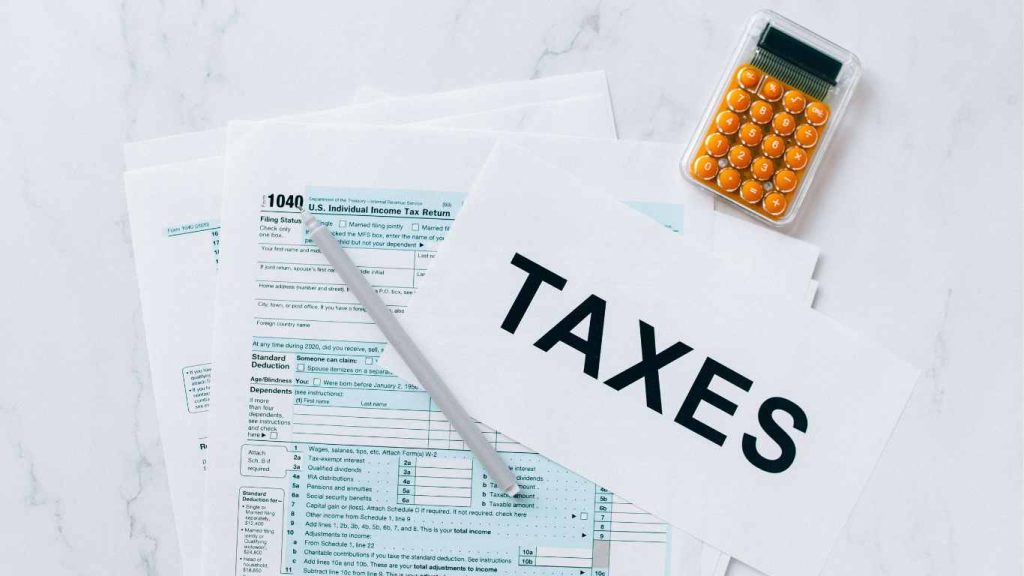 The Bottom Line

If you are a lawyer who wants to attract more clients and have a strong reputation in the market. Then it's time to hone your skills. In some practice areas, these certifications might not be necessary for lawyers. But in others, lawyers may necessarily have to do certification courses to practice law. But as a lawyer, there's one thing that you need to keep in mind. These certifications are not a replacement for your foundational education and certification. These are just additional certifications to help you stand out from the crowd in the industry. So conduct your research and choose the best certification option that is available to you in the industry.