Are you struggling to get more clients?
Is your brand not gaining visibility in the industry?
Well, if yes, you need to go out of your office cubicle and network.
But how? The best answer to that is by attending legal conferences.
Legal conferences offer a plethora of opportunities to network and attract more clients. Law professionals can learn new trends, grow their practice and improve the brand image of their firm.
Whether you're looking to earn Continuing Legal Education (CLE) credits or you are looking for opportunities to market your firm. Legal conferences are the best option available. Because of legal technology today, the revenue of numerous firms has increased. Most of the legal tech software helps lawyers in managing their cases, clients and other aspects in one place. 
This blog examines what a legal conference is and why law professionals should be attending legal technology conferences.
What Are Legal Tech Conferences ?
Legal tech conferences are events that bring law professionals and technology experts together. These legal tech conferences take place for the discussions regarding the intersection of law and technology. These conferences are the best platform that law professionals can use to discuss innovation in the industry. Professionals can gain industry insights and earn CLE credits by attending law and society conferences.
Why You Should Attend Legal Conferences
Law conferences help law professionals stay up-to-date with the ever evolving industry. They can expand their knowledge base. Below, we will take a closer look at why you should attend legal conferences.
Networking Opportunities
Legal conferences have numerous networking opportunities. They offer opportunities to connect with fellow professionals and meet experts in the industry. Most of the lawyers spend the majority of their time in office, working on some or the other thing. But by attending conferences, they can go out and interact with their fellow lawyers, exchange words and share their experiences.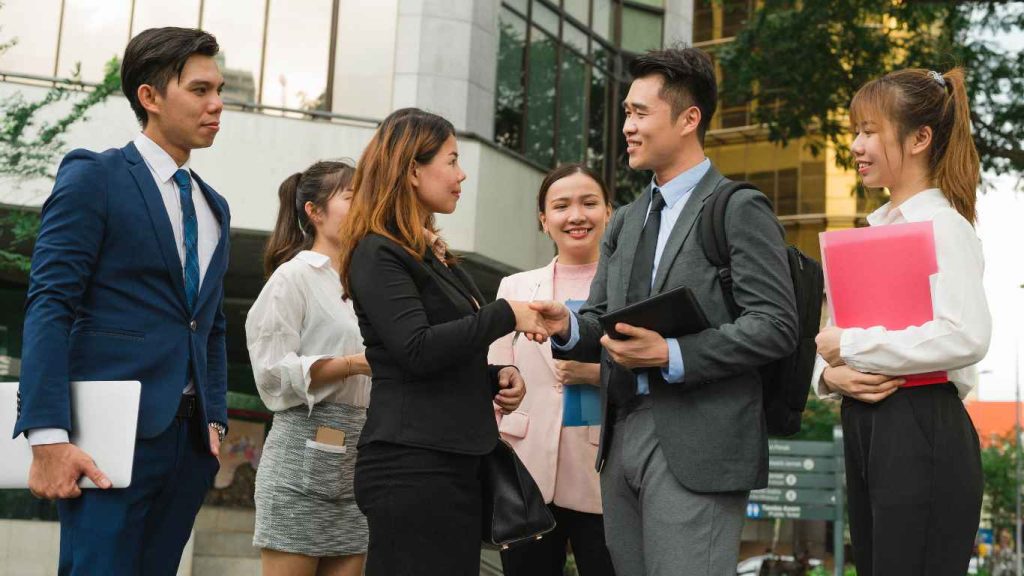 They can make valuable connections by attending lawyers conferences that can help them in the future. They can learn what other lawyers are working on or how other firms operate, etc. If not, they can simply make friends and enjoy themselves.
Promotion Of Law Firms Through Law Conferences
Legal conference also offers the lawyers an opportunity to present their firm among a large audience. With the help of sponsorships, exhibits, and presentations, the firm can get visible. Not just that, they can also build a strong brand image. Creating a brand image among targeted legal professionals can help in getting more business. If you are looking to expand the brand image, a legal conference is an effective way of doing that.
Learn More About The Latest Legal Tech Trends And News
Lawyers usually are short on time. They have various deadlines to meet, which makes it difficult for them to stay updated with the latest trends. They get so busy in managing their administrative tasks that are in front of them. That they fail to realize that there is software that can automate all these tasks for them.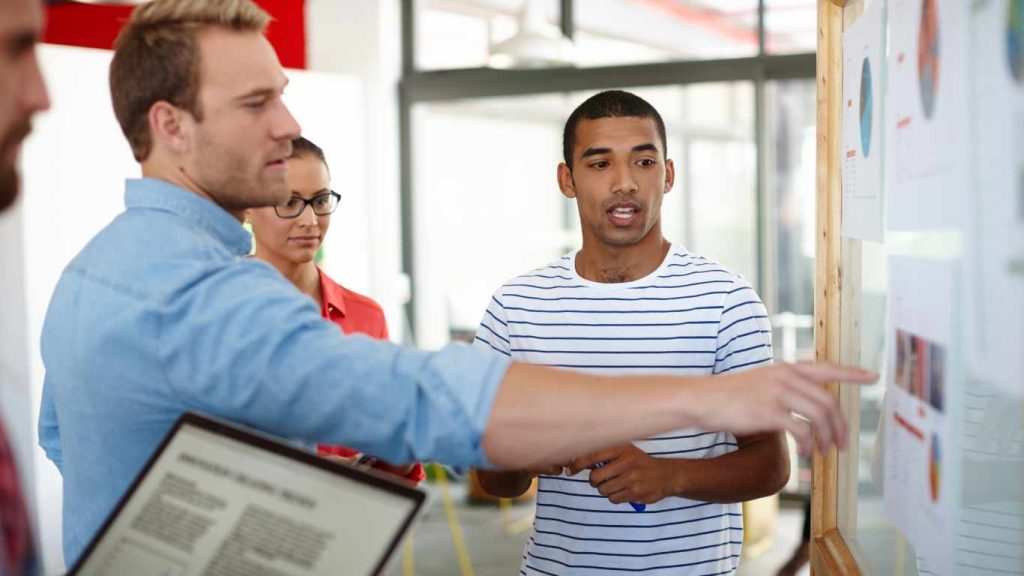 By attending law conferences, attorneys will get in touch with reality. They will get to know about all the new technologies that other lawyers and firms are embracing. Lawyers will also know about must have software like case management or legal billing software.
Earn CLE And CPD Credit
The industry is ever evolving and lawyers need to stay updated with everything. It is the duty of attorneys to ensure they are also evolving and growing with the industry. Therefore, various attorneys attend these legal conferences for CLE and CPD credits. Most of the law conferences offer CLE credits, which is why lawyers should be attending conferences.
Build Your Profile
You can build your own or company's profile by taking part in different activities during the conference. Visibility plays an important role in building a strong profile among targeted audiences. It is important to be seen and heard if you are planning to build a network. You can conduct a workshop at a conference or just share some insights about industry. Take every opportunity possible to create a strong profile for yourself or the firm.
Meet Your Tech Vendors
Legal conferences are great places to meet your vendors. Apart from industry experts and your fellow law professionals, you can also meet tech professionals and vendors. You should always try to connect with your legal tech vendors, as they can offer you some better ideas about using the technology. They also share some new and exciting insights about upcoming technology. So having a word with vendors will be worth it for your business.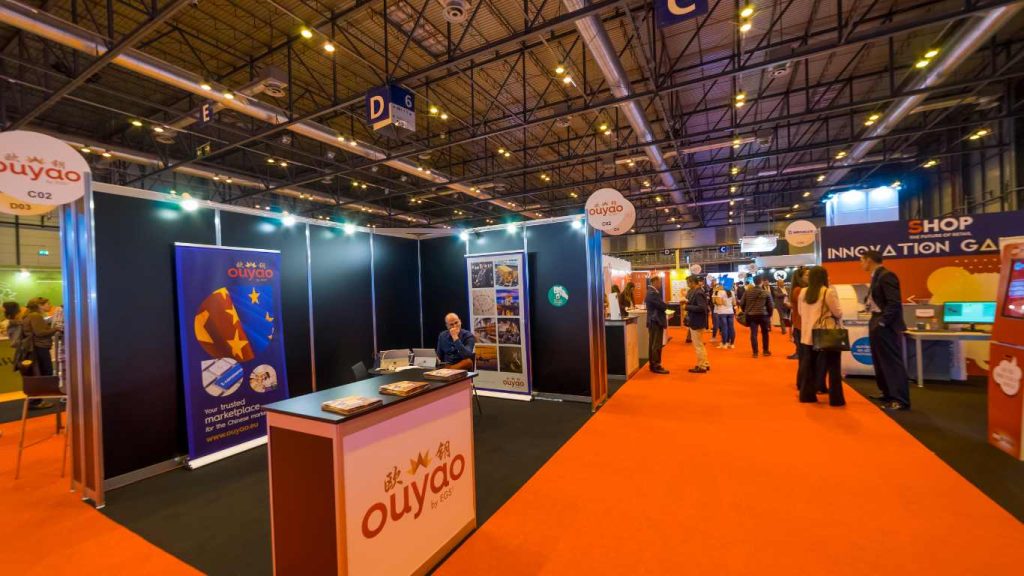 Connecting With Experts
Legal conferences can also provide you with an opportunity to connect with experts. You will find legal professionals from different backgrounds and practice areas. You should try to connect with them. Most of these connections are helpful and help you bring more business. Networking with professionals outside your field or practice area can also be beneficial, so don't shy away from doing that.
Advance Your Practice
Law conferences are fun and insightful. Attending a conference won't be worth it if you don't add insights to your practice. If you are attending any conference, you should take all the knowledge home and put it into your everyday practice. This will help you evolve over time. Your practice will become more advanced. Additionally, you will have a chance to stand out from others in the industry.
What Events Are Coming Up?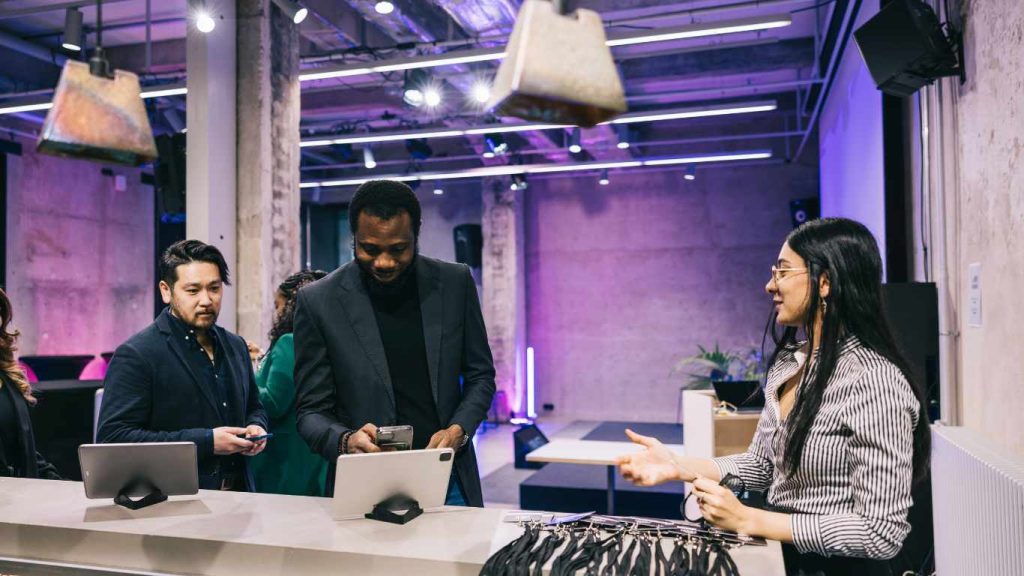 If you've read this blog and are up for attending law conferences in 2023, we have a few events that you can attend.
First, we have the ABA TECHSHOW, which is taking place in Chicago, IL. Another conference that is also taking place in London is Legal Innovators UK 8th-9th November 2023.
AIPLA Annual Meeting is also a legal conference that you can be a part of. It is taking place on October 19 to 21, 2023.
The Bottom Line
Be a part of any law technology conferences 2023 to improve your firm's visibility and revenue. Attending legal tech conferences can be very beneficial. It helps lawyers stay updated with all the necessary industry related information. They can always learn something new and enhance their legal practice.
Best part about these legal conferences is that most of them are available both in-person and online. This will give you flexibility to choose how you want to be a part of it.