Having a dearest one as a lawyer in your life can be a blessing. They can go through all those boring contracts that you usually just sign without reading. Not just that they can explain to you the nuances of true-crime cases. Lawyers can save you from legal drama in your life. They are the only lawyers who won't bill every minute for doing it.
But if you are having a hard time finding a perfect gift for lawyers, paralegals, or other legal professionals, don't worry. We have got your back. Here are some amazing gift ideas for lawyers. You can simply get these gifts in the Cyber Monday deal or Black Friday deal.
Best Gift Ideas For Attorneys/Lawyers
Here is the list of some of the best gifts for lawyers that you can get during the Cyber Monday offer or black Friday offer.
Rocketbook Smart Reusable Notebook
Lawyers, law students, or legal professionals will really appreciate this notebook. It is a reusable notebook that comes with 7 different page templates like task lists, weekly plans, calendars, etc. Lawyers can create notes, manage their tasks and store these notes on the cloud storage of their choice before they erase the page. This notebook is eco-friendly and can be very useful for all legal professionals and law students. This notebook can be the perfect gift for new lawyers. 
Apple AirPods Pro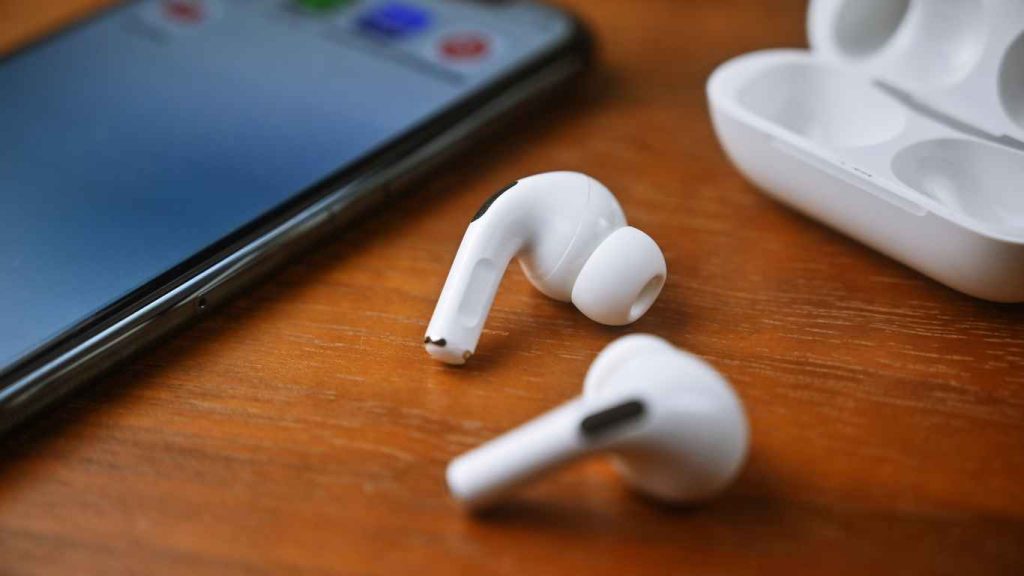 If you are looking for some cool gifts for lawyers, Apple products can be one of them. You can give Apple AirPods Pro. These noise-canceling earphones can be a good addition to their life. They are sweat and water resistance, wireless charging, audio sharing, and voice commands through Siri. You can get these personalized for their name, initials, etc.
Josh Bach Constitution Tie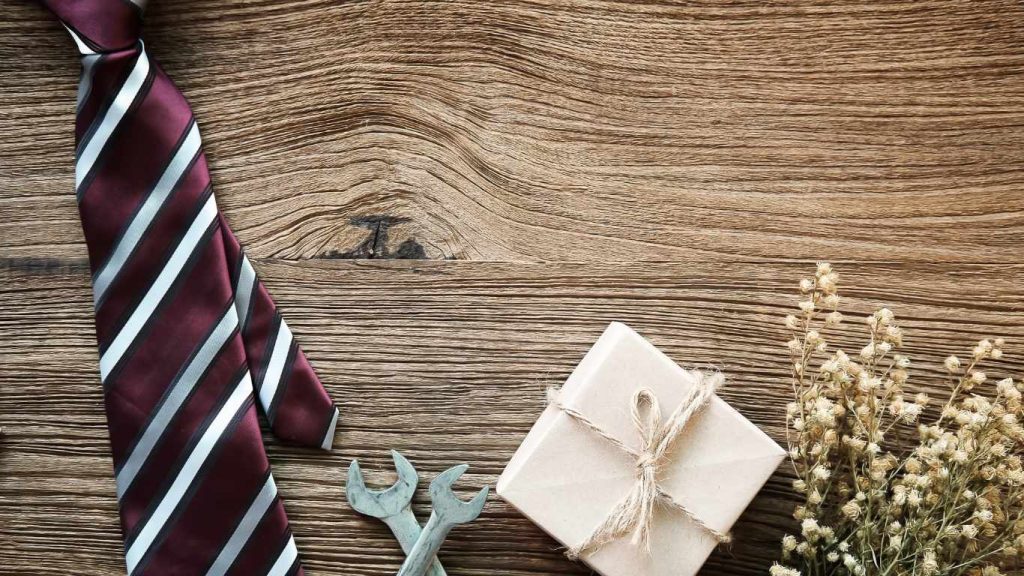 Tie is an essential part of a lawyer's wardrobe, which makes ties a suitable gift for attorneys. You can get lawyers' ties from some of the best black Friday deals. You can also customize the tie with a name or date or whatever that you feel is relatable. Customization will add a more sentimental touch to your gift. Wearing a silk tie can make a statement for lawyers, so gifting a tie can be a good option.
LAWSUIT! Board Game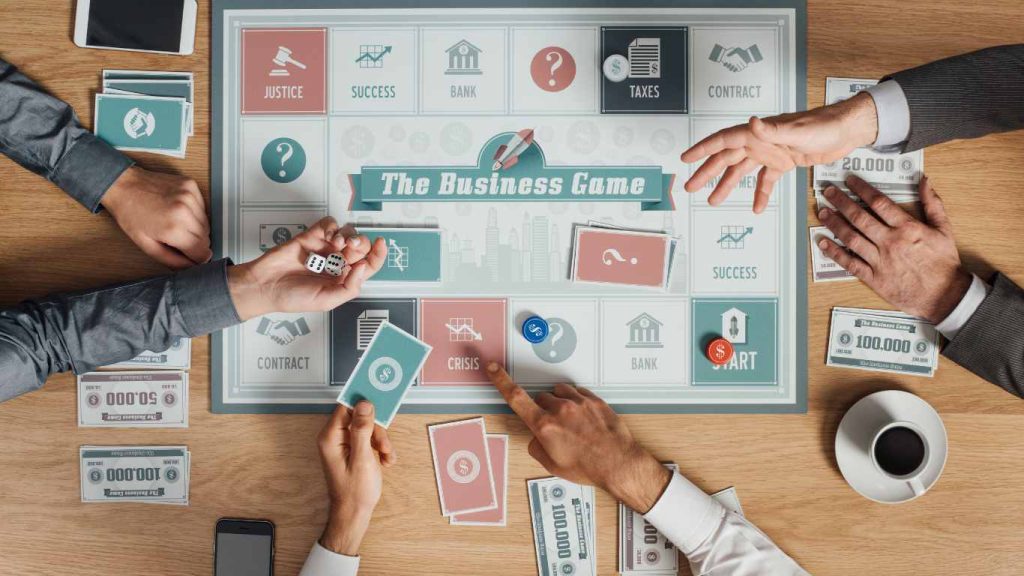 Lawsuit board games can be gifts for new attorneys and law students. This board game can help as young as 8 years old as how legal justice works. It can be part of a lawyer's family night, or a law school party. Not just that, it can also be part of a lawyer's daily relaxation time. It can be among the best black Friday gift ideas for lawyers. The players in the game get whimsical legal scenarios, and they have to make certain decisions and choices as lawyers. 
Legal Software Subscription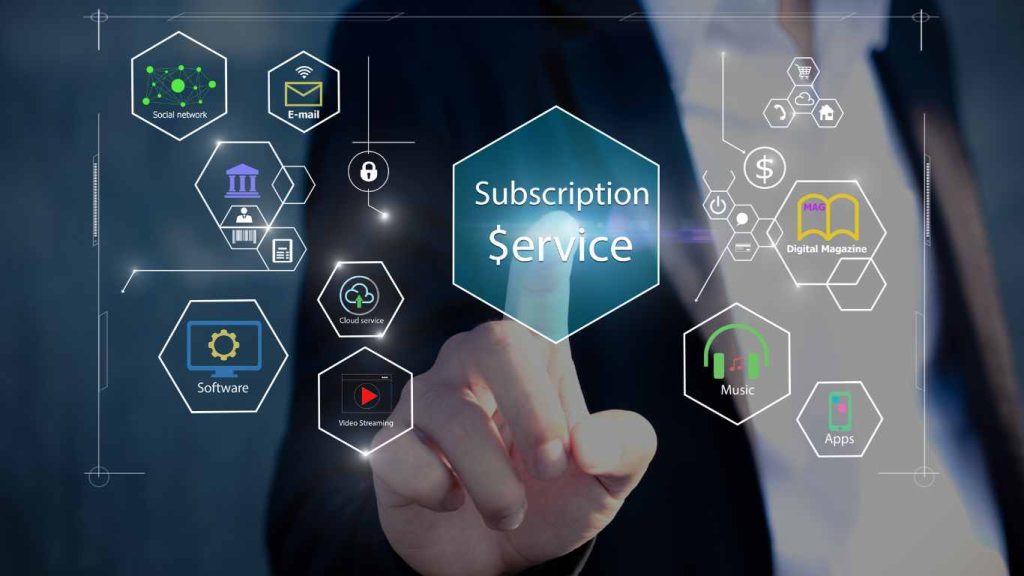 Technology these days has become a huge part of legal professionals. Subscription of legal billing software or case management software can be a great gift for lawyers.You can increase their productivity with this software, and they will be very thankful to you for such a great gift. You can get these subscriptions at a very affordable price with the best Cyber Monday and Black Friday deals. CaseFox can be one such legal software that you can consider if you are getting a subscription for lawyers or legal professionals. CaseFox is offering a flat 25% off to all new paid users for the first year. This offer is valid from 20th Nov. to 30th Nov. So go check it out before it is gone.
Coursera Courses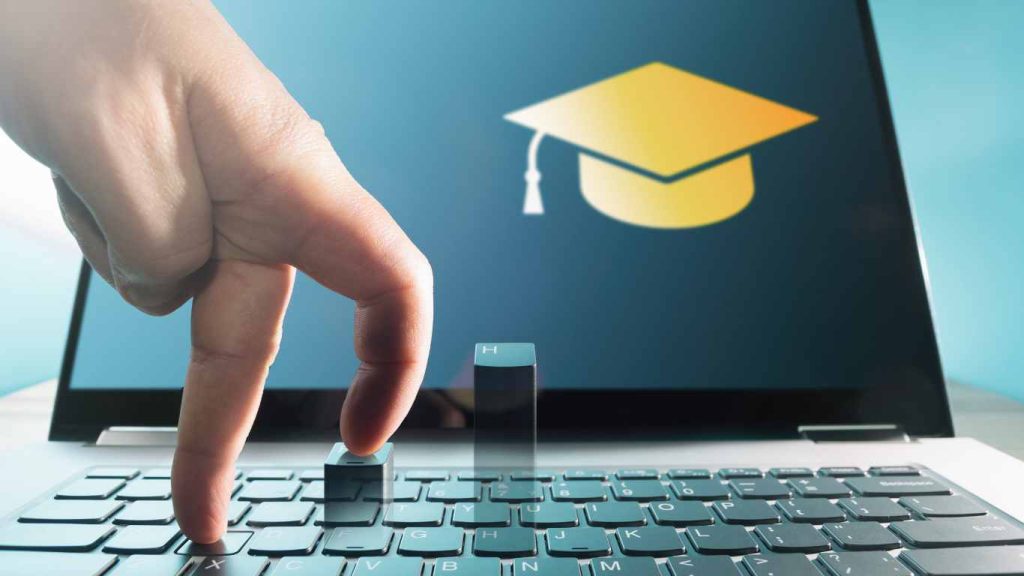 Lawyers are always looking for ways to sharpen their skills. This is why you can gift them some useful courses from Coursera and other educational platforms. Usually during Black Friday and Cyber Monday deals, you get some discounts on different courses. So hunt for some of the best and useful ones.
A Meal Kit Subscription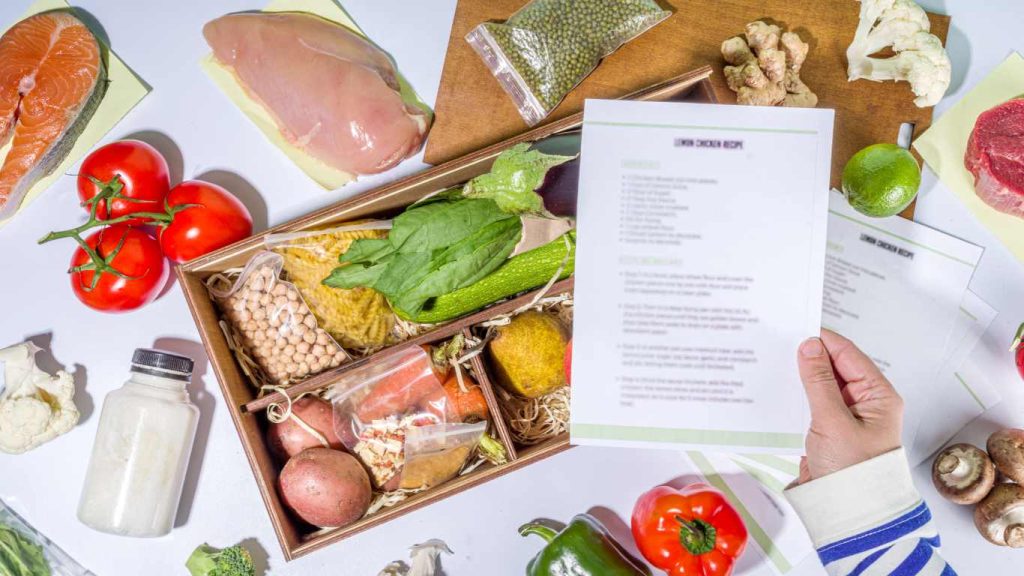 Going to the kitchen and thinking about what to cook after a long day of due diligence can be tiring. But having a meal kit with pre-measured ingredients can make it easier. It is time-saving and fun at the same time. There are limitless options for these meal kit plans and subscriptions. Get a meal kit for your busy lawyer friend and they are going to love it. This is among the best-personalized gifts for lawyers. You can add their favorite dishes to the meal kit, which is the cherry on the top.
Law Books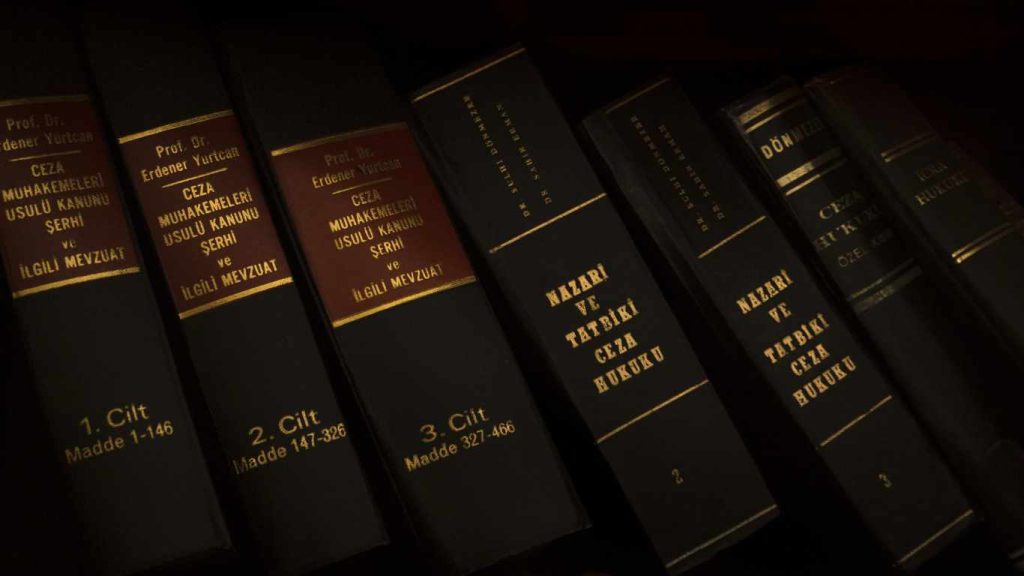 If you are looking for professional gifts for lawyers, then books are perfect for it. Lawyers and legal professionals are usually fond of reading. Adding a good book to their collection can be a good idea. So try to look for some professional books for lawyers. Books like Tomorrow's Lawyers: An Introduction to Your Future, The Elements of Legal Style, and Win Your Case, etc. can be a perfect option. You can get these books online on Black Friday deals.
Moment App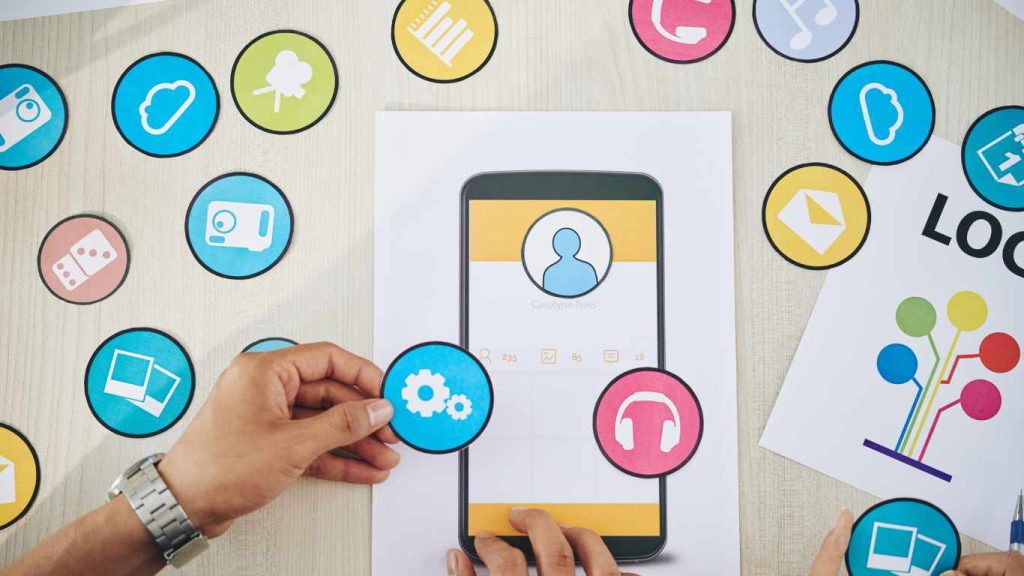 When we talk about unique gifts for lawyers, we can't miss apps like the moment. This can be a very useful app for legal professionals and law students. This app can help in reducing your digital distractions. Legal professionals can use this app to track their phone usage. They can see how much time they track on a particular app, which app they use the most, etc. The Moment app can help lawyers manage their screen time. 
Weekly Planner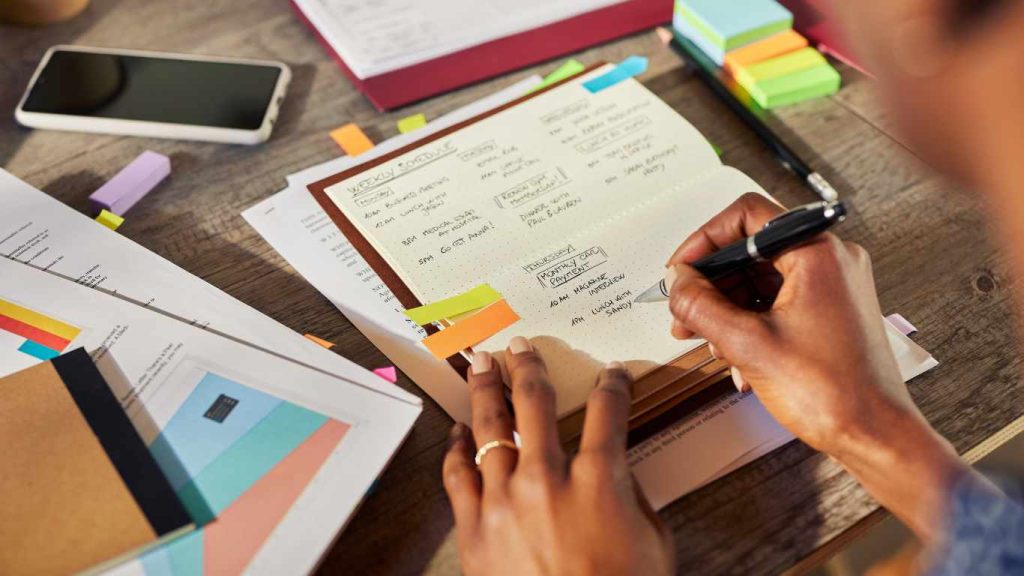 Legal professionals usually have a hectic schedule. They need to juggle between timelines and deadlines all the time. Weekly planners can be helpful for them as they can manage their week. These planners can offer them a glance at how their week looks like. By the end of the week, they can see what they have achieved and what still needs to be done. These planners can be among the best gifts for a lawyer's office.
Final Thoughts On Black Friday & Cyber Monday Gift Ideas
We hope we have made your holiday gift-giving easier. We have mentioned some of the best gifts for attorneys in this blog. So watch out for some Best Buy Black Friday & Cyber Monday deals and grab the best gift for a lawyer in your life. From meal planning kits to legal software, we have covered a wide variety of gifting options for legal professionals in this blog. So what are you waiting for? Start shopping for the holiday season today and make the most of it.