Hey! Is your law firm on Google yet?
If not, you are losing your potential clients every day.
In this digital age, the audience is shifting online. The Internet is the primary source of information for a lot of individuals. Every day, over 99,000 searches take place every single second on Google by people from various locations. Having a robust online presence can help you gain clients automatically. Which is why you need to build a strong online presence. This is where SEO comes in. SEO for lawyers and attorneys can help them get visible online.
To help boost your law firm's SEO strategy, we have curated this guide. In this guide, we will take a look at how search engine optimization for attorneys and lawyers can be helpful. Why lawyer SEO marketing is crucial and how it can be beneficial. So if you are keen to enhance your attorney SEO marketing, make sure to stick to the end.
What Is SEO?
Search engine optimization AKA SEO is the process of driving more traffic and visitors to your website. This will help in improving the ranking of your website on the search engine result page.
For SEO lawyers and firms need to optimize various elements of their websites. This will ensure that your website gets visible on the top of the search engine result page. In a recent study, 84% of law firms said that they are planning to increase their law firm's marketing strategies. Because it will help them reach the top of the search engine result page.
SEO is an organic process, it doesn't involve any ads. Lawyers and firms have to put efforts into improving their websites so that they can improve their rankings. Search engine optimization for lawyers is a crucial process, as it can help them attract customers from search engines.
Does SEO Work For Lawyers?
Absolutely yes, SEO for lawyers helps them get fruitful results if done right.
Although SEO is effective in law firm marketing strategy. Still, various law firms face challenges in figuring out how to rank higher. Law firms want to rank at the top, but at various times they struggle with rankings.
Although there are various marketing companies and vendors that help law firms with legal SEO. But there is no full proof plan or guarantee that they can help your firm rank higher.
If you create a long-term plan for your firm SEO strategy, it is going to be very beneficial. There are a variety of ways to improve your chances of ranking your website. If you understand these factors you can cut through the noise in the market and gain attention from your customers.
Here are some crucial factors for law firm SEO:
1. Content
Valuable content can give a boost to your legal marketing strategy. Content will include various aspects such as images, videos, and infographics that you add to your law firm's website. If you add high-quality and valuable content to your law firm website. You will be able to gain the attention of users. They are more likely to engage with your website when you add informative and catchy content on your website.
Quality content will play a crucial role in improving the search engine rankings of your website. Especially when you offer the content that users are searching for. So take time and create quality content for your law firm's website.
2. Technical SEO
The next crucial factor that you need to understand is technical SEO. Your user's experience is a major factor when Google is ranking your website. This means you will have to take into consideration the page loading speed, title, tags, and site structure. These are crucial and should be your long-term goal.
3. Backlinking
Backlinking is another important factor that will help your website rank higher on the search engine result page. Backlinks are a major part of lawyer SEO marketing. It will help in building the authority and credibility of your law firm's website. There is no specific number of backlinks that you can create for your website. But you can build as many as possible. Your backlinks should not be spammy or of low quality.
SEO Ranking Factors
1. Keyword Optimization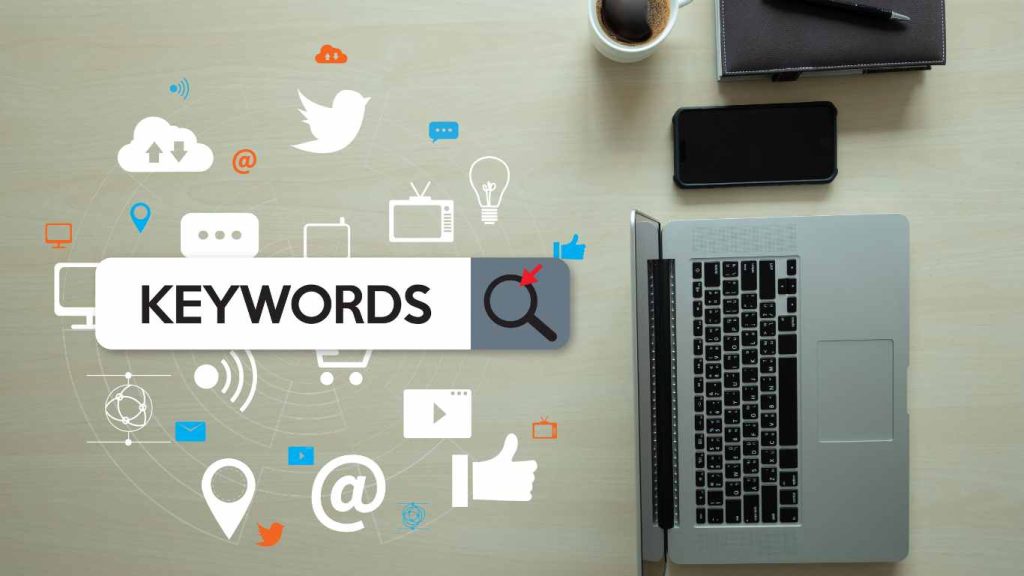 Keywords are a vital part of the SEO process. Keywords will help your website rank higher. While creating a strategy for your SEO, make sure to search for relevant keywords. Add keywords that are relevant to a wider audience as well as local SEO. Local SEO for lawyers will help you reach your local audience with the help of keywords. If you use the exact keywords that your potential clients are searching for. You will be able to get rankings on the search engine result page.
2. High-Quality Content
As we have already mentioned above, content will play a major role in improving your SEO ranking. So make sure to create and add quality content to your website. You can use different keywords in your content. Not just that you can use different types of content too. From images to videos, whatever is suitable for your niche.
3. Mobile-Friendliness
For SEO attorney marketing, it is important to have a mobile-friendly website. Because most people prefer using their mobile devices on a daily basis for search content. Make sure your website is responsive and easy to navigate on mobile devices. This is crucial from the aspect of law firm web marketing.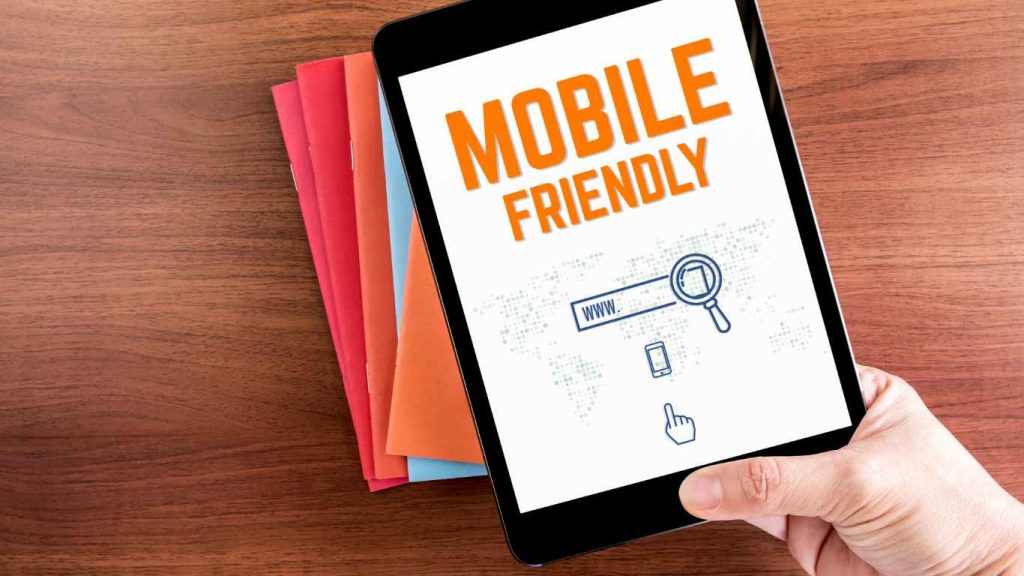 4. Page Speed
Page speed is another important factor of lawyer website marketing. If a website loads instantly, it will improve your user experience. However, a website that takes time to load will hamper a smooth experience for users. Most of the time, users don't want to stay on a website that takes time to load. It increases the website's load time and bounce rate.
Why Is SEO For Lawyers So Important?
Recently, online marketing for lawyers has become very popular. Lawyers are opting for different types of marketing strategies and SEO is one of them. If you are a lawyer or firm wondering why it is important. There are various reasons why it is important, such as increased visibility, cost-effectiveness, organic, and generate leads.
SEO may seem like a difficult marketing strategy, but it is very beneficial in the long term. SEO is crucial for lawyer internet marketing.
Here are a few reasons why SEO is important:
1. Increase Visibility
In today's world, everyone wants to be visible. If lawyers want to get visible, they will need a strong SEO strategy. If you are using the right sets of keywords and provide valuable content. Search engines will make you more visible on the result page. This visibility will help you gain more clients from the search engine result page.
2. Credibility and Authority
In the world of law, credibility and authority are really important. Clients usually seek legal help from lawyers and firms who are credible. An effective SEO strategy will play an essential role in establishing the credibility and authority of your law firm. When your law firm consistently produces high-quality content, that is informative and addresses common legal queries.
3. Targeted Traffic
SEO web marketing for lawyers and firms will help them attract targeted traffic. You will be able to reach individuals who are looking for your services. You will be able to generate high-quality leads with the help of SEO.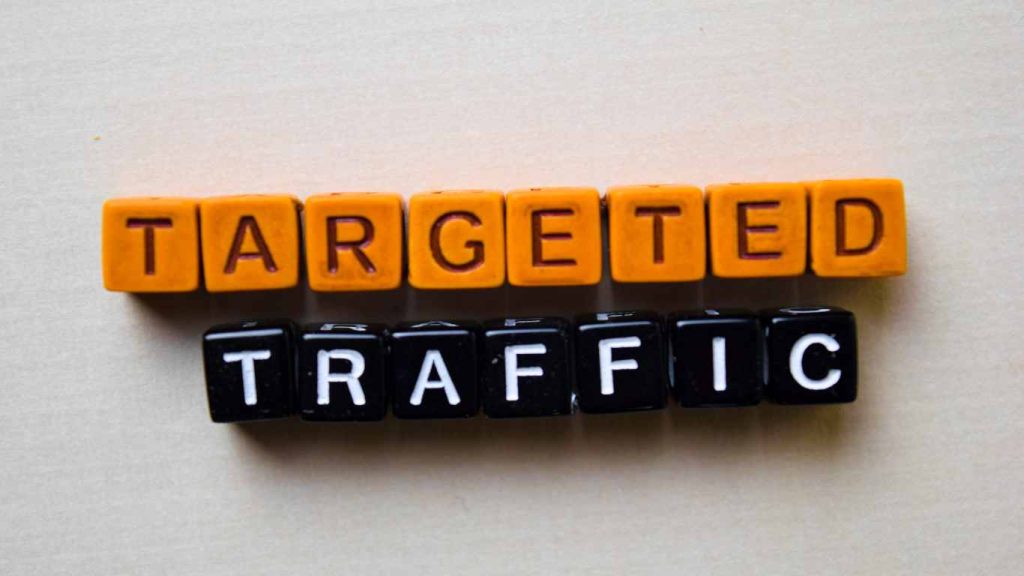 Parting Thoughts
SEO for lawyers and firms is a long-term process. Don't expect your firm's ranking to boost within the day after implementing your SEO strategy. You have to be patient with your SEO strategy. You should keep your focus on creating and writing quality content that is relevant to your audience. You should build quality backlinks and follow all the guidelines of search engines. If you want to get clients online, it is really important to have a website that is optimized for SEO.
Follow this guide if you want to start SEO for your website. We have covered some of the important points that are necessary for beginning SEO for lawyers.