The change management process is a crucial strategy that lawyers and firms need to adapt. This is to stay relevant in the ever-changing legal industry.
Lawyers and firms that don't adapt to changing environments often miss opportunities for growth. They get overtaken by competitors in the industry who are willing to change. According to research by Forbes, 38% of individuals may like to leave their comfort zone and adapt to change. While the rest 62% don't like to leave their comfort zone.
The legal industry has recently gone through various changes in technology updates to shifts in client expectations.
Lawyers and firms that are ready to embrace change often achieve success and growth.
However, change management is not that easy. Law firms may face a variety of challenges with change management. Let's dive into the blog and learn more about change management basics.
What Is Change Management?
Change management is the process of planning, managing, and executing changes throughout the firm in a well-structured manner. When we talk about change management in terms of the legal industry. It is about changing the firm's technology and updating the strategy of the firm. Change management is not just limited to that, it also includes the organizational culture.
One of the key elements of change management is identifying the need for change. It is important to have a plan and clear communication regarding the need for change.
Law firms can include all the lawyers and other legal professionals in the process of change management. This reduces the risk of resistance from professionals.
Additionally, the engagement of employees will help firms in getting their feedback and insights regarding the process of change management.
How Does Change Management Work?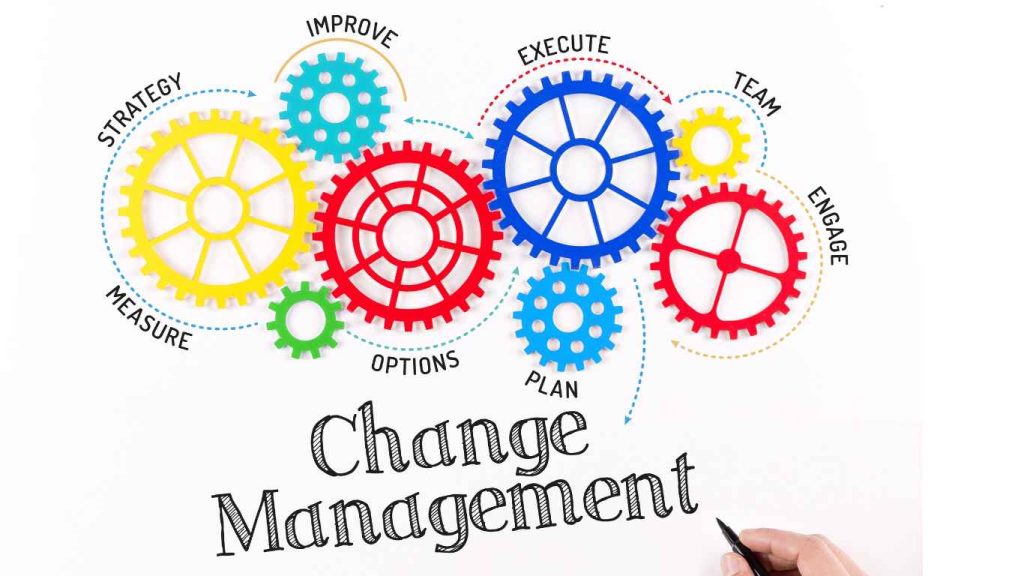 If your firm is planning to implement a change management and you don't know how it is going to work. Here is everything you need to know about change management in a law firm.
Align Strategies and Execution
Because change is not comfortable for most individuals. It is important for law firms to share why it is the need of an hour and what concerns it will tackle. Law firms that effectively onboard their senior staff for the process of change management usually succeed in it. It is important for firms to align and execute their change management techniques.
Embrace Incremental Change
The law firm's change management lies in acceptance. A major part of change management success will depend on how well legal professionals at the firm accept it. It is important to note that every individual will need time to accept and embrace change. So instead of directly changing the whole routine of your legal professional, implement it step by step. Increment change is more acceptable and successful.
Communicate Effectively
The chances of change management strategy falling short increase if the firm is not able to communicate effectively. It is important to have clear and transparent communication with everyone in the firm regarding the change. So as a firm, you should ask a question like:
How will we communicate about this change?
What channel is most effective for communication?
Who does the communication?
Who are we communicating with?
All these questions need to be answered before implementing change management in a law firm.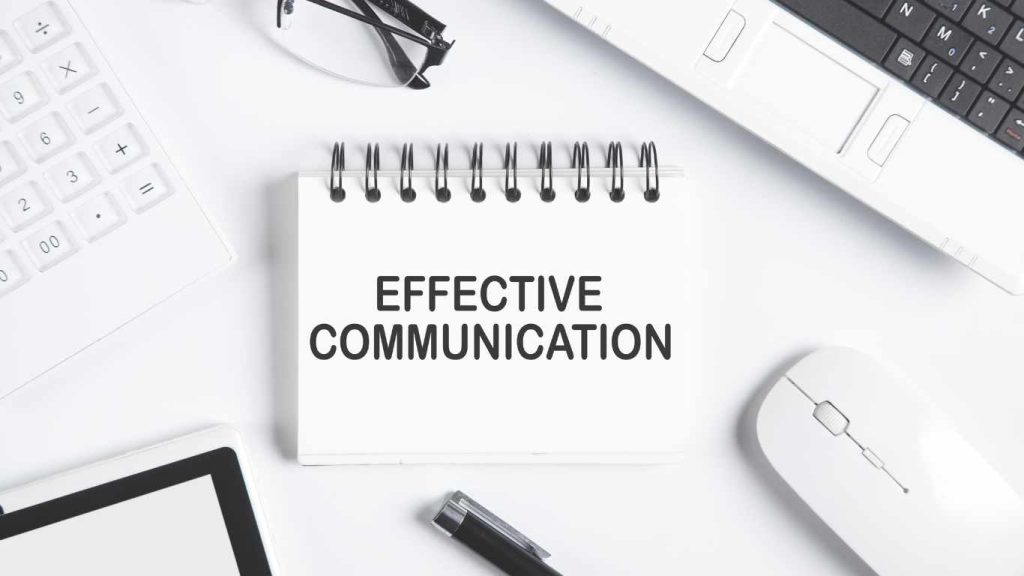 Use Data to Guide Your Decisions
Humans may resist change, but data doesn't lie and for implementing change management, you will have to trust data. So, while implementing the change in your law firm, make sure to back it up with data from credible sources.
Change Management Best Practices
Here are some of the best practices for change management in legal operations:
Leadership Commitment and Vision
The process of change starts from the top. Leaders at firms should showcase a strong commitment to the process of change. They should be vocal about it and communicate all the necessary concerns. They should have a sense of commitment to the change and set the tone for it for the entire law firm.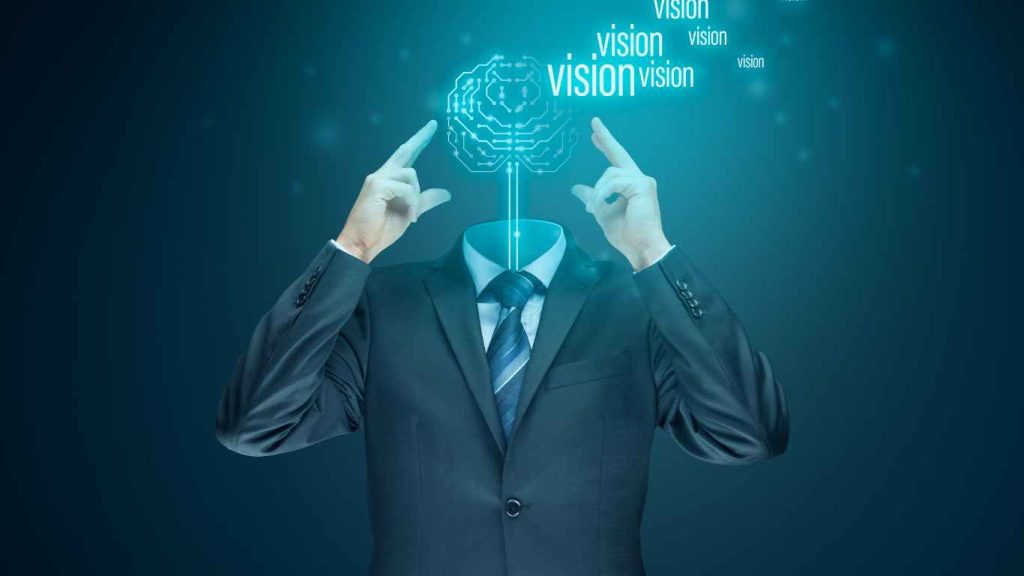 Effective Communication
Transparent and effective communication is the key to successful change management. Law firms should regularly communicate with the professionals about the need for change. They should provide the reason, objective, and impact it could have. Encourage two-way communication to address all the concerns of the legal professionals.
Thorough Planning
A well-thought-out plan should be there for the process of change management. Develop a detailed roadmap for the process. Outline all the steps, timelines, and responsibilities of the different members. Identify the potential roadblocks and solutions to them.
Training and Skill Development
Change in law firms may require acquiring new skills or learning to use existing skills in a different way. For that, it is essential for law firms to train all the professionals accordingly.
Provide the professionals with all the necessary knowledge that they might need to effectively embrace the change.
Monitor Progress
Always ensure that your firm is tracking and monitoring the progress of change that is initiated. Firms can use different key performance indicators (KPIs) to measure the success of changes that are made during the process. Monitoring the performance will allow timely changes in the process if required.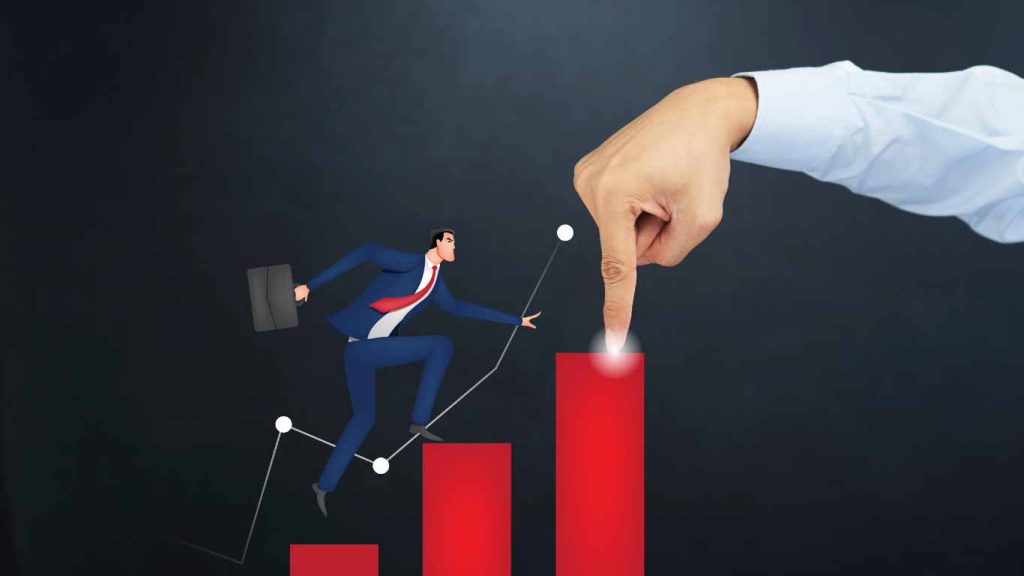 Important Of Change Management In Law Firm
Change management is important for law firms in different ways. By implementing these techniques, you can stay ahead of the competition.
Responding to Client Needs
As the legal market is evolving, so do the needs of the client. Nowadays, clients are asking for affordable client services within a shorter time frame. In this case, law firms should be able to offer clients what they are looking for. And for this, they need to implement some changes that will make the legal process more efficient.
Improving Operational Efficiency
Operation within the law can become outdated so change becomes important for the efficiency of the firm. The legal support that firm provides may remain consistent. But the failure to improve operations of the firm can lead to stagnation within the firm. Change management can help firms in identifying the problematic areas and implement processes for improvement.
Risk Mitigation
Effective implementation of change management can reduce any possible risk. Change management helps in identifying and mitigating potential risks associated with any new or old process, technique, or technology.
The Bottom Line
Change management is a crucial part of any industry. As a law firm, you need to evaluate your firm's strategies and techniques from time to time. The constant monitoring will help you understand the need for change and the area of change.
Above in the blog, we have shared some of the best practices related to change management and how it works. As a law firm, you can use different legal workflow tools that can help you manage the change. These tools can be very beneficial if you are planning to upgrade the technology of your law firm. Consider using case management software, legal billing software, and other such tools for enhancing technology and change in the firm.