Do you love the legal industry and its challenges?
Do you love finding solutions to complex problems satisfying?
But you are not sure if you want to stand in a courtroom and argue about a case for a client. If that's the case, the legal industry has a perfect profession for you – legal consultant. As a legal consultant, you get to explore various different aspects of the legal industry. Directly deal with clients and their problems. Without representing them in a courtroom. Sounds interesting, right?
If yes, then let's explore more about the legal consultant profession. We will cover everything that you need to know about the legal consultant profession. From what is a legal consultant to top legal consultant skills?
What Is A Legal Consultant?
A legal consultant is a skilled legal professional who offers legal and strategic advice to clients. Although legal consultants don't represent clients directly in the courtroom, they offer crucial legal advice. With the help of their advice, clients can make crucial decisions. These law consultants work with legal consulting firms or independently. They work closely with lawyers in the firm and help them with complex legal cases. Most of the legal consultants work on a project basis, which makes them cost-effective resources for law firms and businesses. Being a law consultant also allows legal professionals to earn more billable hours, around 70% more.
What Do Legal Consultants Do?
Legal consultants work directly with clients and law firms to offer legal consulting services and manage various other tasks. These tasks and activities can include legal research, contract drafting, dispute resolution, and compliance guidance.
In regards to business law, legal consultants offer advice for everything from contracts to intellectual property. They also help businesses to stay updated with compliance. They also work with financial organizations to offer legal advice, regulatory compliance matters, risk management, and more.
Law consultants can also work with real estate companies and businesses and offer them valuable advice in matters related to real estate development, lease negotiations, and contracts.
Legal consultants also work in the healthcare industry and play a major role in preventing healthcare fraud and compliance. Usually, consultants have numerous options, they can work with businesses, firms, corporates, government organizations, etc. However, the major role they play in all different organizations is offering advice. They also help clients stay in compliance with rules and regulations. 
How To Market Yourself As A Legal Consultant?
A successful career in legal consulting will require you to effectively market yourself in the industry. A strong marketing strategy can make a huge difference and it will make you stand out from the crowd. Identify your strengths and expertise in the legal field and start marketing your services accordingly.
The first and most basic step that you can take to market yourself as a legal consultant is creating an online presence. Be active on social media platforms. 71% of legal professionals are getting leads and clients from different social media platforms.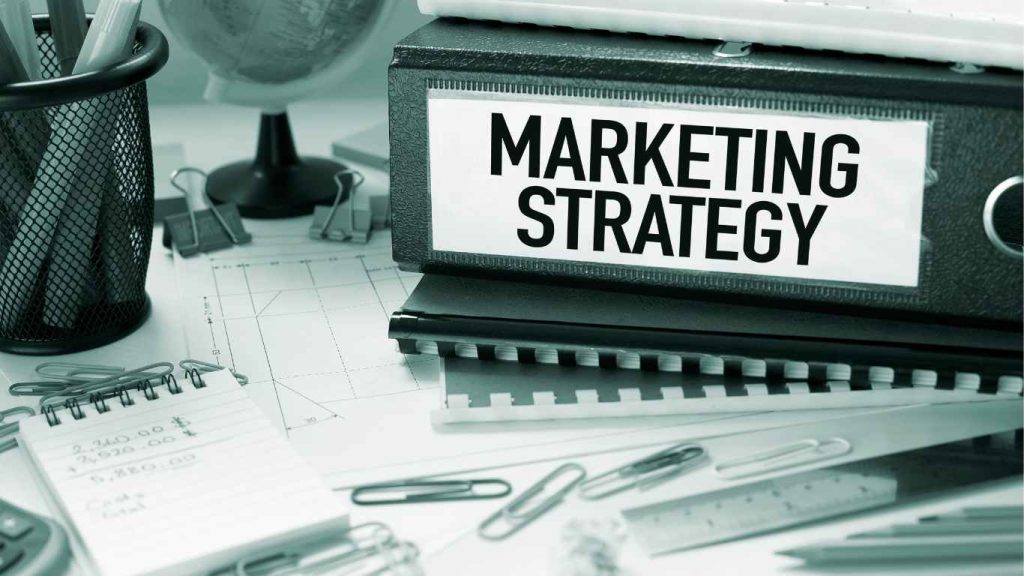 Networking events are your golden ticket to marketing. Attend legal seminars, conferences, and other industry-related events. This will help you in building better connections. Referrals and word-of-mouth connections are another effective way of prompting and marketing.
Create valuable content around your services. Write blogs, articles, and whitepapers on trending topics in the legal industry.
How To Become A Legal Consultant?
To become a legal consultant, you need to have a strong educational background. While legal consultants are not the same as lawyers, they may still require legal skills and experience in the industry . If you want to become a legal consultant, here is what you need to do. 
1. Earn A Bachelor's Degree
To become a legal consultant, an individual needs to earn a bachelor's degree. Before becoming a legal consultant, 40% of individuals completed their bachelor's degree. During your bachelor's degree, you can choose any subject as a major. But most of the law students opt for criminal justice, political science, or legal studies. Throughout your bachelor's as an aspiring law consultant, you should opt for subjects that are relevant to your career.
2. Score Well On The LSAT
The Law School Admissions Test (LSAT) is a test that all aspiring law students need to pass to attend a law school. By scoring high on LSAT, students can get into top law schools. Most of the students prefer taking LSAT either during the summer of their junior year. Or during the fall of their senior year. The earlier you appear for the test, the earlier you will be able to apply for law schools. 
3. Earn A Law Degree
Once you are in law school, it is time to earn your Juris Doctor to become a legal consultant. Earning a law degree will take 3 years to complete.  During your first year of law school degree, you will have to focus on learning about different types of law. During the second or third year of law school. You should take courses that are specific to your career in the future.
4. Gain Professional Training
While you are attending law school, it is important to gain real-world experience through training. Through your program, you will get clinical experiences. You have to gain professional training. You should work with firms, lawyers, and other legal professionals to gain real-world experience. Find opportunities to work and gain experience in real life. This experience will help you grow in your career.
5. Pass The State Bar
The next step is the state bar exam. Although the state bar exam is not necessary for legal consultants, it is crucial for lawyers. If you are planning to become a lawyer in the future, you should think about appearing in the state bar exam. Even if you are a legal consultant, think about appearing in the state bar exam. As it can give a boost to your career. This will help you attract better clients in the near future.
The Average Salary Of A Legal Consultant
The average salary of a legal consultant varies from place to place. It will also depend on the expertise and experience of the legal consultant. The average salary of a legal consultant can be around $87,291 per year. If you have additional certifications and real-life experience your salary as a legal consultant can be more than average.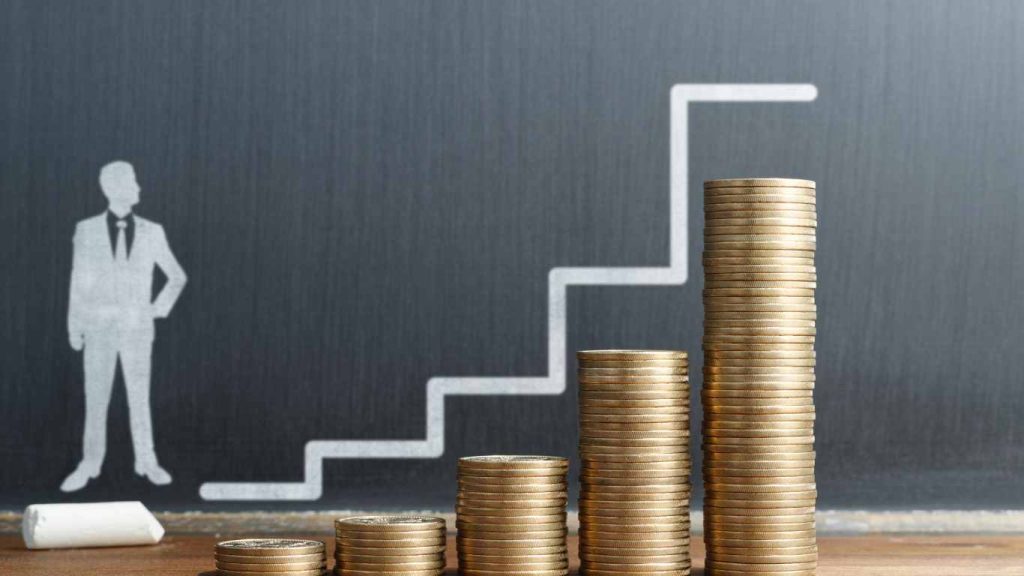 Top Legal Consultant Skills
Here are a few skills that you should possess if you want to become a legal consultant:
Legal consultants have to offer critical legal advice to clients. They should have a problem-solving attitude. Critical thinking is one of the crucial skills that consultants need to have.
To be a consultant in the legal world, you will require strong verbal communication skills. In most of your job roles as an advisor, you will have to communicate with various clients and have meetings. Your sharp communication skills will help you communicate your thoughts and legal advice clearly.
Having legal expertise in different areas of law is another skill that you must have. When you are offering legal advice, you must ensure that you have expertise in that particular area.
Listening skills are also important for legal consultants. You have to listen to what your clients are saying, and what issues they are facing. Good listening skills will help you understand better and you will be able to ask better questions.
You need to have strong research skills as some of your clients' cases may require you to conduct research. You need to conduct research and back it up with facts, figures, and reputable sources.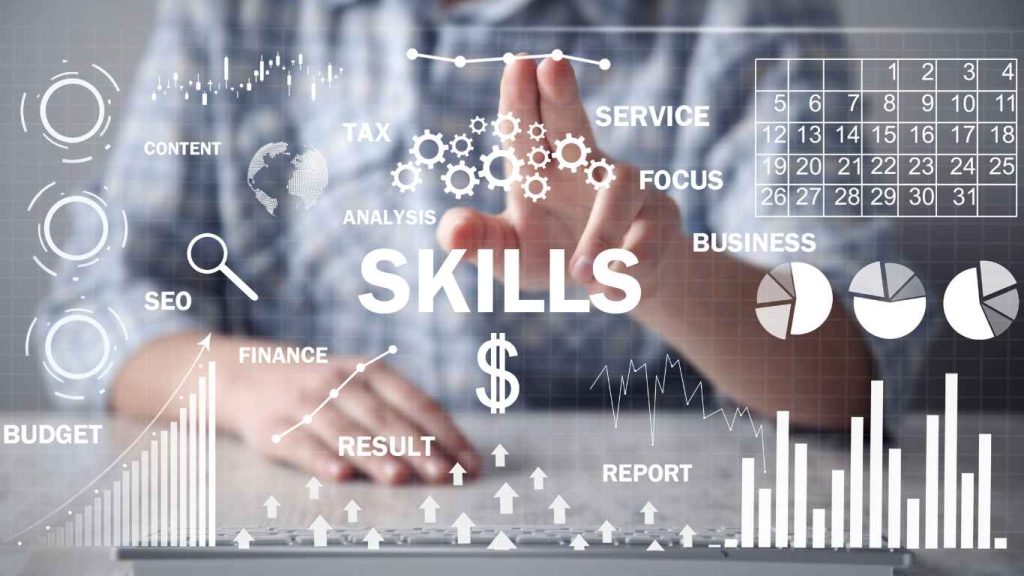 The Bottom Line
If you are fond of the legal industry and have all these skills, you can become a legal consultant. We have mentioned all the necessary things that you may require to be a consultant. The consultant's role in the legal industry is very rewarding. So if you are planning to enter the legal industry, this can be the first step you can take.