If you get in legal trouble, the first thought that you are likely to have is "I need a lawyer, followed", "But it will be very expensive". You can also have thoughts like, what if I lose the case even after paying so much?
What if we tell you don't have to worry about that? Well, if you hire a lawyer that charges contingency fees, you will only have to pay when you win the case.
Sounds perfect, right?
Well, there's more to it. Contingency fee is a crucial topic that both client and lawyer should be aware of. Let's take a closer look at the contingency fee basis and how it works.
What Is Contingency Fee?
Most lawyers use case management software to track time and charge for their service on the basis of that. But there are some contingency lawyers that charge you only if they win the case. In simple words, a contingency fee is a payment that your attorney receives if he wins the case. Contingency fee contracts are common among personal injury cases. When you hire a contingency fee lawyer for personal injury cases, they charge some percentage of the amount that they negotiated.
What Are The Benefits Of A Contingency Fee Attorney?
There are various benefits of hiring a contingency basis lawyer:
One of the major benefits of contingency fees is that there is no upfront cost. Because if you hire a lawyer on a contingency fee basis. You won't have to pay a lawyer if you don't win the case.
An attorney fees contingency basis provides more access to legal services. It is an affordable option for individuals who can't afford costly hourly fees.
Attorneys who work on contingency usually have a client-centered approach. This helps in building strong attorney-client relations.
This fee structure shifts the risk from clients to attorneys.
Contingency fee structure is available in a wide range of practice areas. This included personal injury, product liability, employment discrimination, etc.
What Is A Contingency Fee Agreement?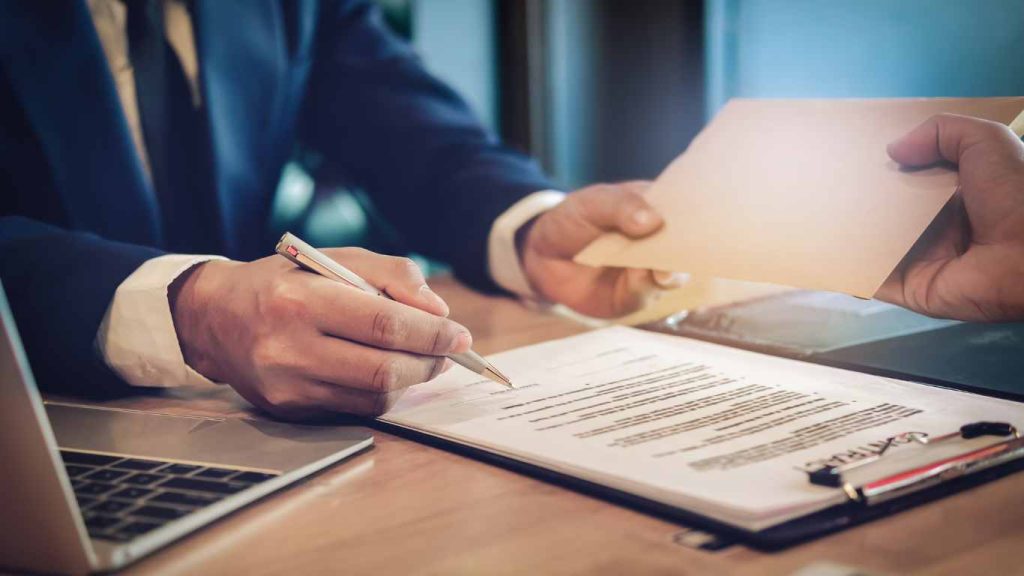 Contingency fee basis is an agreement between the client and the attorney. This attorney contingency basis states that clients don't have to pay any amount to the attorney if they lose the case. The client is not responsible for any case cost until the end of the case. The contingency fee base is the payment of a lawyer. This means if a client wins the case, he will have to pay a certain amount to the attorney. But if not, the client doesn't pay anything.
In this agreement, lawyers also state the amount that they will charge if they win the case. Usually, lawyers charge somewhere around 33% of what the client receives in a settlement.
Additionally, clients may have to pay for certain other expenses. These expenses include court fees and filings, fees regarding evidence collection, copying costs, postage costs, expert witness and discovery costs.
What Are the Pros and Cons of a Contingency Fee?
Below, we will be sharing some pros and cons that you should be aware of regarding the contingency fee agreement: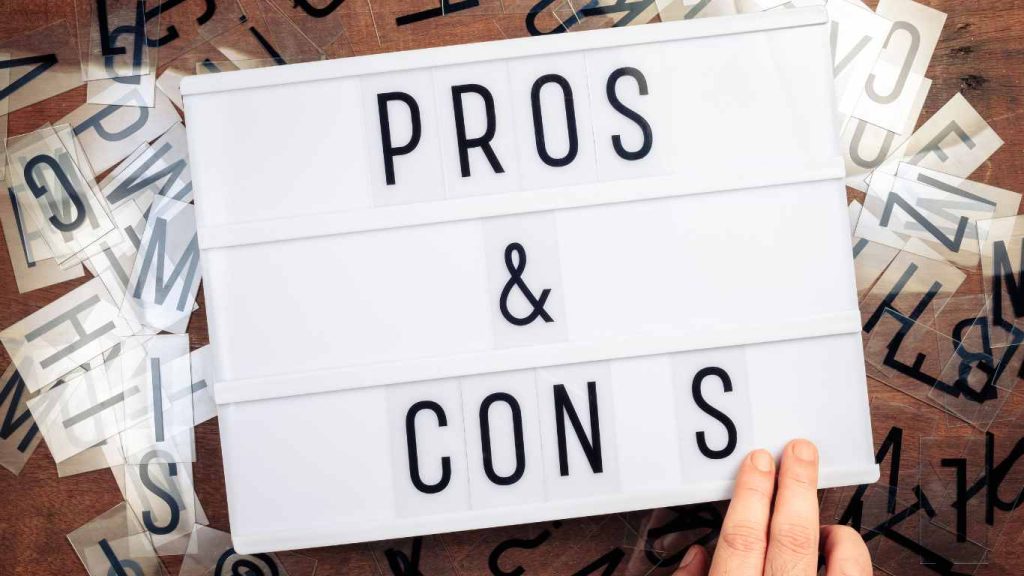 Pros of Contingency Fee
The contingency fee arrangement comes with zero initial payment. More and more individuals can get access to legal services without paying any upfront cost. It is also beneficial for lawyers and firms, as they can build a strong client base.
If the client loses the case, he pays nothing to the representing attorney. In this fee structure, the client receives complete legal service without paying anything after case loss.
The attorney gets a good incentive if they win the case. If the attorney is successful in negotiating and helps the client receive a good compensation amount. He will get better incentives according to that.
Attorneys working on a contingency fee basis are more client-centric. They are motivated to work on the case, as their fee is dependent on the outcome of the case.
Cons of Contingency Fee
One of the disadvantages of the contingency fee is that attorneys will be working for more hours than covered by their contingency fee payment.
Lawyers or firms working on attorney fee payments may face a loss of investment. If the results are not favorable for them, they won't be able to recover their compensation.
If a client has a complicated case, he will find it difficult to get an attorney on the basis of contingency fees.
In some cases, clients may have to pay a representative attorney a 40% fee. This means the attorney must fight hard to get a substantial compensation amount.
What Are The Different Types Of Contingency Fees?
There are a few different types of contingency fees, we are mentioning some of them below:
Standard Contingency Fee
Standard contingency fees are very common among clients and attorneys. In the standard fee structure, the percentage of attorney fees is fixed. The attorney charges a predetermined percentage from the amount that he recovers from the case. This percentage can be around 30% to 40%. However, the attorney only receives this amount if he wins the settlement for the case.
Sliding Scale Contingency Fee
In this type of fee structure, the attorney fee is not fixed. It varies depending on the amount recovered from the case or the stage of the case. For example, if the case settles in an early stage, the attorney fees will be lower. But if the case timeline increases, he may get more fees depending on the compensation amount that is recovered.
Retainer with Contingency Fee
Some lawyers or firms may charge a certain amount as an upfront retainer fee. Additionally, they will also charge the normal contingency fee. The client has to pay this retainer fee irrespective of the case outcome. In the case of a retainer fee structure, you can use legal billing software to keep track of your time. Later you can charge a retainer fee on the basis of that.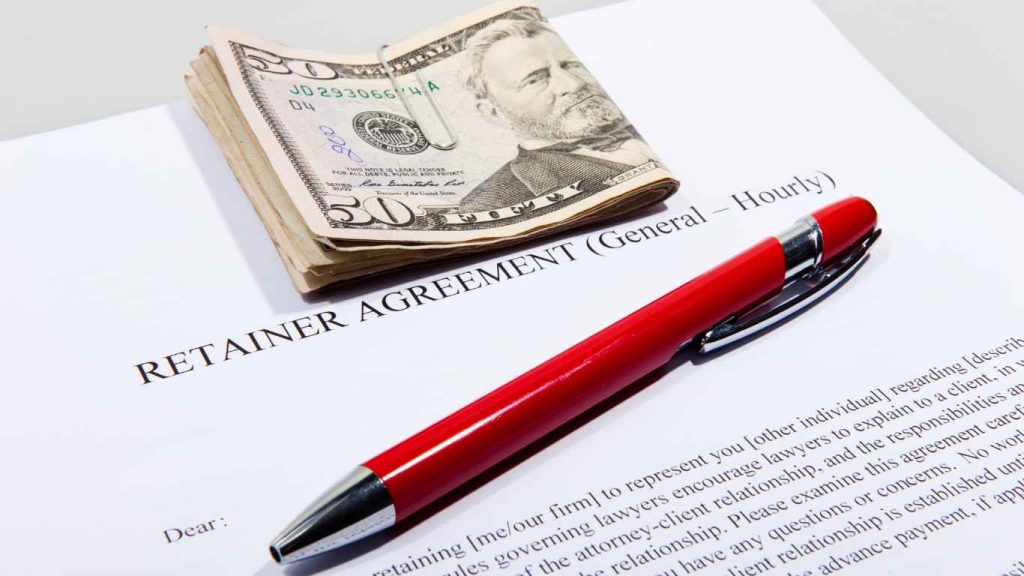 How Much Is the Typical Contingency Fee?
The percentage of contingency fees is determined by the industry standards that the State Bar Rules of Professional Conduct (RPC) sets. For personal injury cases, the percentage of contingency fees is almost 40%, but still, most of the lawyers will charge around 33.3%. This percentage may vary according to the federal laws. If the cases are more complicated, the contingency fee can be as high as 60%. However, if the case is simple, it can be as low as 15%.
The Bottom Line
In a nutshell, hiring an attorney on the basis of contingency fees can be beneficial. You will have to make an attorney payment only if you win the case. Contingency fee arrangements make legal services more accessible to individuals who can't pay high upfront costs. In case of a personal injury, look for a contingency fee lawyer. They are the best option. Contingency rates for lawyers may differ, so choose the one that is suitable according to your case. Offering contingency fees as a lawyer or firm is beneficial, but you should also have alternative fee arrangements for other clients. In this way, your law firm pricing can be more client-centric and you can attract clients with different fee structure needs.